In the Rick and Mary Lee Bastin Financial Leadership Lab students and faculty have access to a wide range of data feeds and analytical tools. The lab is equipped with 28 student terminals and 1 instructor terminal. All terminals have 34-inch curved monitors and feature powerful processors. In addition to software available in other labs, the Bastin Lab also provides access to the following list of specialized software.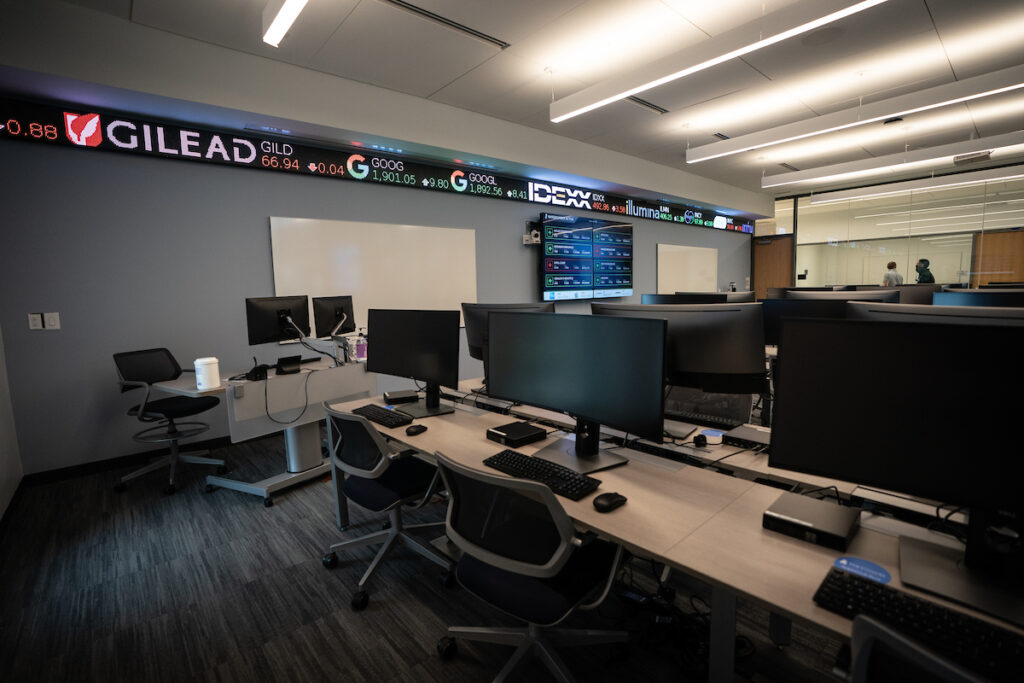 Software Currently Available
Morningstar Direct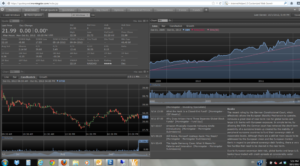 Morningstar Direct is an investment analysis platform that provides access to all Morningstar data and institutional research as well as private and third-party content. Students can access global databases of company fundamentals, mutual funds, ETFs, funds of funds as well as hedge funds. Morningstar Direct (through QuoteSpeed) provides real-time access to stocks, options, futures, and commodities data. It also includes rigorous portfolio analysis and performance attribution tools. Students have the chance to get a certification from Morningstar after demonstrating their ability to use the platform.
Bloomberg Terminal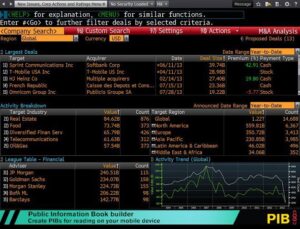 The Bloomberg terminal provides access to the Bloomberg professional service. It enables finance professionals to gain access to real-time data on every market, breaking news, trading tools and powerful analytics. It is used by all major financial institutions in the world. Most of the finance classes taught at the Baker School of business make extensive use of the Bloomberg Terminals and students have the opportunity to become certified users on Bloomberg and increase their employability.
Palisade Decision Tools Suite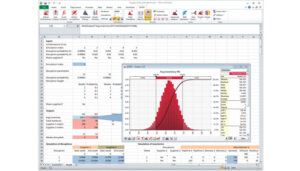 The Decision Tools Suite is an integrated set of programs for risk analysis and decision making under uncertainty. The software integrates with Microsoft Excel and includes seven different packages such as @Risk for Monte Carlo Simulations, TopRank for "what-if" sensitivity analysis and StatTools for statistical analysis and forecasting, among others.