In addition to being a state-of-the-art learning facility, Bastin Hall boasts original artwork created by Jesse Pierpoint.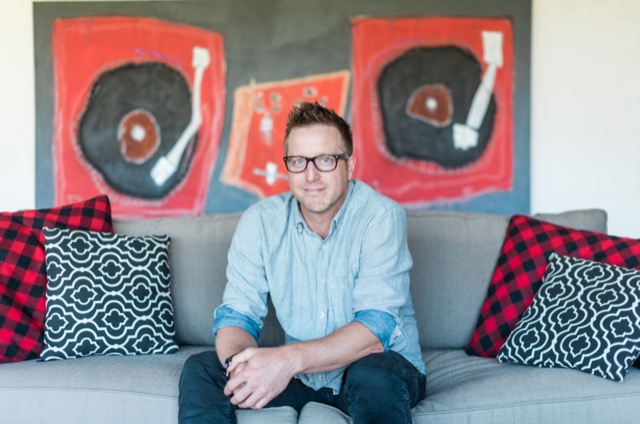 Jesse is a Washington-based artist that studied art and graphic design in California. He combines his background in graphic design and fine art to create original works from his studio, and has painted live for audiences across the country for over sixteen years. He uses loose, impressionistic strokes, and layers the paint with mixed media building depth with layered compositions that add to the story.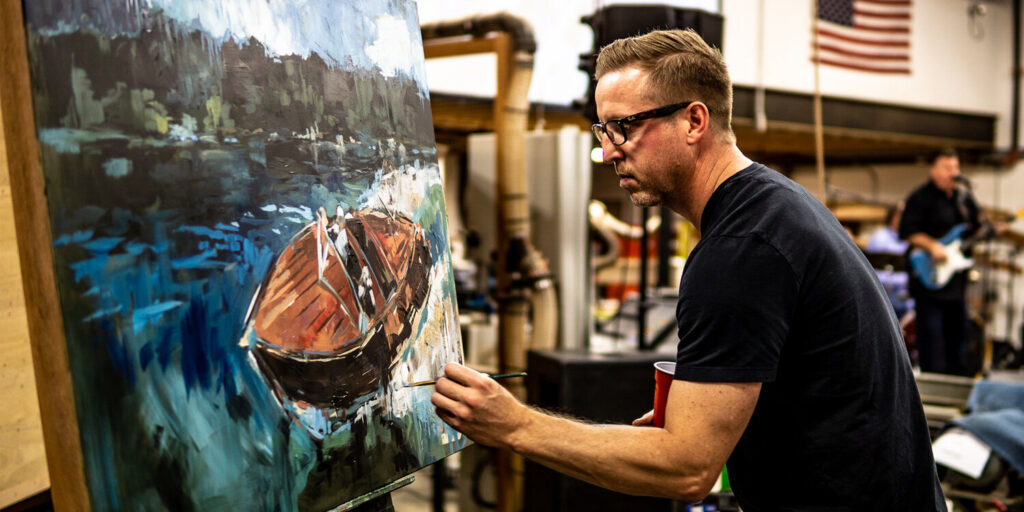 Jesse created four unique series of works for the wall of Bastin Hall. Each piece created is personalized with elements incorporated into the art during the process, making it one of a kind. They are layered into the work live and add depth, texture and meaning to each piece.