The Foundation of a Liberal Arts Education at The Citadel
The School of Humanities & Social Sciences (SHSS) is the foundation of a liberal arts education at The Citadel. It teaches students the fundamental principles of major fields of knowledge. It develops their appreciation of the diversity of the human experience. It cultivates their ability to conduct research, to think critically, to draw logical conclusions, and to express their thoughts effectively. It encourages them to welcome, and learn from, conversations with people who use the same process to arrive at conclusions different from their own.
#

1

Public College in the South*
---
2023 SHSS Summer Study Abroad Awards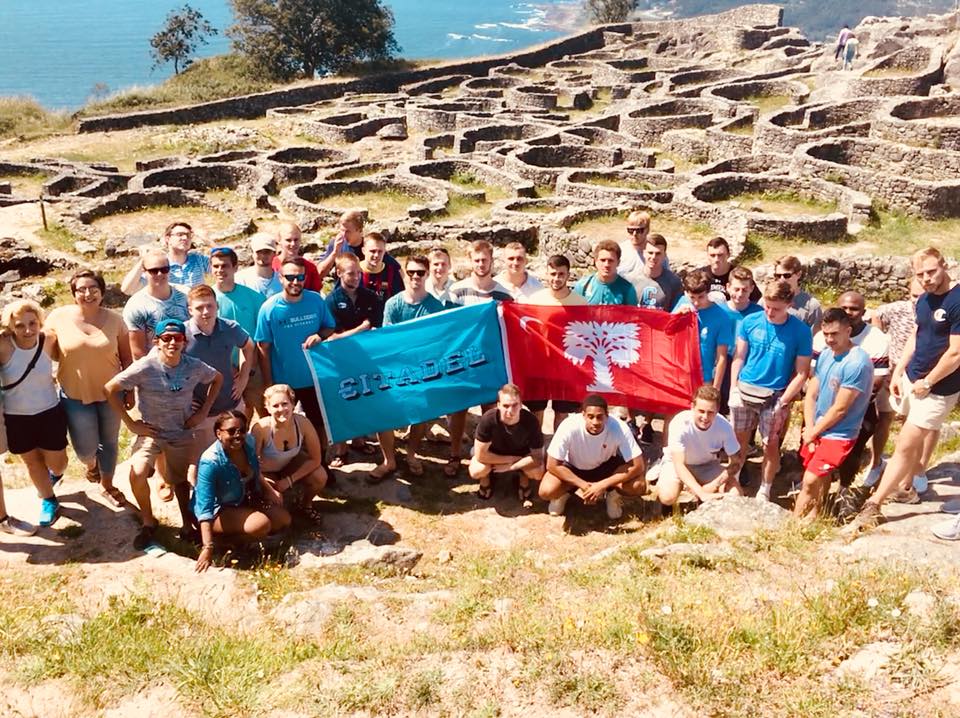 ---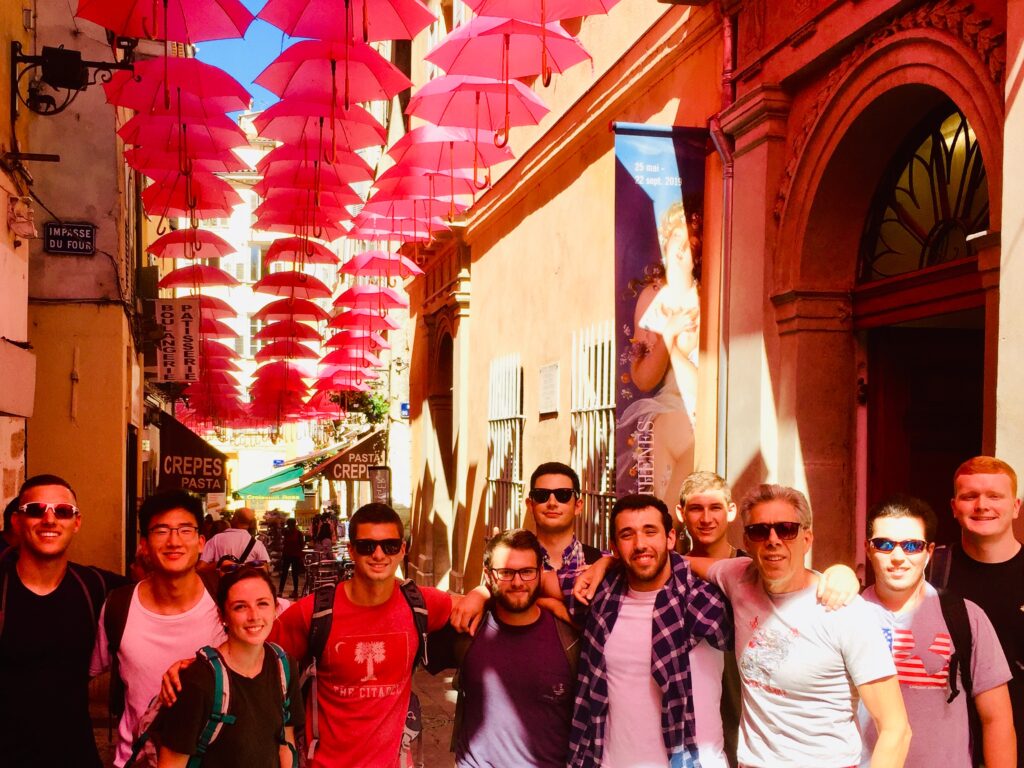 The School of Humanities & Social Sciences plans to offer financial assistance to a limited number of students who wish to participate in one of the Citadel's summer study abroad programs. The 2023 SHSS faculty-led programs include:
Valencia, Spain – June 4 – July 1
Nice, France – May 29 – June 24
Tallinn, Estonia – July 10 – July 29
Athens, Greece – June 5 – June 26
---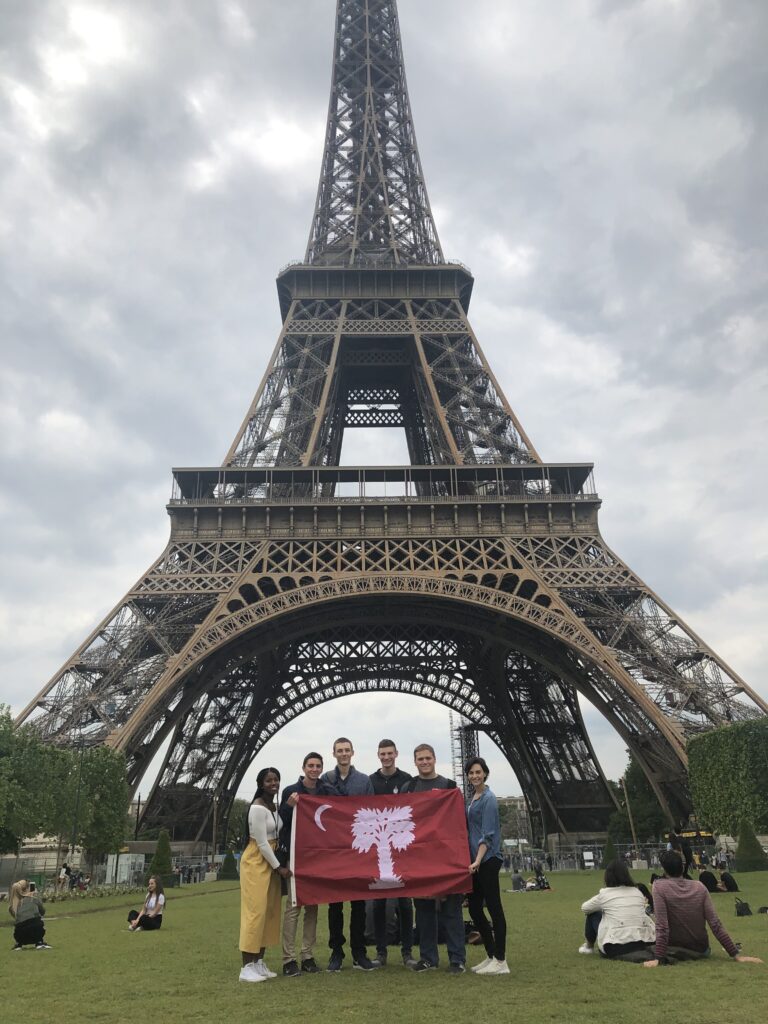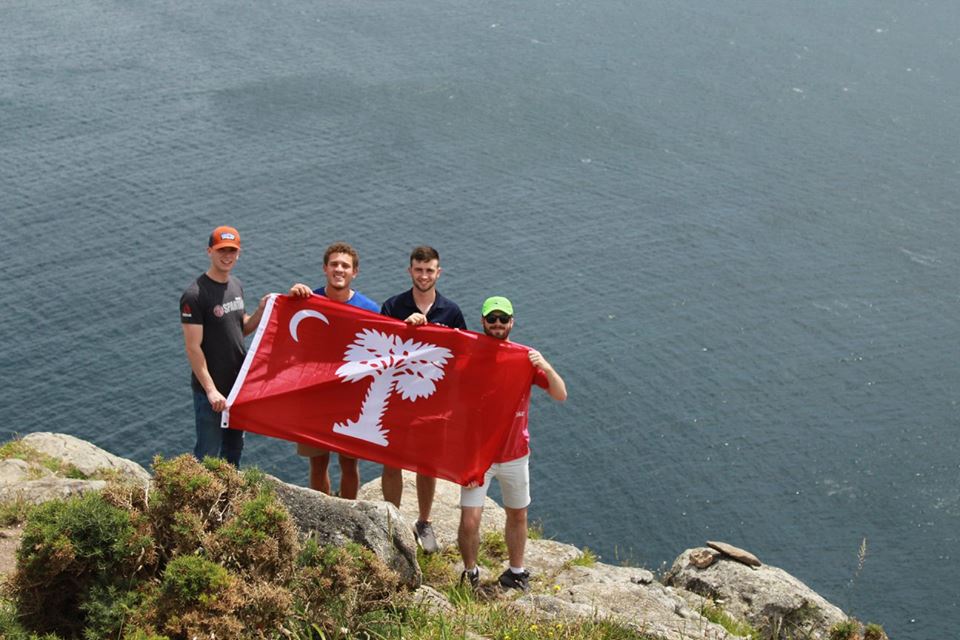 ---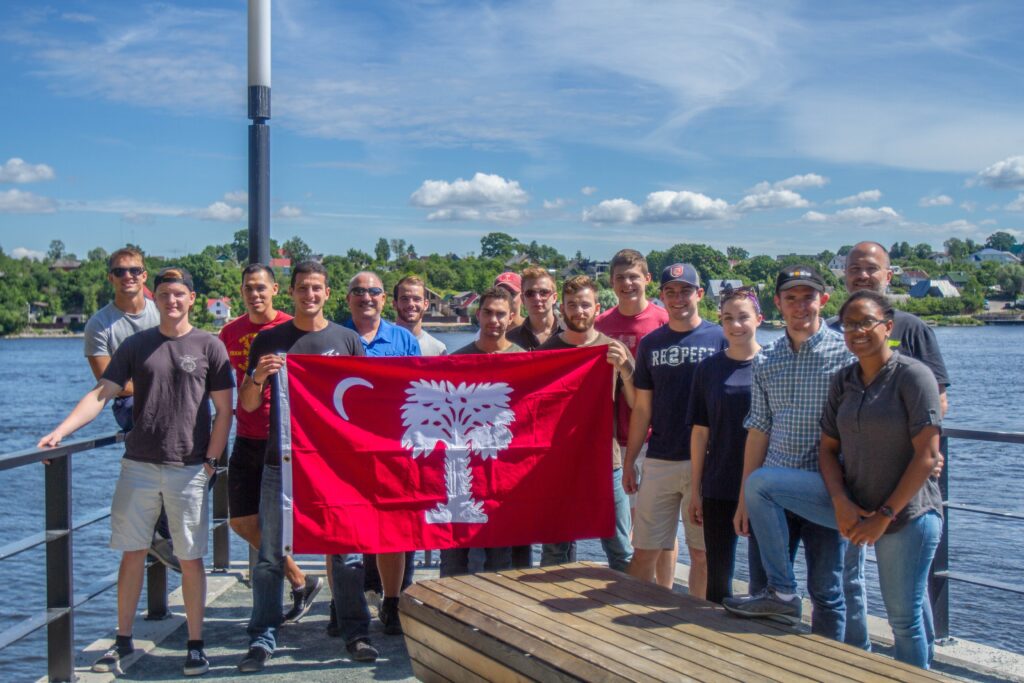 To be considered for one of these awards, which are worth up to $4,000.00 each, you must:
Be pursuing a major or minor course of study within the School of Humanities & Social Sciences
Have a cumulative GPA above 3.0
Have financial need as defined and documented by The Citadel's office of scholarships and financial aid
Be approved by The Citadel's Center for International and Special Programs
Complete and submit the SHSS Study Abroad application form to: SHSS Study Abroad Grants Committee, School of Humanities & Social Sciences, 301 Mims Avenue or email it to Jessica Galvin at jgalvin1@citadel.edu
Applications are due by March 10, 2023 and will be evaluated by a committee of faculty members that will make recommendations for final approval.
---
History at The Citadel
The Citadel's SHSS Department of History is designed to produce college graduates who are well-educated, well-rounded, and well-qualified. Our curriculum offers a large number of courses in U.S., European, Latin American, Non-Western, Military and Diplomatic History.
---
Criminal Justice at The Citadel
Criminal Justice is the second largest major in The Citadel's 2,300 undergraduate student body. We offer a Bachelor of Arts in Criminal Justice that combines relevant knowledge in the field with the distinctive Citadel educational experience.