When you commit to The Citadel Experience, you stand out from the rest.
You make a commitment to be challenged when you choose The Citadel Graduate College (CGC). The competitive advantage you will gain by learning from leaders in your field is irreplaceable and the network you create will support you in your professional success. We offer 25 graduate degree programs with over 15 concentration options, over 10 graduate certificate programs and 12 college transfer programs. Designed for adaptability, classes typically meet once per week in a civilian atmosphere. Some programs also offer the option to compete coursework and requirements 100% online. With a quality education tailored around your profession, family and lifestyle, you will find a schedule that works for you.
Through Fall 2023, The Citadel is waiving the graduate test score requirements for admission to all graduate programs.
#

1

Public College in the South*
95
%
of our faculty have PhD's or highest degree offered in their discipline
Experienced Faculty at the Top of Their Disciplines
Within The Citadel Graduate College, 95% of our faculty have Ph.D.'s or the highest degree offered in their particular discipline. This assures that our students obtain the knowledge, skills, and ideas needed to gain a competitive advantage in their careers. Learn more about our graduate programs, course offerings, fees and more offered by The Citadel Graduate College.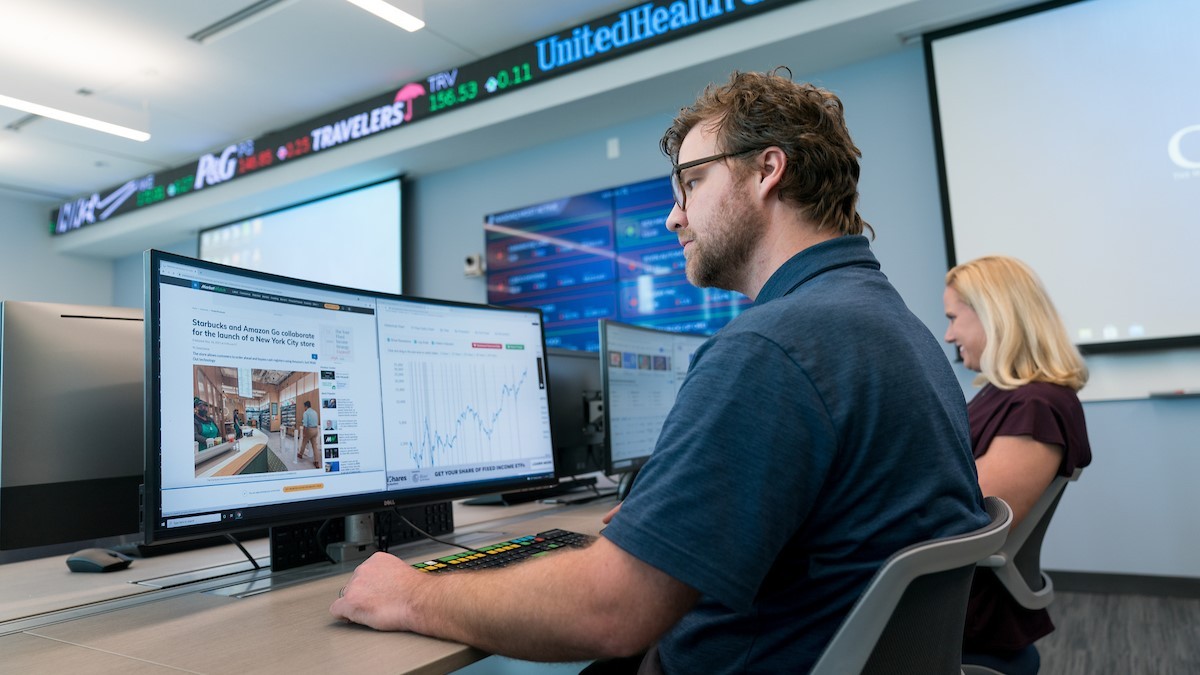 The Citadel's Online Programs are Now Ranked Among Top 5 in America in Two Categories
The convenient, flexible online programs offered by The Citadel are now ranked second in America for veterans by College Consensus, and #5 in the nation for all students studying online.
The college ratings website that aggregates publisher rankings and student reviews published its newest 50 Best Online Colleges for Veterans in late March.