The Citadel's premier program for intellectually and academically gifted students
The Citadel Honors Program is a specially designed educational experience intended to challenge gifted students with an outstanding record of academic achievement and a sense of intellectual adventure and community. This is the college's premier program for intellectually and academically gifted students who demonstrate a love of learning and wish to participate in rich intellectual discourse over their four-year college career. The program focuses on building a community of academically curious learners, offering interesting and challenging courses, and developing each student for their future career.
13
SMALL Class Sizes
Having only 12-15 students in your Honors classes will mean a greater opportunity to interact both with your classmates and with your professor.
---
---
Key features of The Citadel Honors Program include
Small classes
Discussion-style instruction
Specialized curriculum emphasizing leadership, critical thinking, & interaction
Regular one-on-one tutorials with faculty fostering personal connection
Comprehensive personal & professional development
The Honors Program Advantage
For the qualified student, the advantages of The Citadel Honors Program are clear. The Program will challenge gifted students, but provide them with more support. There are small classes, discussion-style teaching, a special curriculum, an emphasis on leadership, special diploma seal and transcript, and more. Beginning in your freshman year and continuing through your senior year, you will engage in a program of research, writing, discussion, and planning regarding your professional post-graduate goals. You will receive guidance in discovering more about your future career. Academically curious learners will thrive in the Program.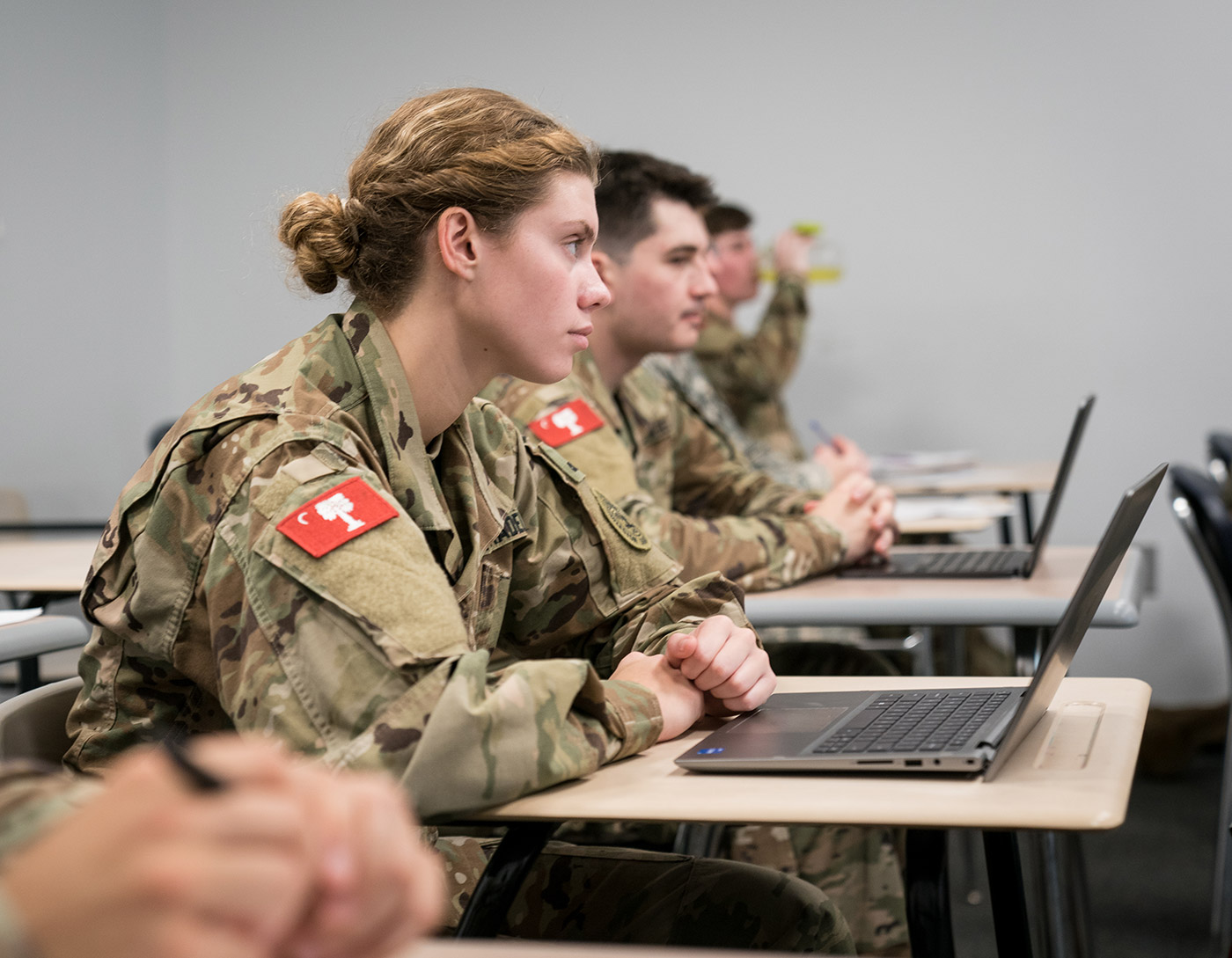 The Citadel Honors Program Information for:
Current Students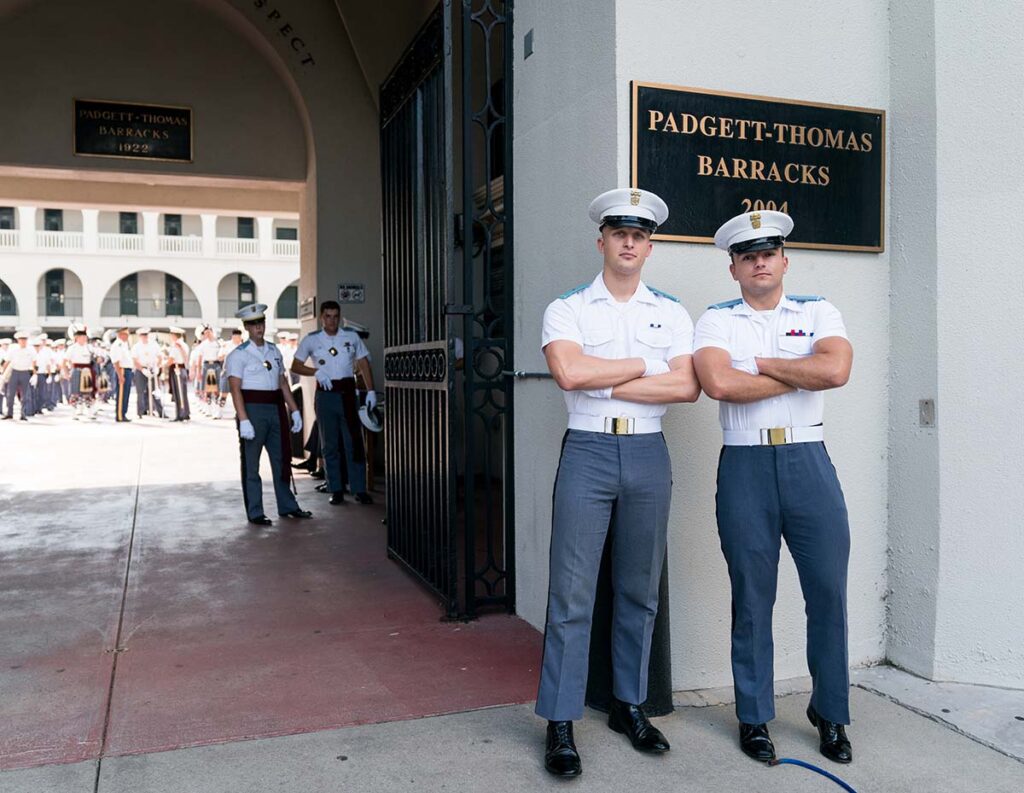 Prospective Students