The Citadel is the place for you.
With a mission to achieve excellence in the education and development of principled leaders, The Citadel adheres to its core values of Honor, Duty, and Respect. The Citadel is a landmark in Charleston and South Carolina that is noted for its educational reputation as well as its rich history. Whether you're pursuing a bachelor's, a master's or a graduate certificate, apply to The Citadel today!
---
For the 12th consecutive year, The Citadel has been recognized by U.S. News & World Report as the #1 Public College in the South for institutions granting up to a master's degree.
---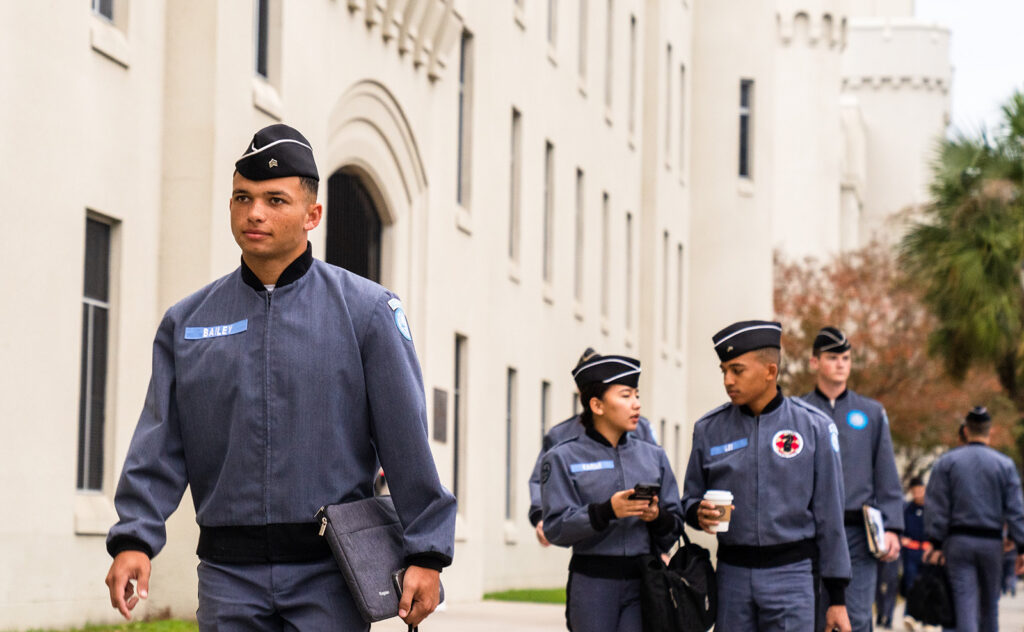 Apply to The Citadel Corps of Cadets
When you commit to the cadet experience, you stand out from the rest. The Citadel provides the best qualities of a military and disciplined environment to support the development of principled leaders. Academic instruction, plus preparation in character development, military training, and physical fitness prepares cadets to assume leadership roles in whatever path they choose following commencement.
Requirements for the Corps of Cadets include being medically and academically accepted, being at least 17 and less than 23 years of age on the date of matriculation and not being married.
---
Apply to The Citadel Graduate College
With more than 70 master's degrees and graduate certificates designed for Charleston's working professional, The Citadel Graduate College has a convenient, flexible program for you. Evening and online classes are available to accommodate for a professional student's lifestyle. If you wish to pursue a higher degree and excel in your career, apply today!
Requirements for the Graduate College include providing official transcripts (bachelor's degree or higher) sent directly from the issuing college. Many programs require additional supplemental documents, including a resume, writing sample, questionnaire, letter of intent and letter of recommendation.
---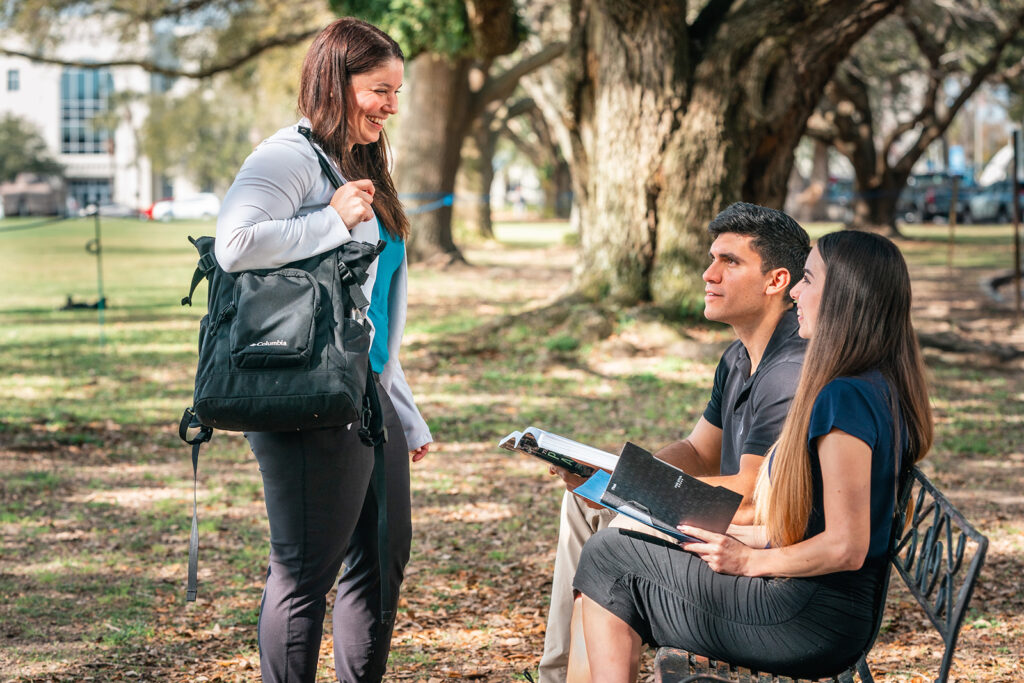 Apply to the College Transfer Program
Students who have completed 30 credit hours of undergraduate study at another institution may apply to transfer those credits to The Citadel to complete their bachelor's degree. Evening and online classes are available. Scheduling is flexible to accommodate the professional schedule of non-traditional students. Learn tonight, lead tomorrow.
Requirements for the College Transfer Program include having a minimum of 30 credit hours prior to enrollment.
---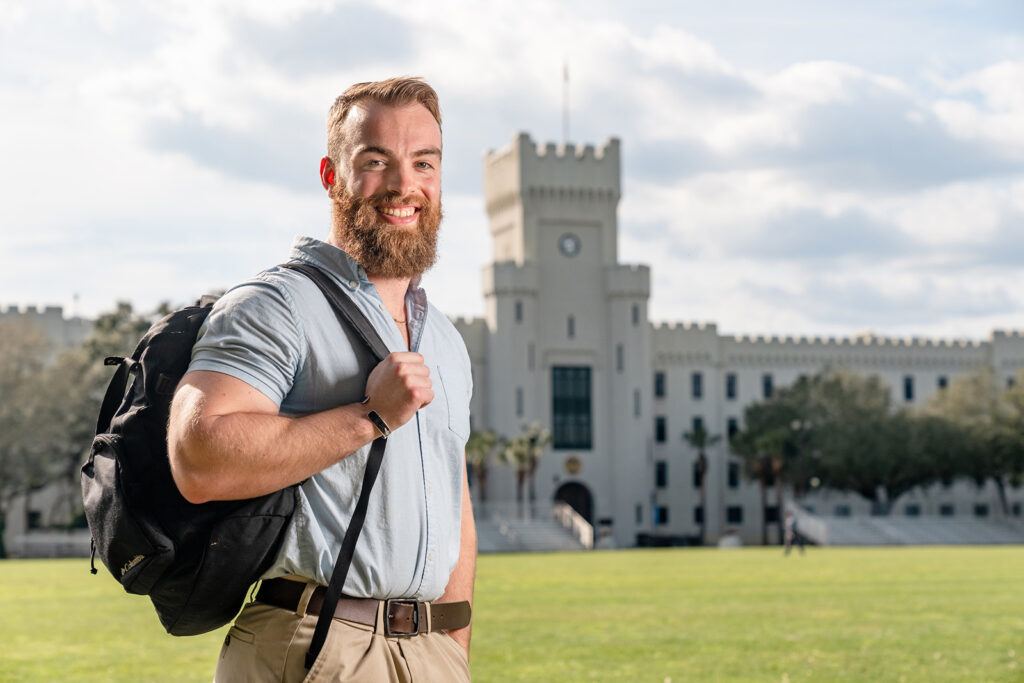 Apply as a Veteran Day Student
Veterans who have been honorably discharged from one of the armed services can apply as a veteran day student. They must have a full-time active service record of at least 90 consecutive days, not including active duty for training. As veteran day students, you will attend classes with cadets but are not subject to uniform and military requirements. Veteran day students do not live on campus.
Other requirements include meeting the academic standards and having no convictions of a criminal offense.
---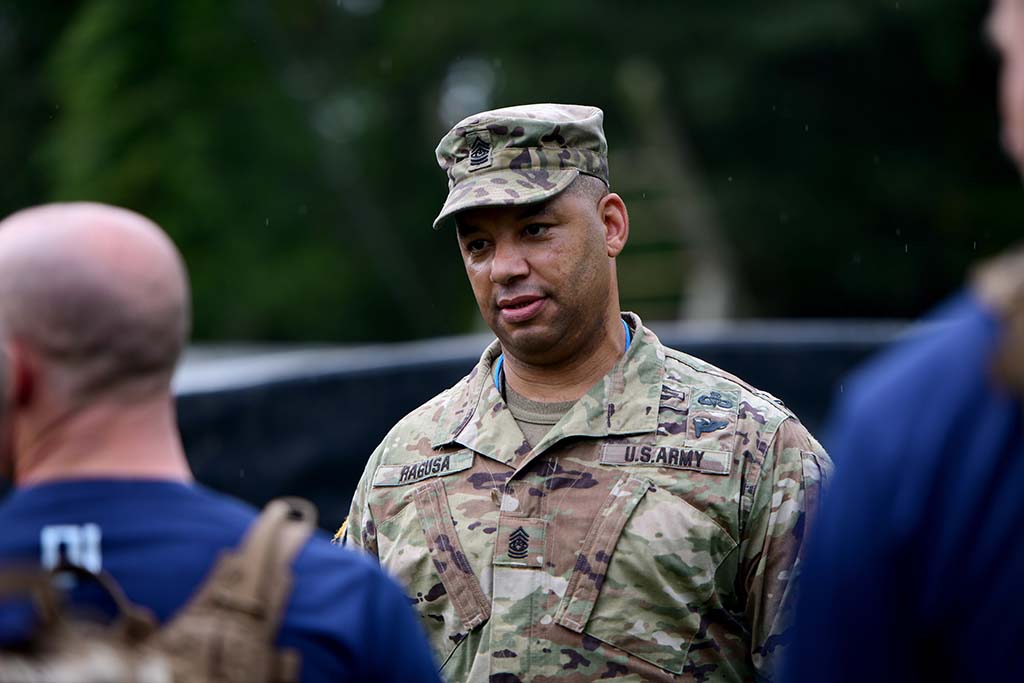 Apply as an Active Duty Day Student
Active duty day students are students first accepted into the Marine Enlisted Officer Commissioning Program (MECEP), the Navy Seaman to Admiral Commissioning Program (STA-21), or another approved education/commissioning program. Active duty students attend classes during the day and participate in ROTC training with cadets.
---
Jeanne Clery Act
The Citadel is committed to assisting all members of the community in providing their own safety and security. The Annual Security and Fire Safety Report contains three years of campus crime and fire statistics, certain campus security and fire policy statements, as well as statistics for public areas immediately adjacent to campus as required by the Jeanne Clery Act. The Annual Security and Fire Safety Report can be found online. To obtain a printed copy of the Annual Security and Fire Safety Report, please contact: The Citadel Department of Public Safety, 171 Moultrie Street, Charleston, South Carolina 29409; telephone 843-953-5114.