---
Editor-in-Chief
Elissa Reckdenwald, 2S3, Intelligence and Security Studies and Spanish Double Major.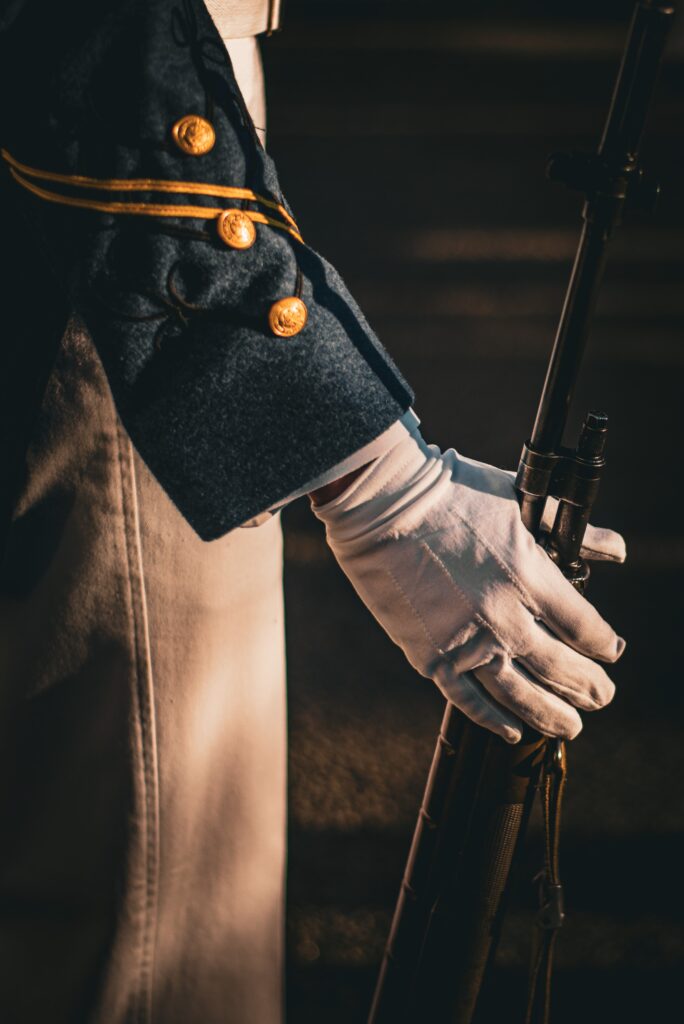 The Wait, Claire Thomas
---
Assistant Editor-in-Chief
Kenneth Galsgaard, 2S3, Political Science and English Double Major.
---
The Editors
Annika Ford, External Communications Editor, 2PB3, Biology Major.
Catherine Debuisseret, Editor, 2V3, Social Studies Major.
Gage Timberlake, Scribe Editor, 2PB5, Criminal Justice Major.
Noah Miller, Outreach Editor, 2H6, Political Science and English Double Major.
Mason Hand, Operations Editor, 2B3, Political Science Major.
Dylan Young, Editor, 2S4, Intelligence and Security Studies Major.
Andrew Palmer, Editor, 2M5, Political Science Major.
Kanjanika Kincaid, Marketing Editor, 2S6, Marketing Major.
Jillian Alysworth, Internal Communications Editor, 2A5, Chemistry Major.
---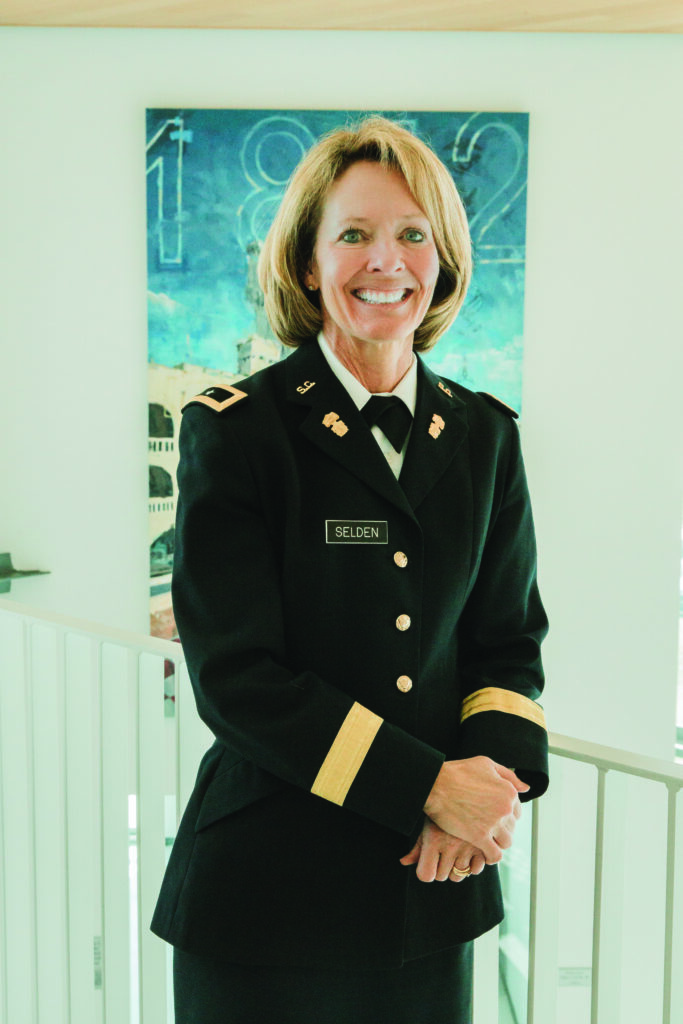 "The 27th Edition of The Gold Star Journal is published in honor of Brigadier General Sally Selden, Ph.D., SPHR, the Provost and Dean of the College. Dr. Selden promotes academic excellence at The Citadel by implementing new initiatives and supporting ongoing programs that serve approximately 3,500 students and 200 faculty. In addition, she has united the Gold Star Journal Academic Conference with Student Excellence Day as a celebration of scholarship at The Citadel.

Dr. Selden has enhanced The Gold Star Journal by providing an office space for our operations, opportunities to speak to the Faculty Senate, a budget to completely support our publication and conference, professional mentorship, and acting as an encouraging friend. Her steadfast commitment has enlarged our notoriety on campus and among alumni. We are truly grateful for all that Dr. Selden does and is."-The 2023 Gold Star Journal
---
To view the entire 2023 edition, click this link or the cover above.
---
The Boyd Family Distinction Award
"Graphene Technology in the Space Industry", Victoria Snook, Class of 2025, Mechanical Engineering Major.

Although nano materials have only existed for 20 years, scientists believe that they are the future of engineering. Research conducted by NASA, SpaceX, and other companies determine the application of the nano material, known as graphene, in space. This paper will discuss what technology graphene has been successfully implemented in and how that technology works.
---
Best Undergraduate Paper Award
"Threats Posed by the Submarine Fleet of the Russian Navy", Thomas Chapman, Class of 2023, Criminal Justice Major.

While the United States outpaces the Russian Navy in the capabilities of their submarines, the Russian Navy's submarine modernization initiative places it on track to become a near-peer adversary to the US. Specifically, the Yasen-Class submarine is on-par with US Fast Attack Submarines due to its stealth abilities, and it poses a significant threat to US naval assets.
---
Best Photograph Award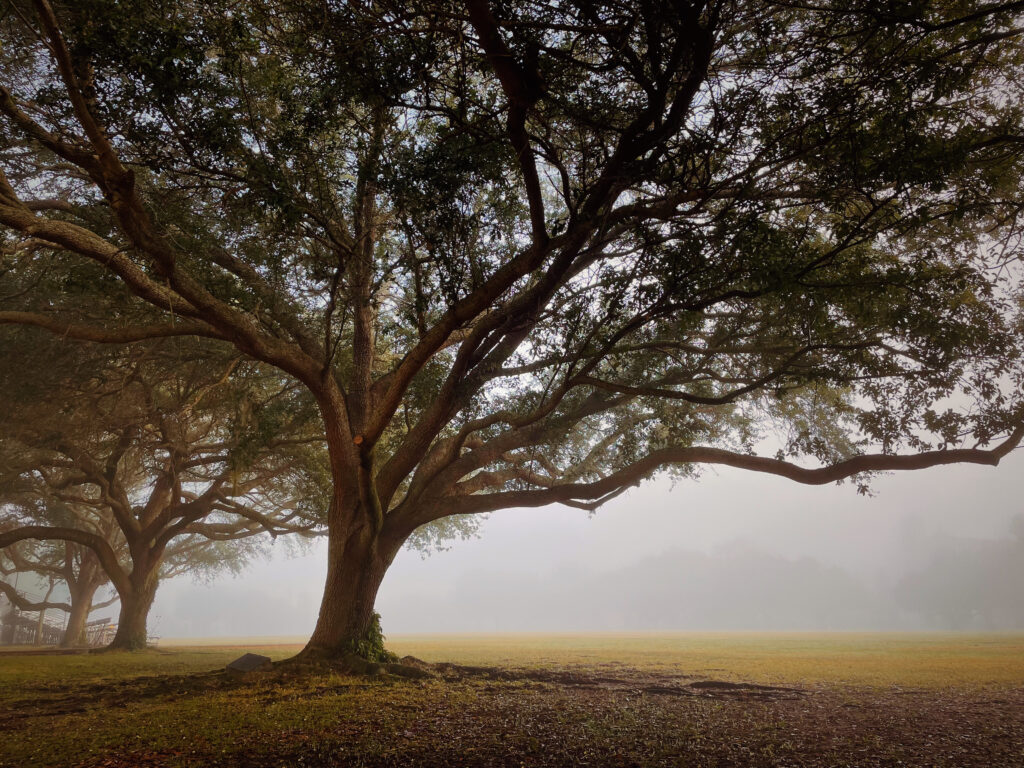 Celeste Montero, Class of 2023, Criminal Justice Major
Foggy Day
---
The GSJ Distinction in Photography Award
The Mountains of Southern Europe
Wilhelm Birkholz, Class of 2023, Psychology Major.
This photo story depicts the land where mountaineers find themselves in the most dangerous positions. Many question what drives these individuals to pursue the peaks. The journey behind this photo story seeks to find that answer.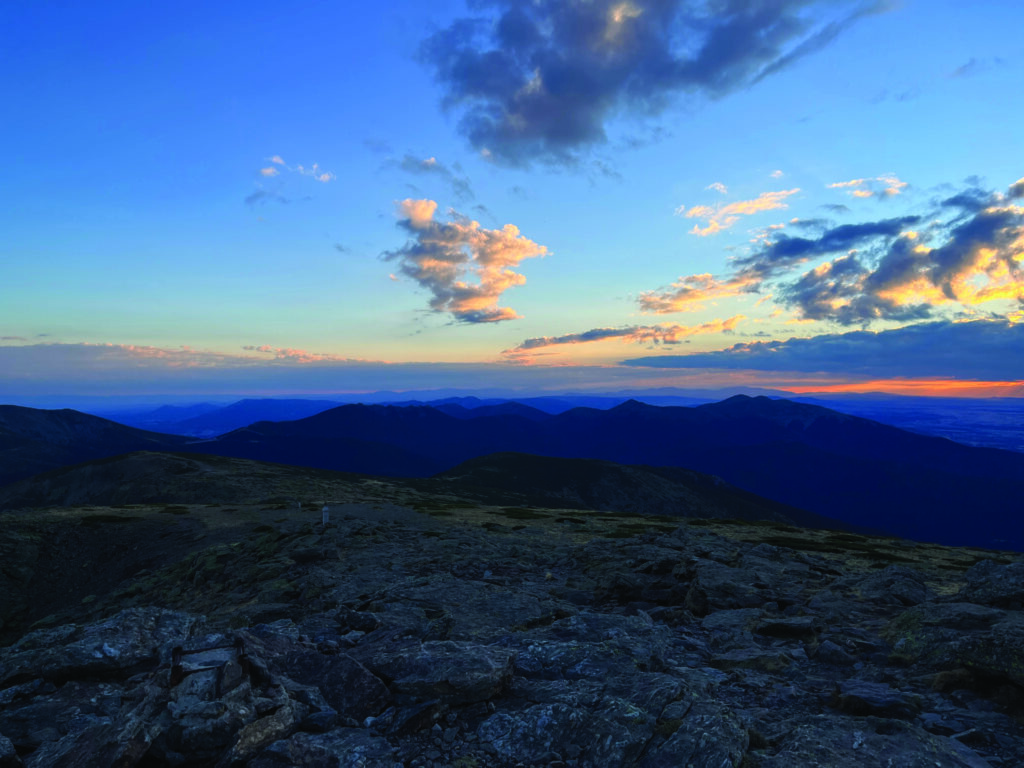 ---
Most Creative Artwork Award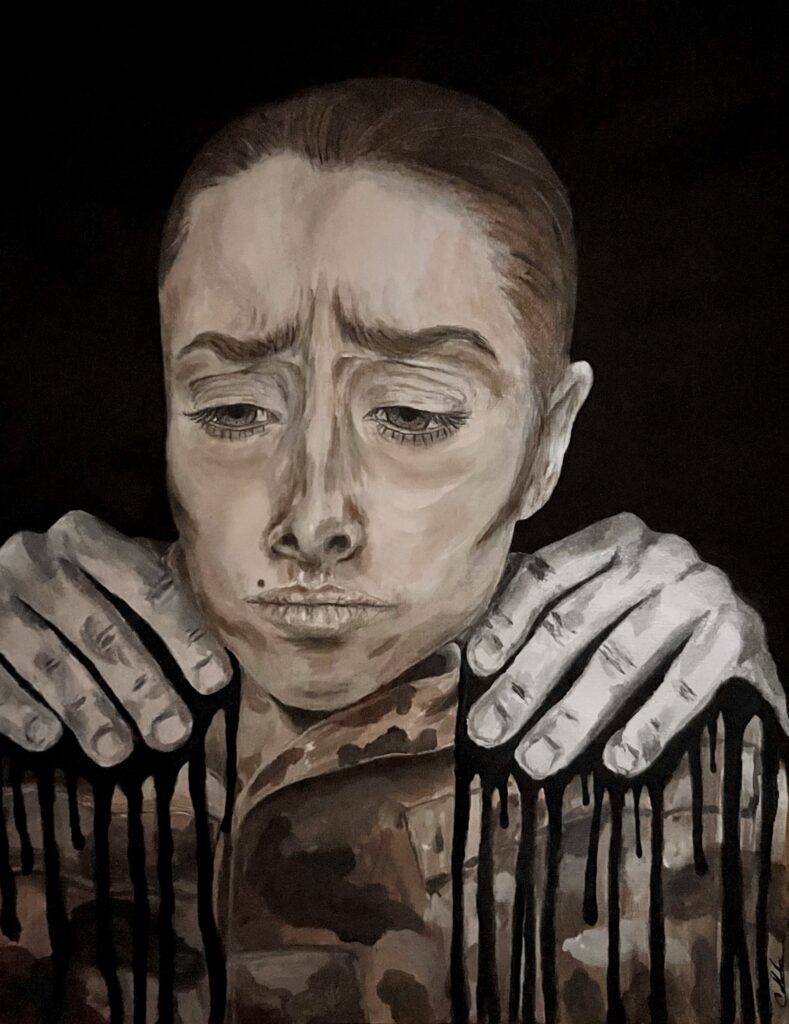 Catherine Rodriguez, Veteran Day Student 2024, Business Major.
Military Shame
---
Featured Papers
---
"Should Artificial Intelligence Have Rights?", Lydia Freeman, 2023, Computer Science and Cyber Operations Major.

Common understanding of artificial intelligence (AI) typically encompasses devices such as Amazon Alexa/Echo, smart cars, or shows like Westworld, The Matrix, and Blade Runner. However, contrary to these false portrayals, AI has not reached the level of sophistication that is showcased through these common representations. Nonetheless, debate rages between philosophers regarding whether or not certain AI has reached the level of intelligence necessary to be deserving of rights.
"Virtual Reality for Medical Use", Aaron Houston, 2025, Computer/Electrical Engineering Major.

This document's purpose is to inform the reader of the current state of virtual reality in the medical field. A movement away from opioid medication has led to virtual reality as a replacement from pain. Overall, the results showcase effective improvement with a 33% decrease in pain. With a push to find better methods of rehabilitation, virtual reality is being explored as a possible method. The results show a more rapid recovery than that of traditional methods.
"The Kindergarten Theory", Olivia Liqouri, 2026, Criminal Justice and Psychology Double Major.

Undergoing the unique lifestyle of a knob at The Citadel provides cadets with group contingencies, rewards, and grit-building experiences. This shared experience built upon elementary-level teaching methods guides cadets to adopt leadership and followership traits through "The Kindergarten Theory." In this analysis, the author explores the institution's challenging, yet motivating, environment that fosters young adults into accountable and self-motivated individuals.
"Husbandry in Heaven: Malice in Macbeth", Alathea Morse, 2026, English and Political Science Double Major.

Shakespeare alludes to the narratives of Judas, King Saul, and Pilate to advance the idea that evil is a choice that is made rather than an autonomous actor under the command of "Destiny." He portrays evil as an implacable force that festers in a guilty conscience, conveying that obtaining power and maintaining control is the primary motivation for committing wicked deeds. Macbeth is a tale of evil and corruption, and Shakespeare weaves the Bible— the Holy Book— into its corrupt pages.
"Religion's Effect on Party and Economic Affiliation", Stephanie Parris, 2023, Political Science Major.

Research suggests that although an individual identifies with a conservative religion, they are not authentically predisposed to align with conservative politics solely based on religious beliefs. This research provides a glimpse into the negative effects of generalizing religious affiliation when examining party identification, specially in regards to historically underrepresented populations.
---
Featured Photographs and Artwork
---
Marie Le Gallo, 2023, Intelligence and Security Studies and French Double Major.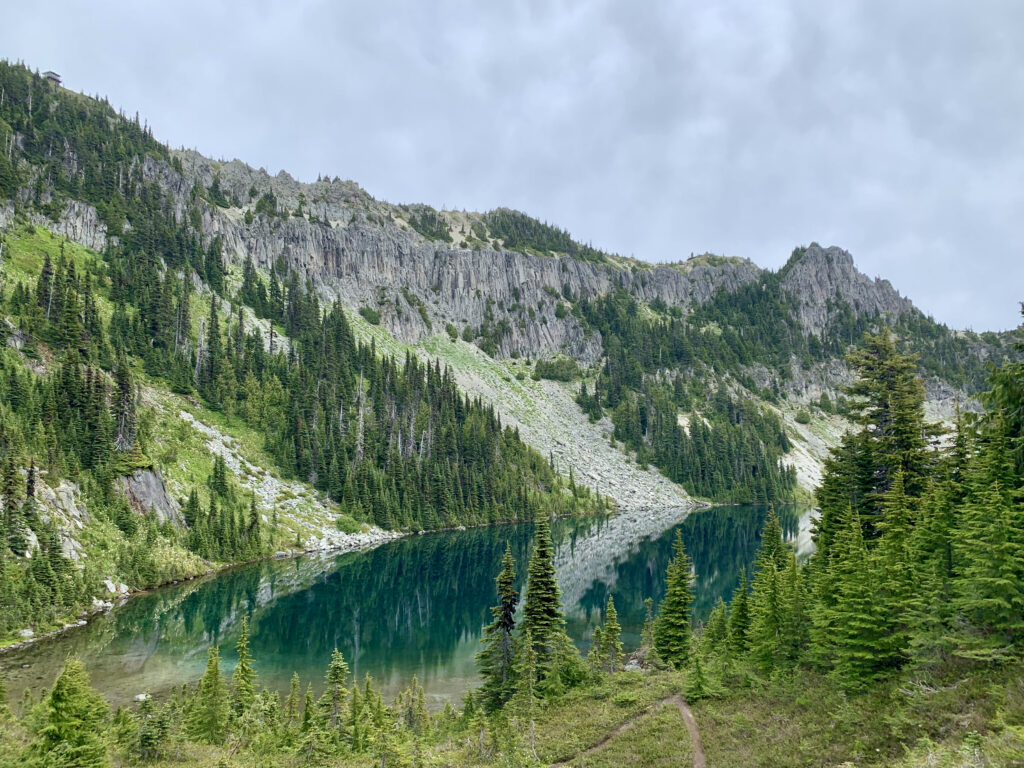 ---
Jessica Bailey, 2026, Chemistry Major.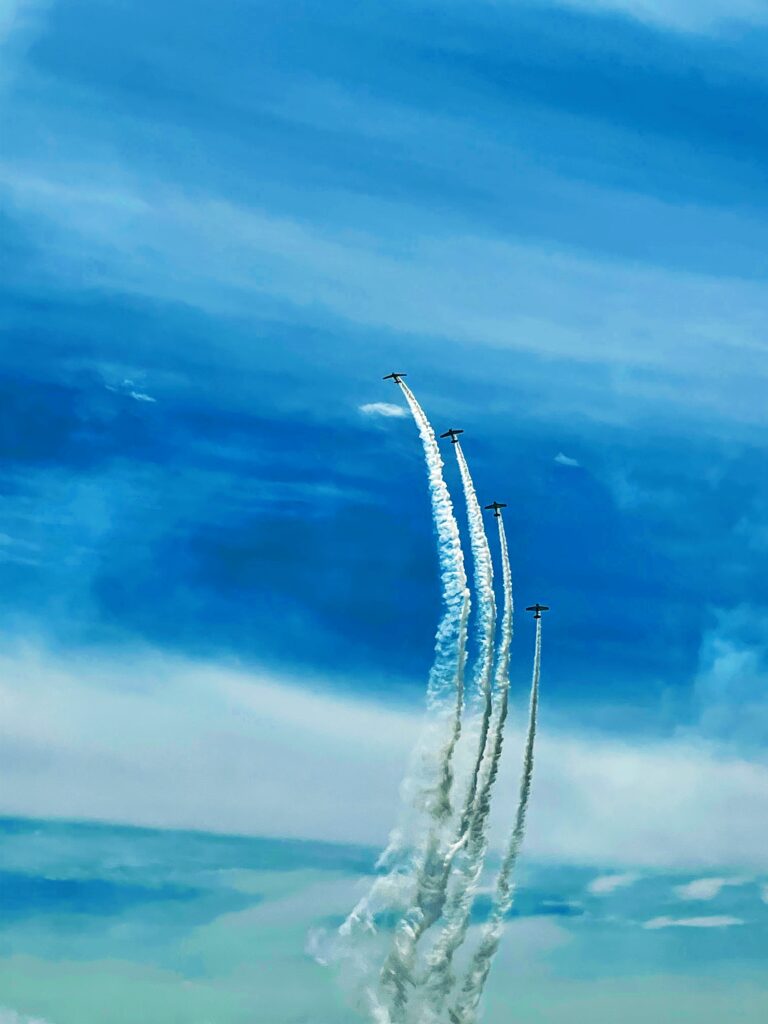 ---
Claire Thomas, 2023, Intelligence and Security Studies Major.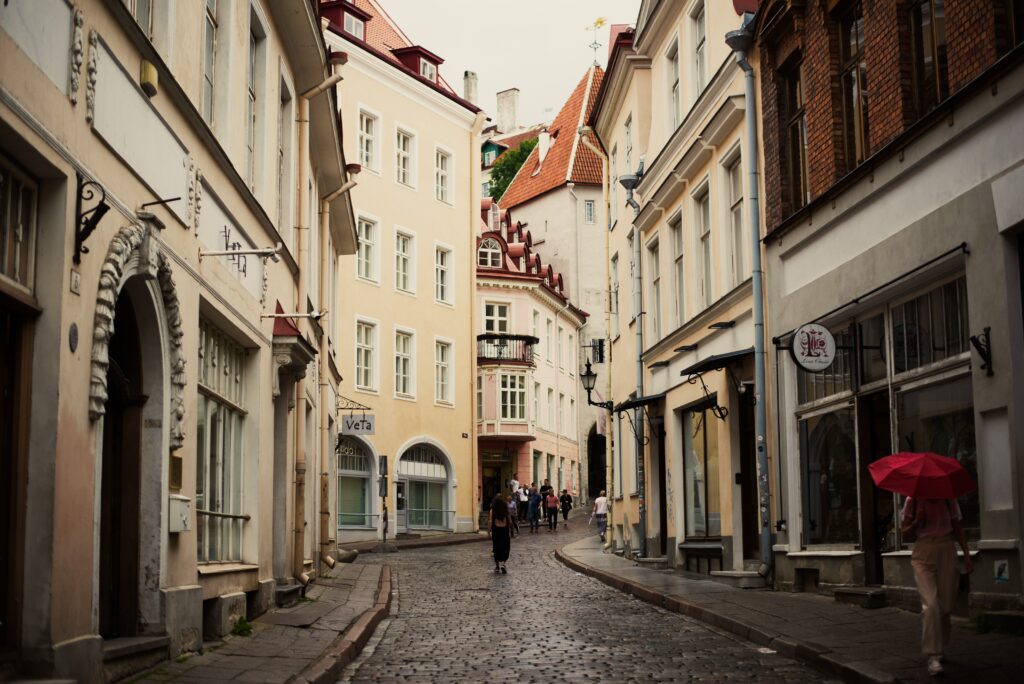 ---
Steele Judy, 2023, Criminal Justice Major.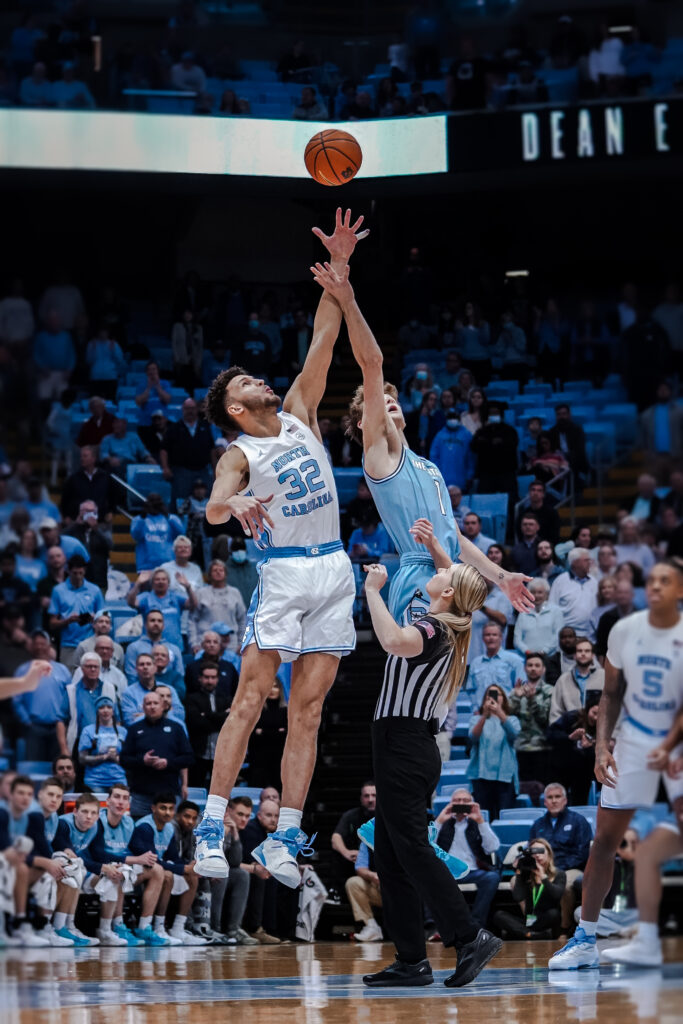 ---
Grace Cooper, 2024, Criminal Justice Major.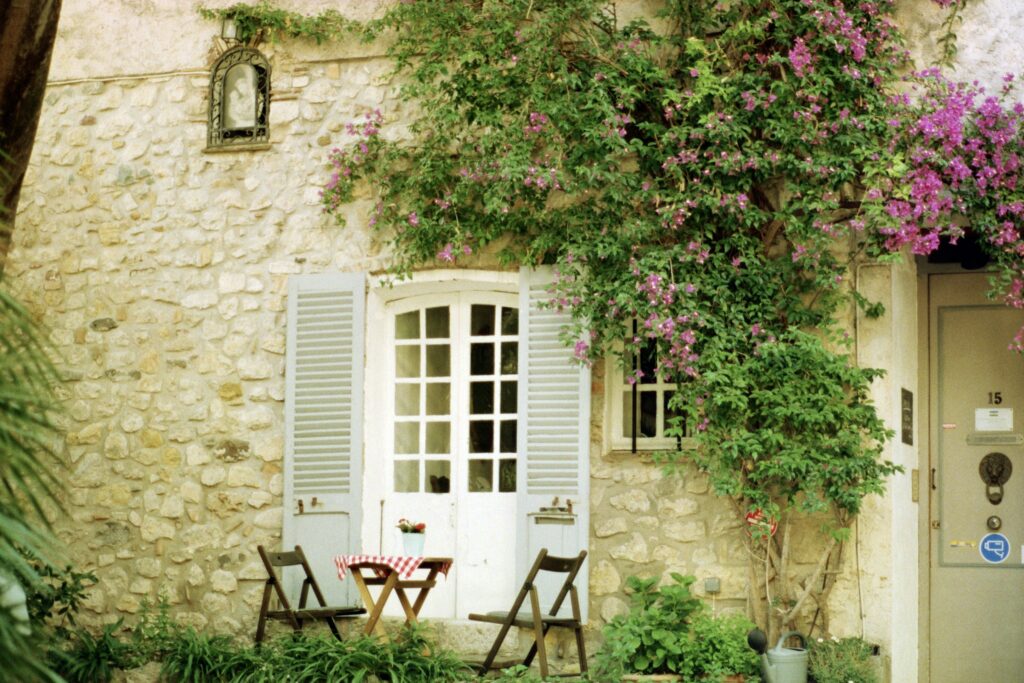 ---
Matthew Smith, 2023, Sports Management Major.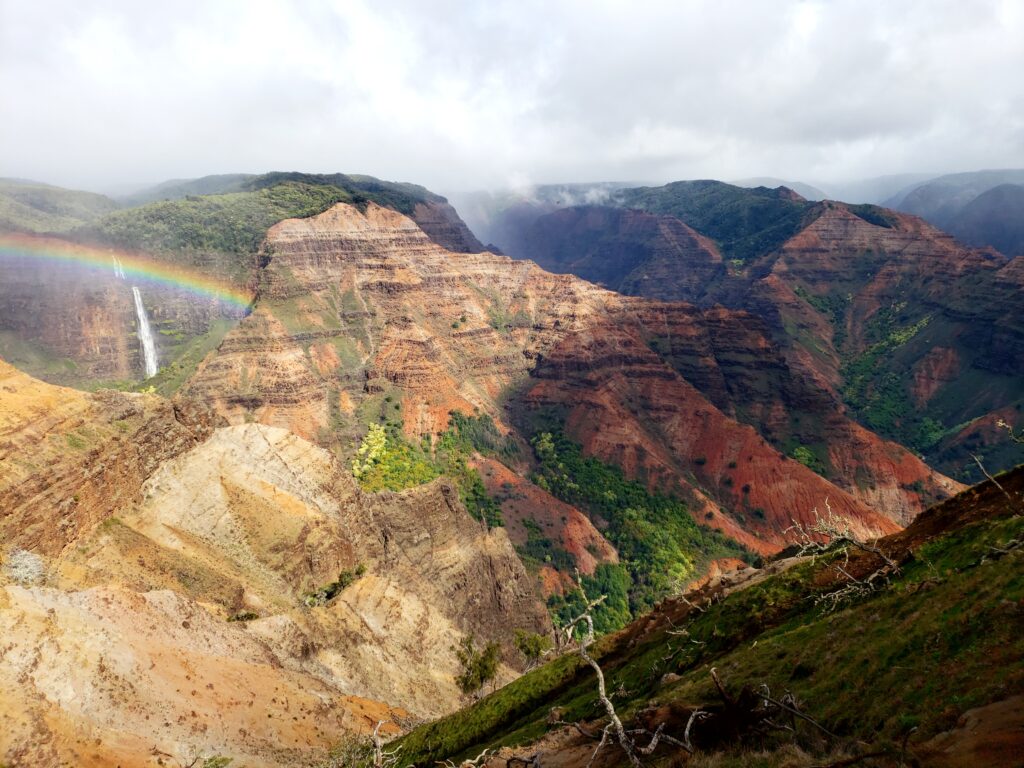 ---
Daniela Delpino, Graduate Student, MBA Program.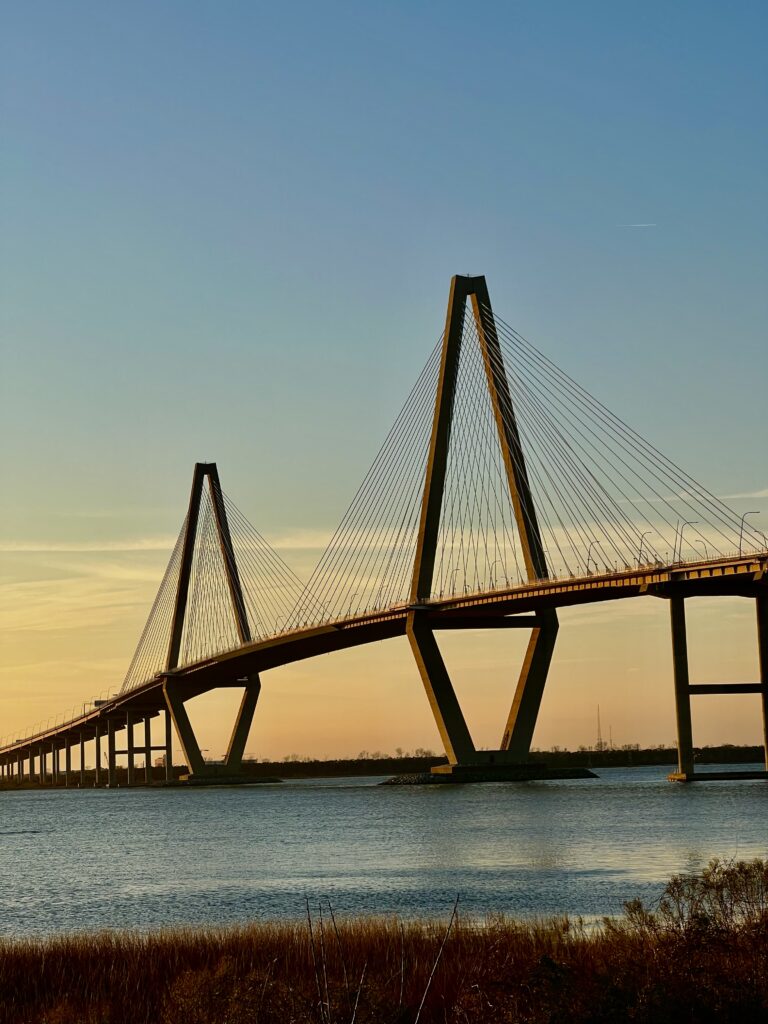 ---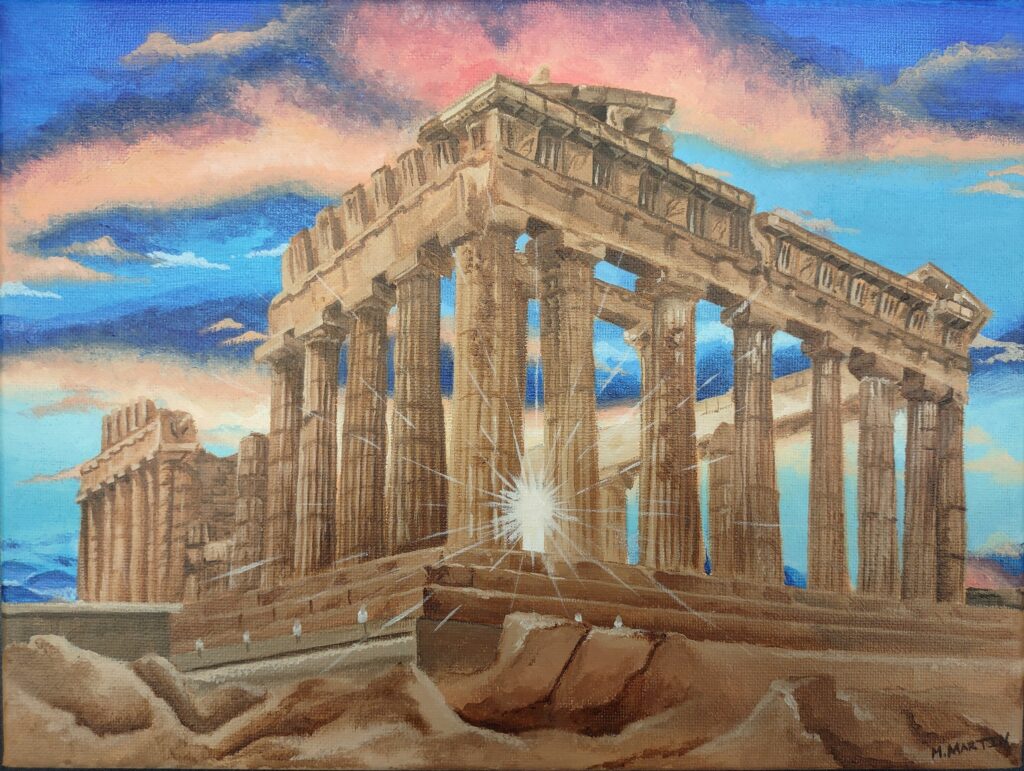 Michaela Martin, 2026, Intelligence and Security Studies Major – Parthenon Matte.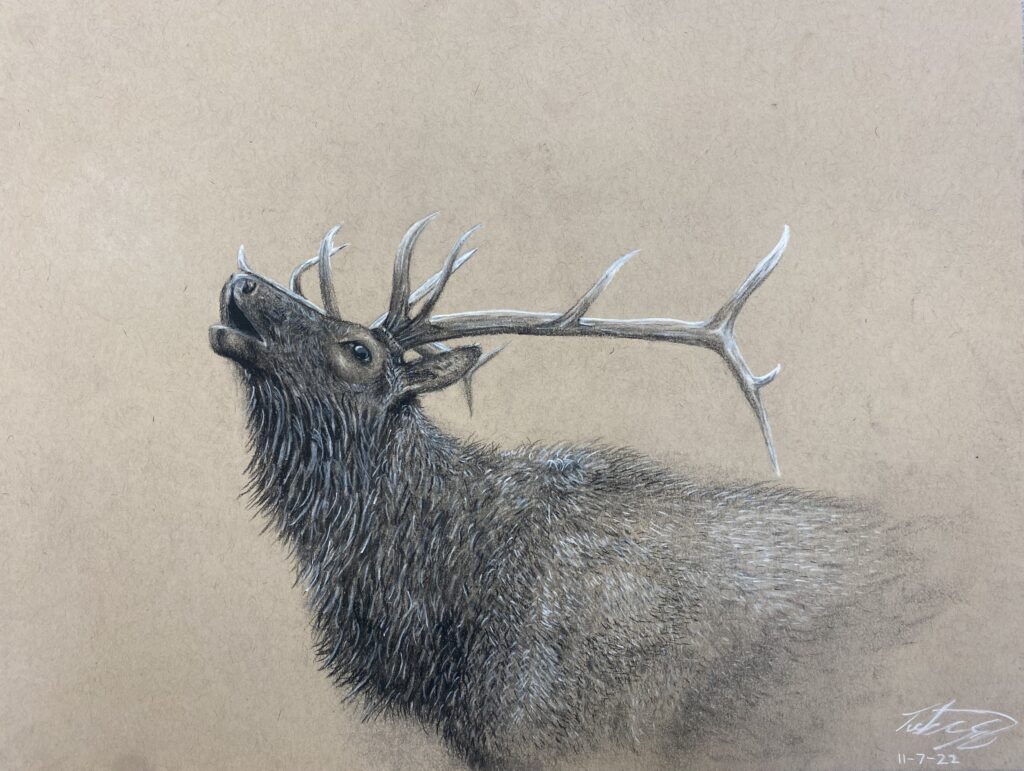 Tucker Young, 2024, Intelligence and Security Studies Major – Elk in the Rain.
---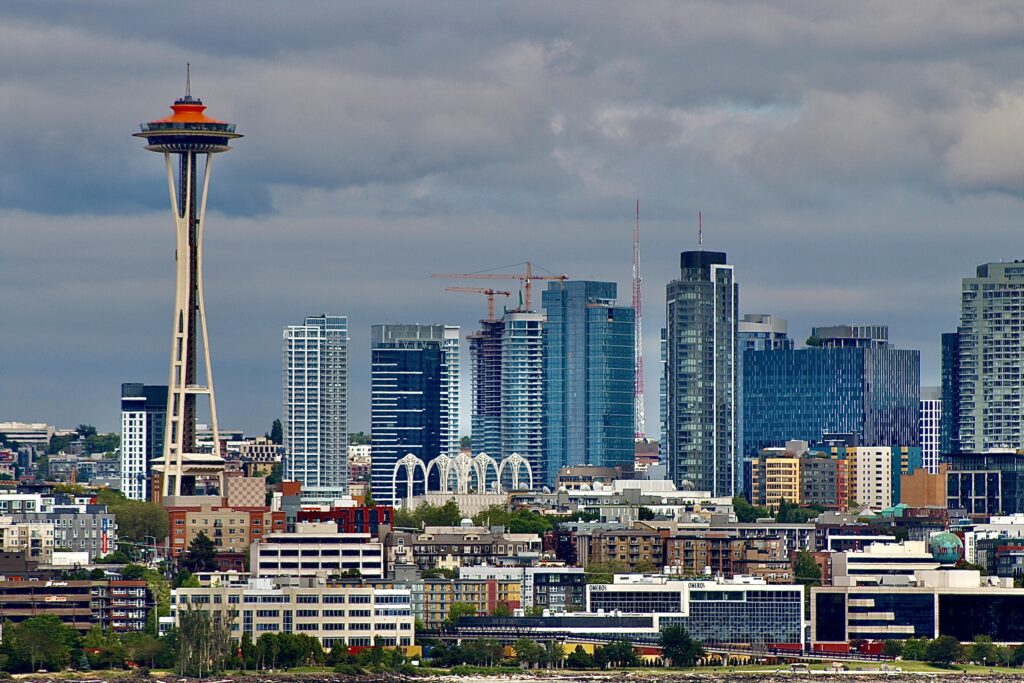 Sarah Norton, 2024, Physics Major – Seattle Skyline.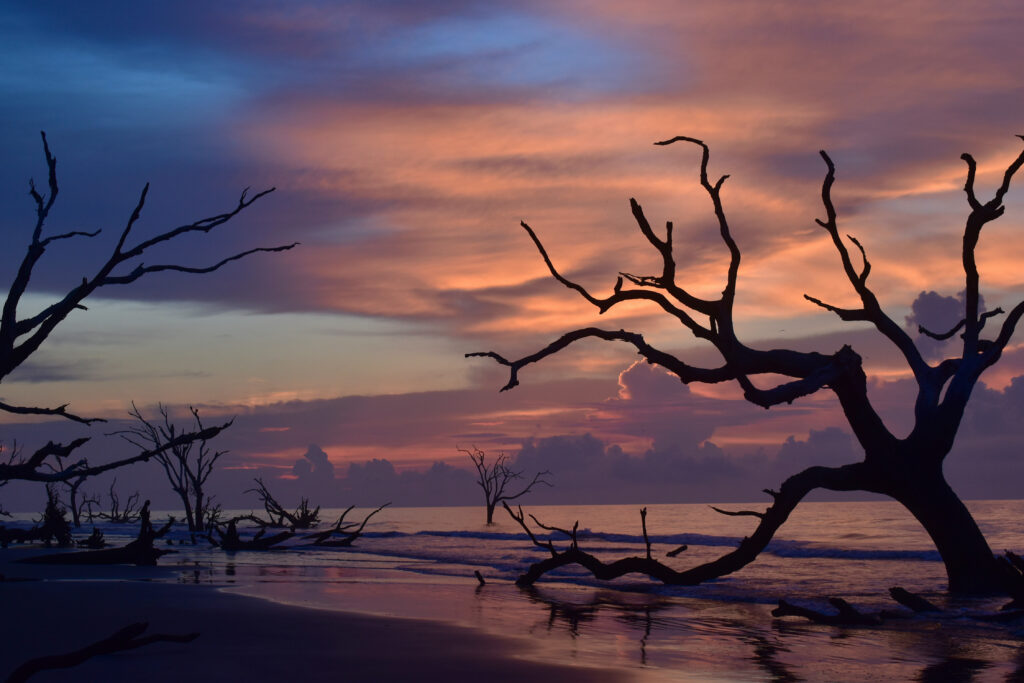 Barbara Hill, Veteran Day Student 2024, Criminal Justice Major – Pastel Sunrise.
---
Jett Lucas-Murphy, 2023, Intelligence and Security Studies Major.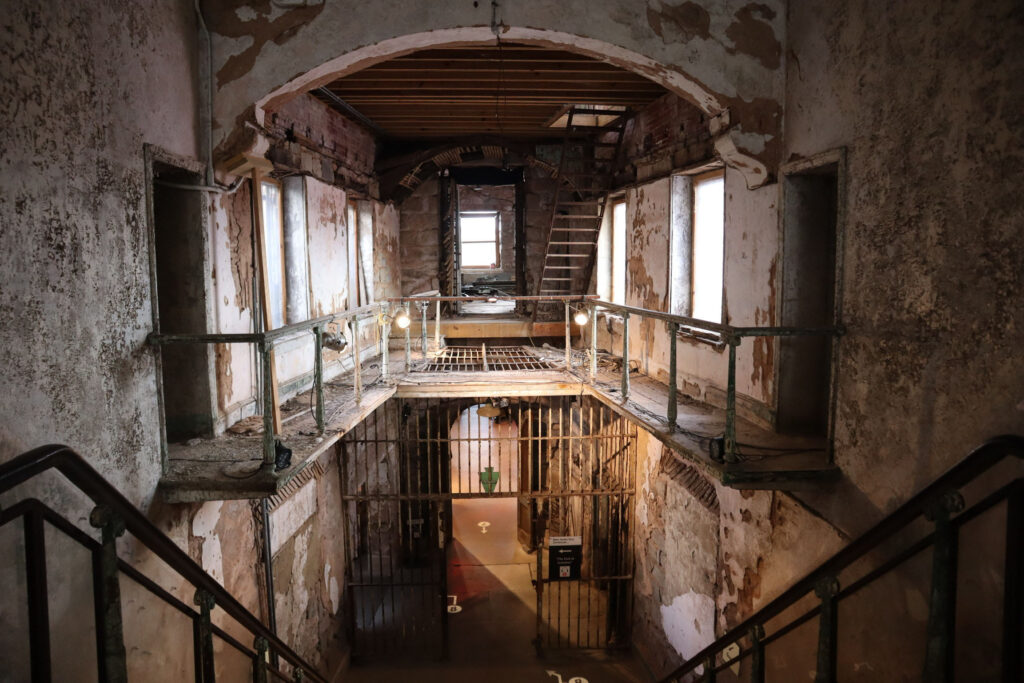 ---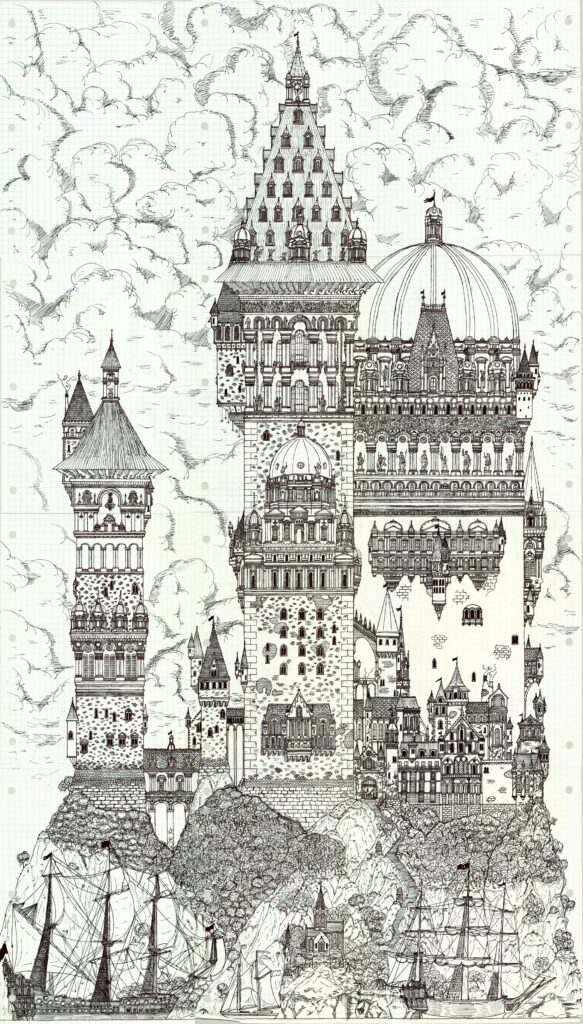 Osbourne Owens, 2026, Biology and History Double Major –The Omphalos of the Two European Eagles.
2023 Edition Donations
The 2023 edition was made possible by donations from the following individuals and groups:
Office of the Provost
LTC and Mrs. Albert G. Brauer II, '72
Dr. and Mrs. James F. Boyd, '71
Ms. Callah M. Davis, '17
LTC and Mrs. Paul S. Hodges,, '63
Dr. Suzanne T. Mabrouk and Mr. Stephen S. Jones
Mr. and Mrs. William G. Rasberry, '19
2LT Trey J. Stevens, '22
the Friends of the Daniel Library
---