---
---
The Gold Star Journal is supported by The Citadel and donations from alumni.
---
Donations to The Gold Star Journal
If you would like to make a donation for the continued support of this publication, please either specify The Gold Star Journal on a check made payable to The Citadel Foundation or enter an on-line contribution directly with The Citadel Foundation by clicking on this link. Thank you for your consideration.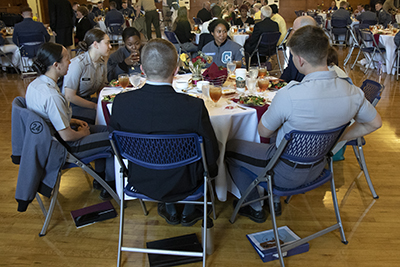 Gold Star Journal funds are used to print the publication, host the annual conference, and honor select authors and photographers for exemplary work with a trophy and check.