One of the Best Engineering Schools in South Carolina
Engineering Programs for All Students
The Citadel is a public college and offers in-state tuition rates to South Carolina residents that are lower than most private colleges and universities. The Citadel School of Engineering offers 5 undergraduate programs that can be taken as a full-time cadet or a transfer student in a traditional college/civilian setting during the afternoon and evening. We also offer several graduate and certificate programs.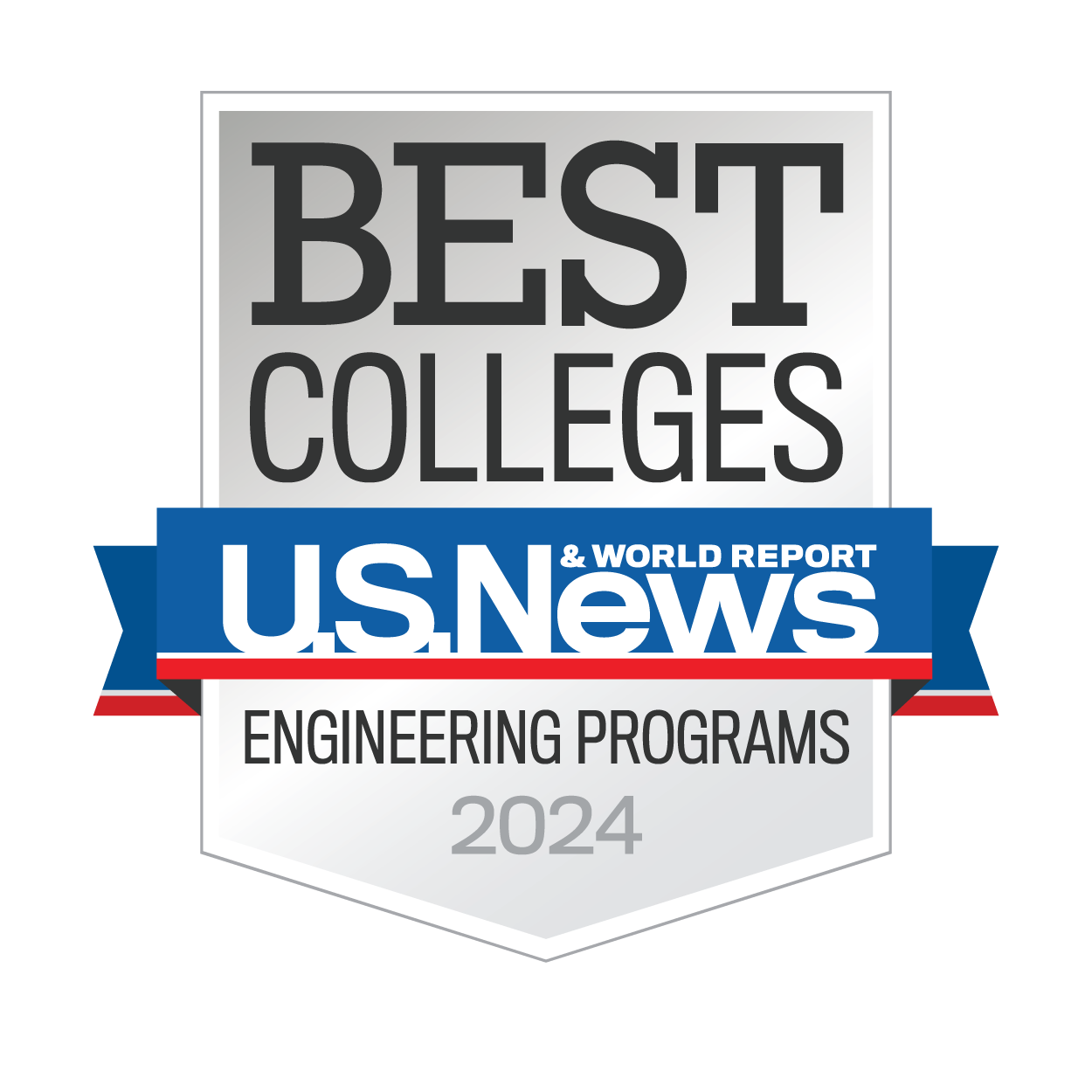 We're locally grown and nationally known!
The Citadel School of Engineering is among the first 5 engineering programs in the nation and the first in South Carolina and the state's first accredited program. Today, we have built a top-25 nationally ranked engineering program, among all institutions where the highest degree is a master's degree – that is both public and affordable.
Read more about our 8th consecutive year as a top-25 nationally ranked program!
You Can Expect Great Things
Our students experience a near 99% job placement rate within the first 6-months of graduation. We constantly work collaboratively with leaders across the industry to make sure that our students are receiving an education that prepares them to be successful on day one as a new engineer or project manager. Our alumni can be found all over the world, working for some of the biggest names in the industry, providing solutions to our most critical global issues.
Degree Completion/Transfer Students:
Students who complete pre-requisite coursework and their associates degree at a South Carolina public technical college and then transfer to The Citadel save on average $20,000 in tuition costs (compared to those who complete all 4-years of an engineering degree at a SC public college/university1). Our admissions advisors work closely with prospective transfer students, so that by the time they graduate with their associates, most have already received an admissions offer from The Citadel!

All transfer/degree completion students take their courses during the afternoons-evenings in a traditional civilian classroom/lab setting.

To get started or to learn more, please contact our admissions team at:
Phone: (843) 953-5089
Toll-free phone: (800) 868-1842 and press option 7
Email: transfer@citadel.edu

1 According to tuition data provided by the South Carolina Commission on Higher Education