Tommy and Victoria Baker School of Business: History of Excellence
The Tommy & Victoria Baker School of Business at The Citadel will educate and develop leaders of principle to serve a global community through experiential learning. We are an AACSB internationally accredited institution with historical military roots of excellence in education emphasizing leadership development.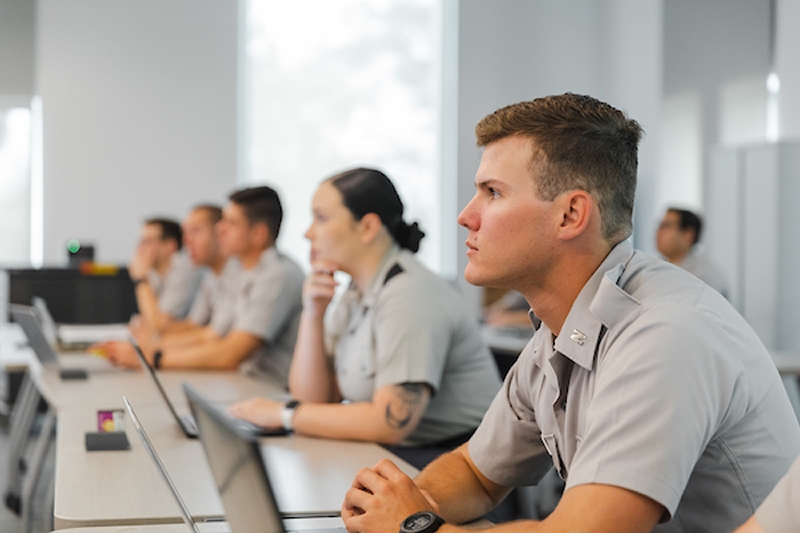 Our Mission & Values
The mission of The Citadel's Tommy and Victoria Baker School of Business (BSB) is to educate and develop innovative leaders of principle to serve a global community.
Our teaching, scholarship, and service are based on our commitment to these values:
Integrity and respect for others,
Professional and intellectual development of all members of the BSB community, and
Excellence through valuing innovation, diversity, and continuous improvement.
Our Competencies
The Tommy & Victoria Baker School of Business is part of a teaching institution with a long tradition of high-quality education and leadership development in undergraduate and graduate education. We value teaching first but recognize that scholarship and service are its essential complements. We encourage and reward all types of scholarship, emphasizing a balance between applied and pedagogical research, with discipline-based scholarship in a supporting role.
Our focus on leadership development arises from our historical roots as The Military College of South Carolina. The core undergraduate program requires that all students be members of the South Carolina Corps of Cadets. Supplementing our unique undergraduate mission, we offer a variety of undergraduate programs, face-to-face, online, and blended, including cadet, veterans, and degree completion. These programs are complemented by our face-to-face, online, and blended graduate programs.
Our Aspiration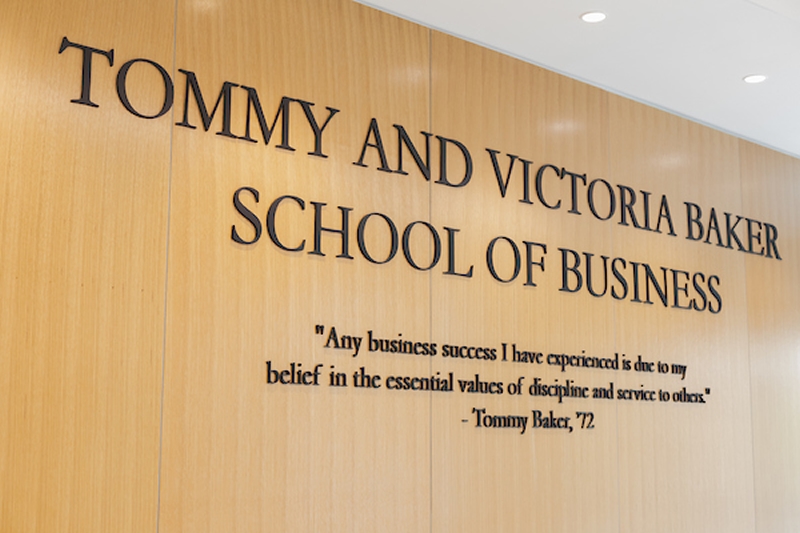 We will be the undergraduate business school of choice for those who aspire to leadership positions in business, the military, or public service and who recognize the beneficial developmental environment that a military school offers.
We will be among the select graduate business schools for working professionals who aspire to become principled leaders in their organizations.
Within The Citadel and nationally, we will be recognized as a leading, innovative business school that consistently:
Prepares students for a variety of business career fields by offering a wide range of courses
Offers career planning, mentoring, experiential learning, and internship programs to assist students in making career choices,
Interacts globally through study and travel options for students and faculty,
Provides outreach to the region and serves as a resource in its economic development, and
Supports faculty excellence in the areas of teaching, scholarship, and service.
Get to know one of our students
To find more stories like this, visit mighty.citadel.edu
Josh Massey, '18
2018 Baker School of Business Student of the Year
Accounting Major, Bravo Company
Top ranked by U.S. News & World Report
For ten consecutive years, The Citadel has earned the title of #1 Public College in the South for institutions offering up to a master's degree. The Citadel is also named the #1 College for Veterans in the South.

Our online MBA program is ranked #37 in the country and is the highest ranked in South Carolina for the fourth consecutive year.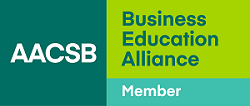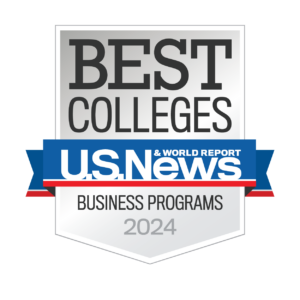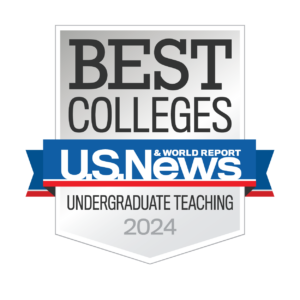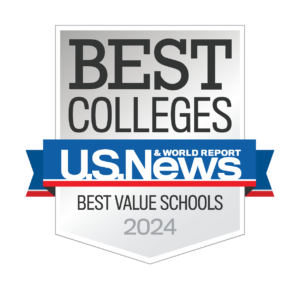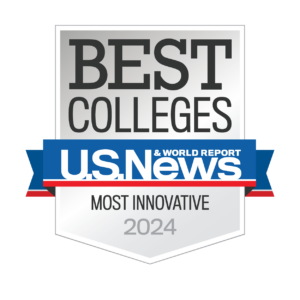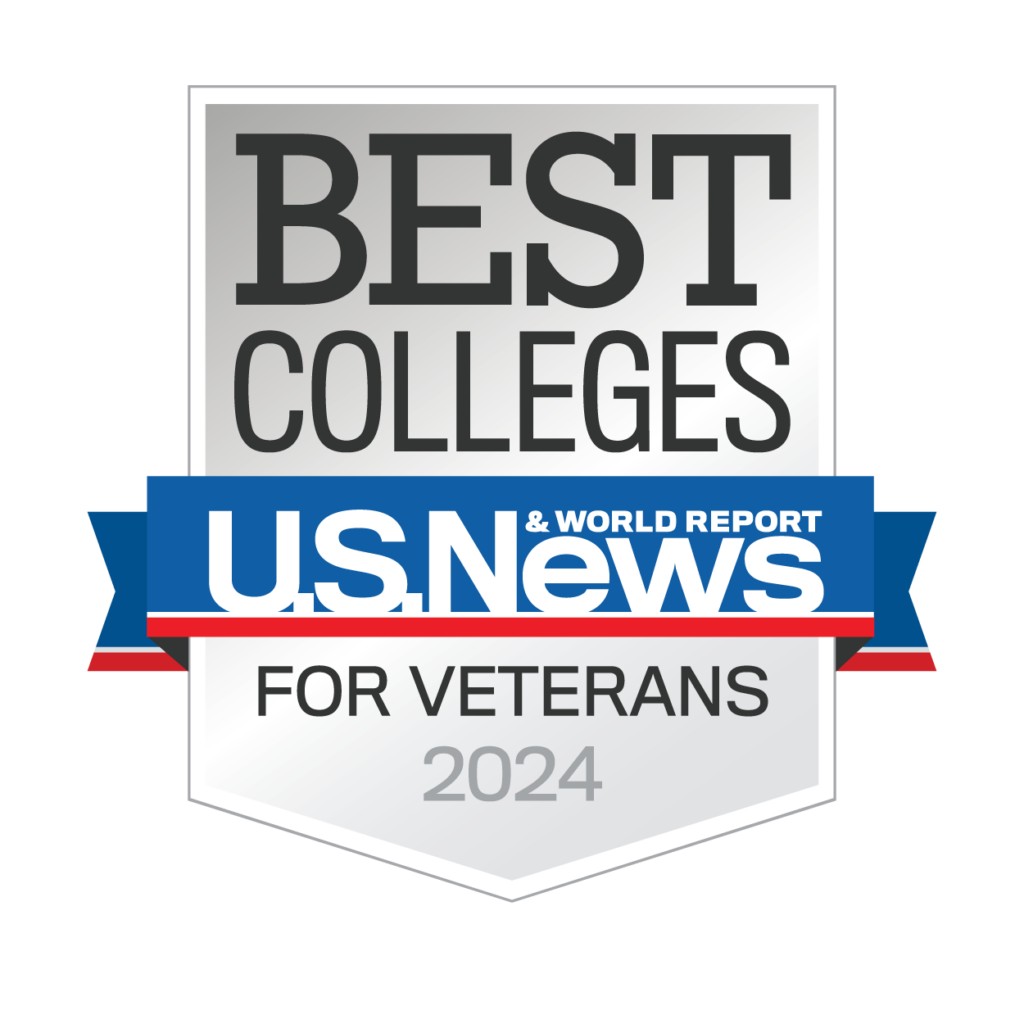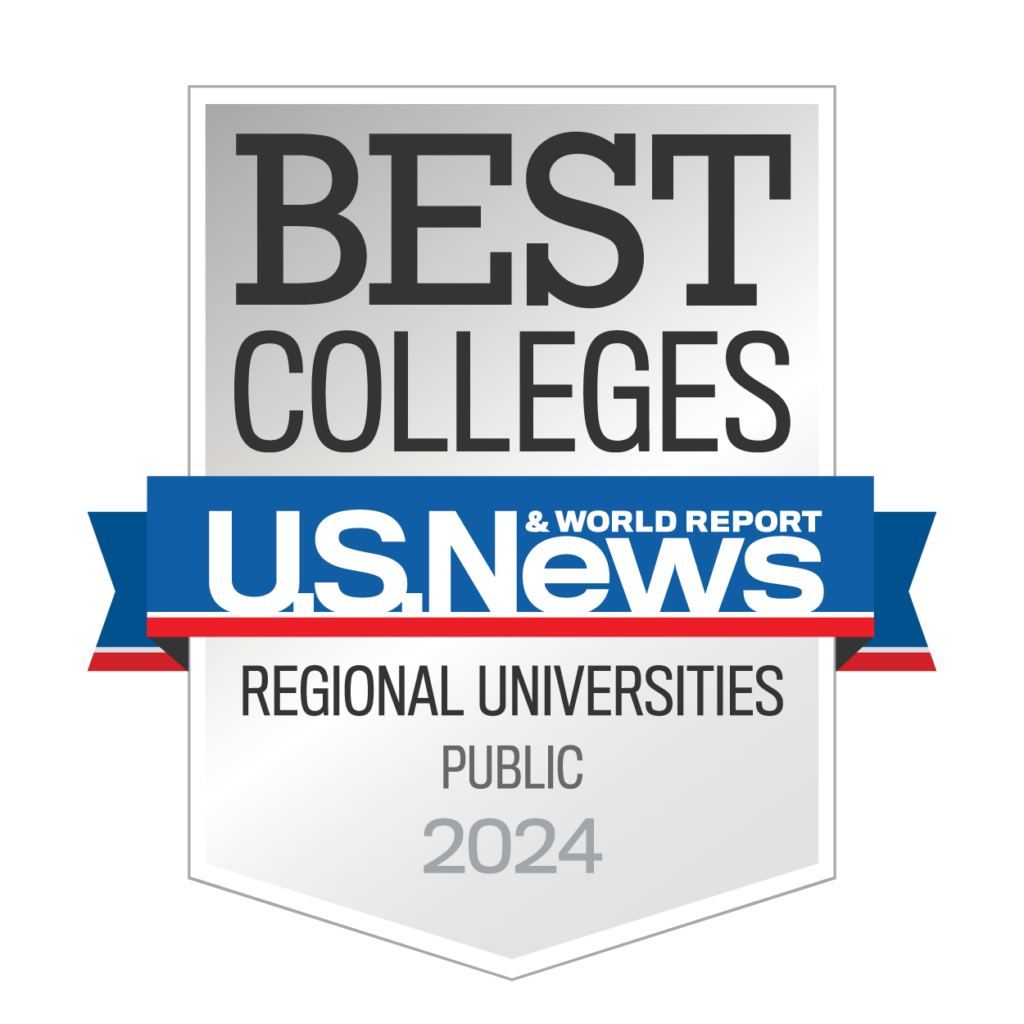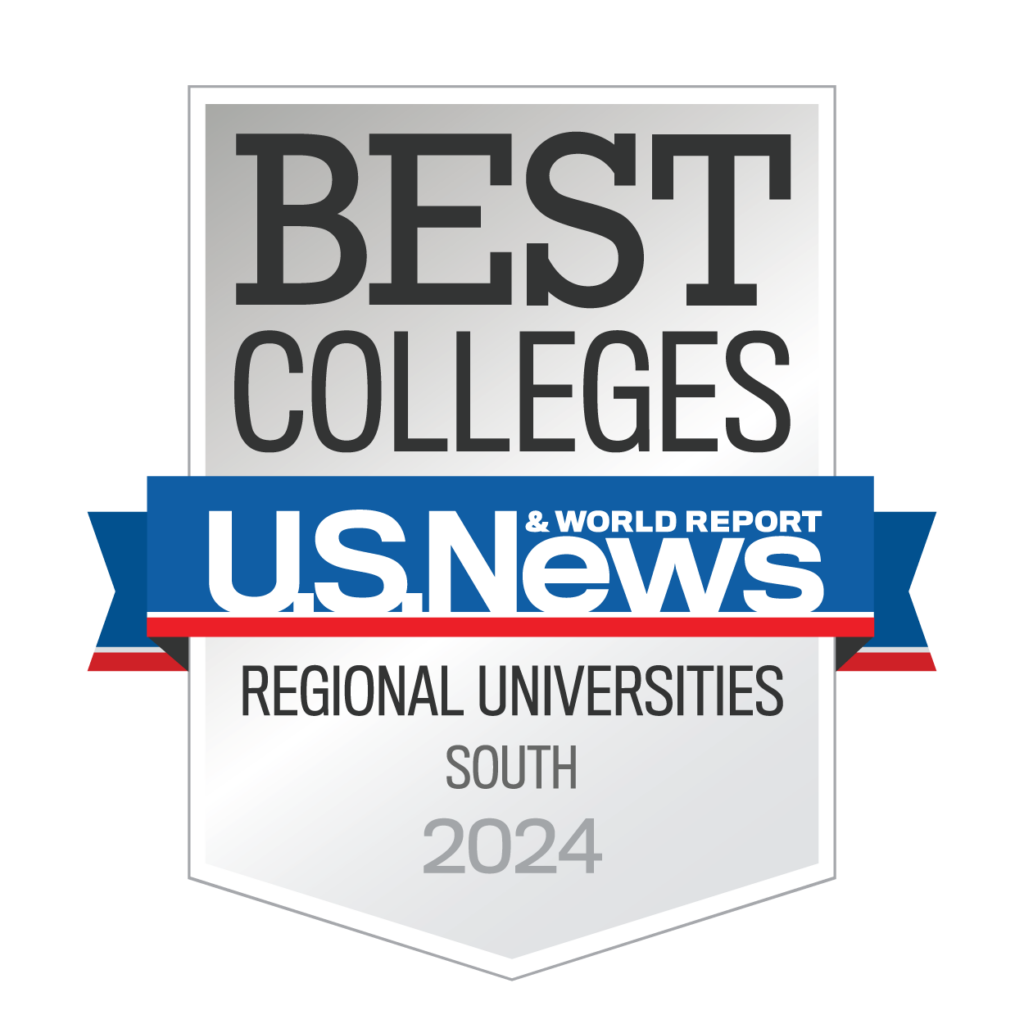 ---