We are glad you are here!
We owe a great deal to our Veteran and Active Duty military personnel and we are honored that you have chosen The Citadel to pursue your education!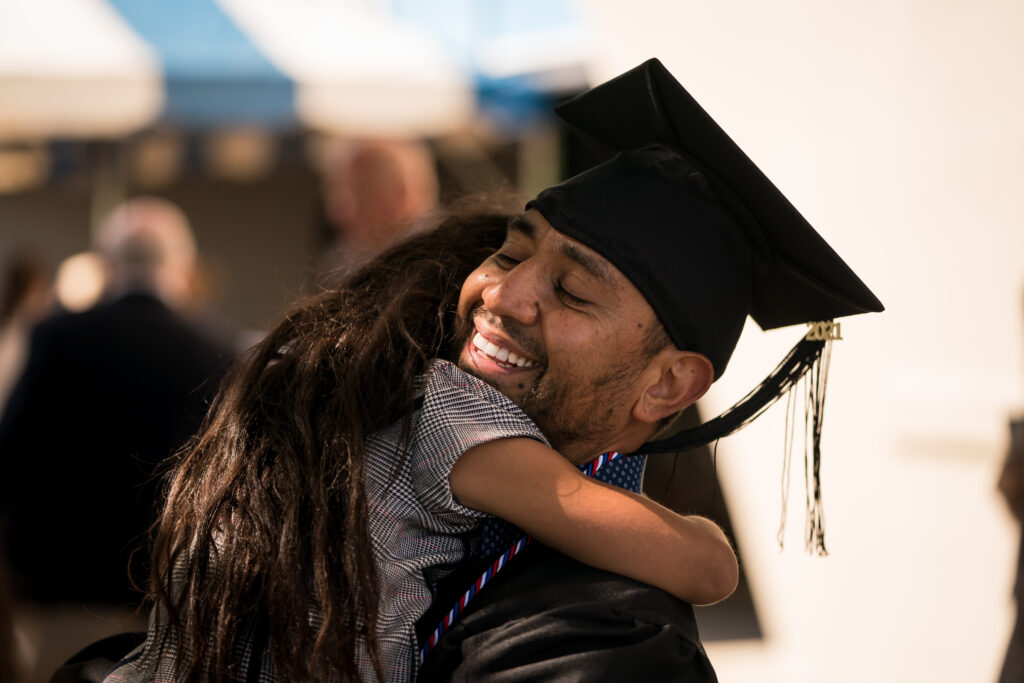 For some, college will be a substantial shift from the military as they go from a very structured way of life to one that may seem less orderly. For others, the transition from military to civilian life hasn't yet occurred. Whatever your situation may be, your success is very important to us. Please remember you are not alone during this journey.
Student Handbook
First, take a look at our Veteran and Active Duty student handbook linked here. With a wealth of resources on campus policies, opportunities to get engaged, and general information it is a great first stop on your journey.
Using VA Educational Benefits?
Are you planning on using your VA Educational Benefits? If so, check out our step-by-step process by clicking here. If you have any additional questions about your benefits do not hesitate to email us at VA_Benefits@Citadel.edu.
Stay Up to Date on the Latest Info
Second, make sure you follow us on social media, these pages are specifically geared towards our Veteran and Active Duty students. We will post information on upcoming events, scholarship opportunities, and more.
Join the Student Veteran Association
Next, you'll want to join the Student Veteran Association, a group of students just like you who come from different backgrounds, served across all branches, and are in different stages and ages of life.
Say Hello
Finally, if you have a question or concern or just want to say hello, do not hesitate to contact us!
We are here to help, and we love meeting new students and learning more about your story and where you want to take your education. You can find our staff list and contact info by clicking here.