2023 Math Research Experience for Low-country ​High School Students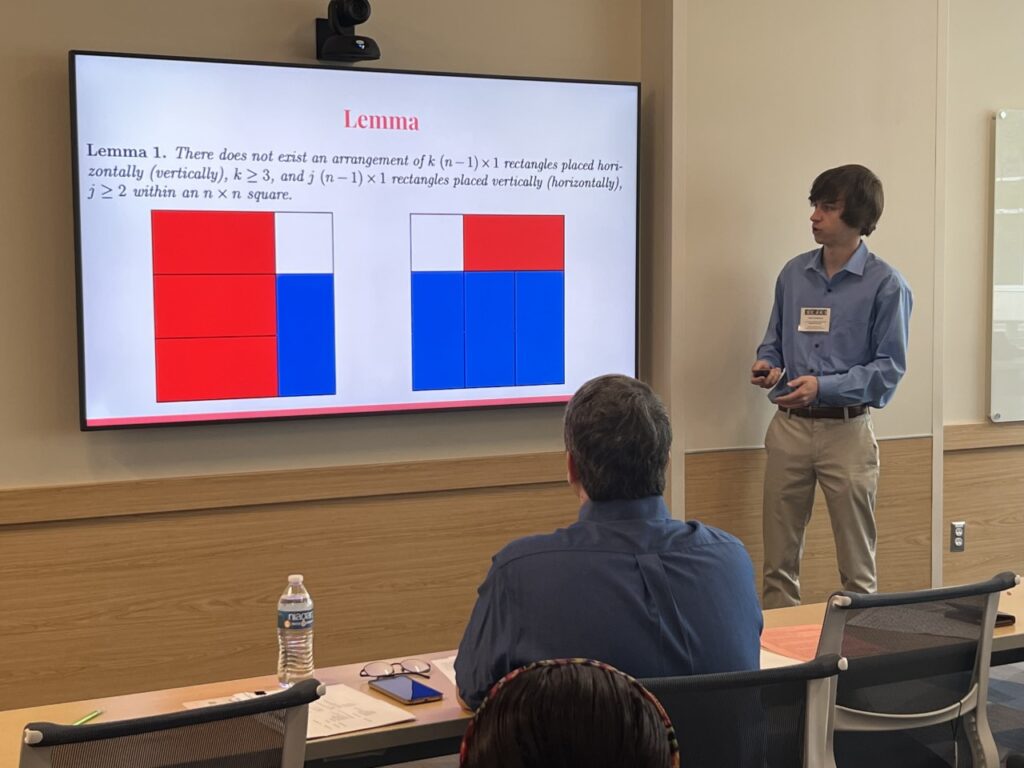 A week-long math research program for nine high school students + three high school teachers will be held at the Citadel from July 10-14, 2023.
Students and teachers will participate in problem solving sessions with groups.
Topics will include Fibonacci numbers, numerical triangles like the Pascal triangle, prime numbers and combinatorics, just to name a few. 

Deadline to submit applications is June 1st, 2023 – Click here to apply
---