Welcome to the Department of Mathematical Sciences!
The Department of Mathematical Sciences' mission is to prepare students to meet the mathematical and computing demands they will face in their careers and as knowledgeable citizens. Through academic programs, research, and public service the department supports the disciplines of mathematics and statistics and the growth and development of educational opportunities in the Lowcountry.
What We Offer
We offer two undergraduate programs: (1) B.S. in Mathematics and B.S. in Mathematics Education (B.S. in Mathematics + minor in Education), and two undergraduate minors: (1) Applied Mathematics, and (2) Applied Statistics. We also provide a graduate program: M.A. in Teaching with concentration in mathematics (offered via the Zucker Family School of Education). To learn more about our programs, please click on Academic Programs or click on Contact Info to talk to the head of the department or director of the programs.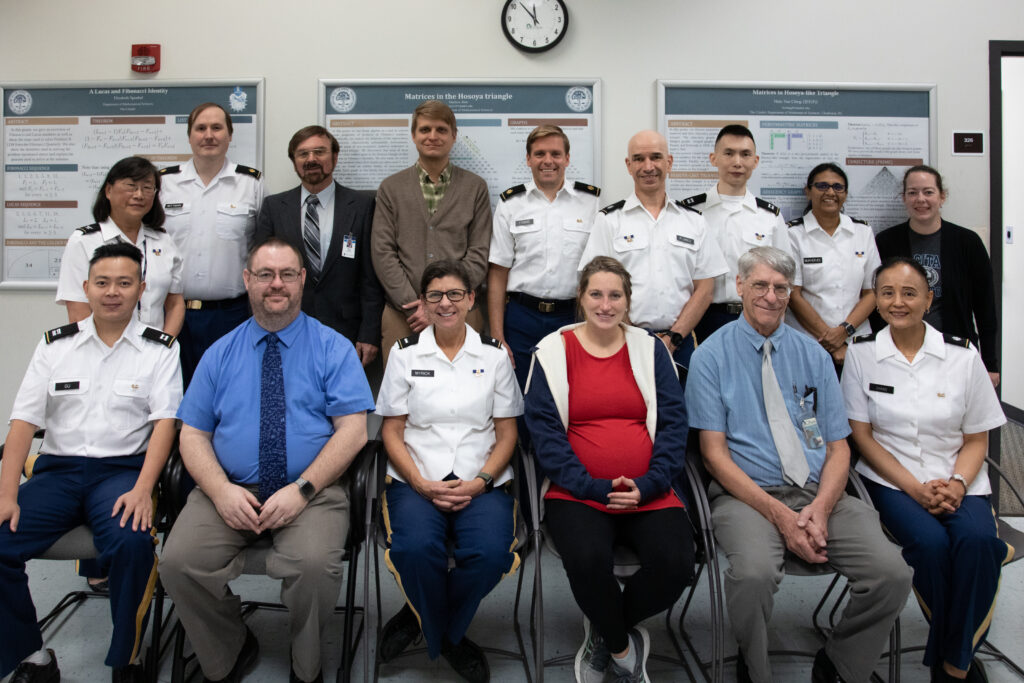 ---
New Concentration!
Click here to learn more about our B.S. in Mathematics with concentration in Data Analytics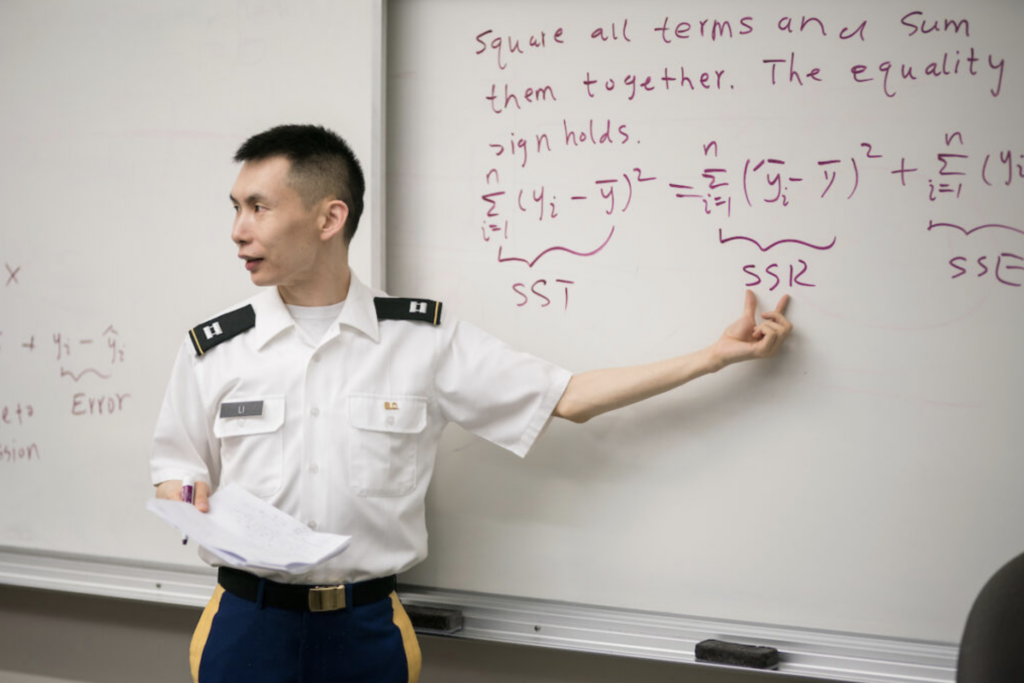 ---
---