The DSP Selection Process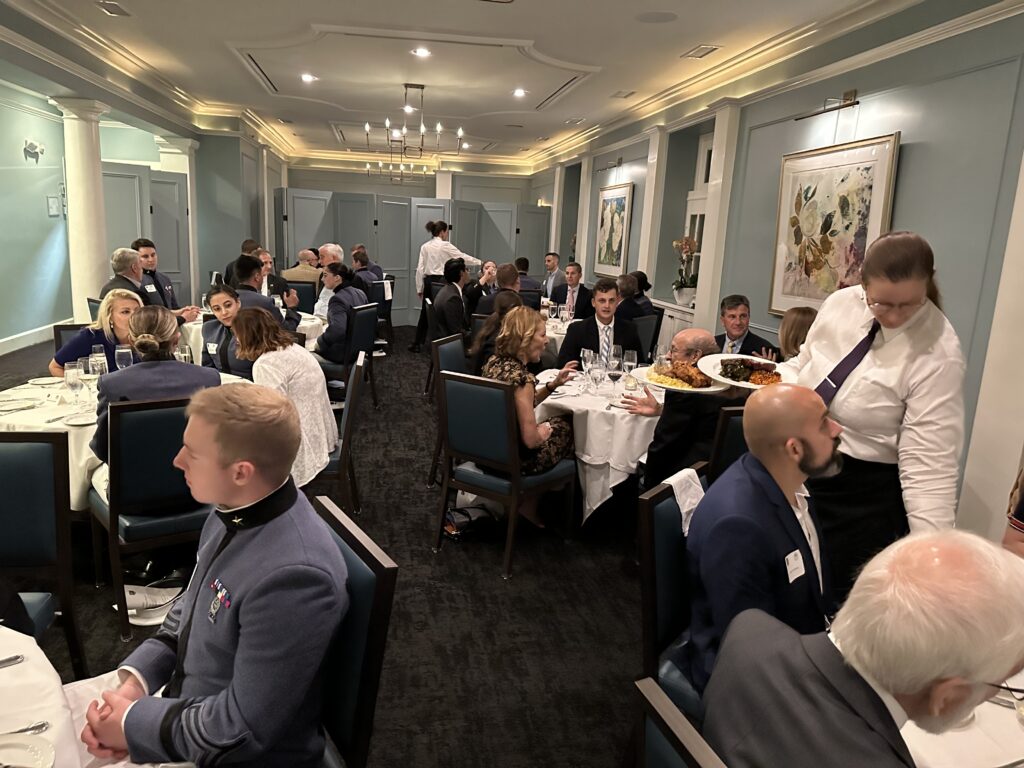 The DSP cohort includes 30 of The Citadel's top students who demonstrate ambition to better themselves and the world around them.
We accept students from all disciplines. Successful candidates will demonstrate academic excellence, an understanding of how the DSP will advance their goals, innate curiosity, and vision for how they will contribute to the greater good.
Students apply through the online portal the summer before or the beginning of their second year at The Citadel. Applications for rising sophomores (students entering The Citadel in Fall 2023) will open after the Spring 2024 semester ends. Candidates will be selected for interviews in October.
Interested students are invited to attend the DSP Open House that will be held early in the Fall 2024 semester.