Enhancing Students' Educational Experiences
The Distinguished Scholars Program (DSP) collaborates with the Honors Program, Career Center, Fellowships Office, Commandant's Office and a cohort of mentors to offer Citadel students enhanced learning experiences within and outside of the classroom.
To provide participants with better understanding of historical context and to refine their writing skills, the program requires two specially designed classes: "Honors World History" and "Honors Advanced Writing."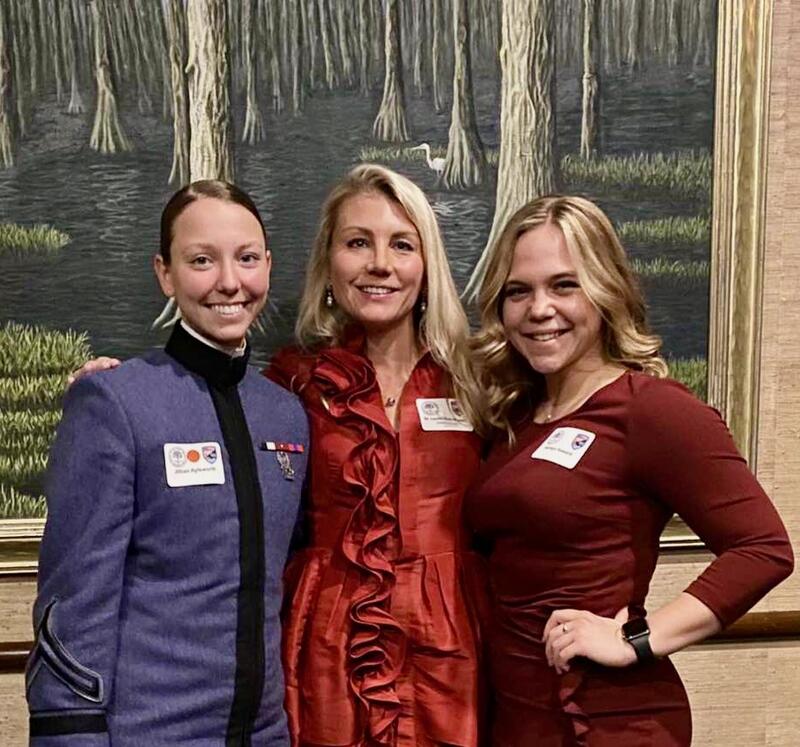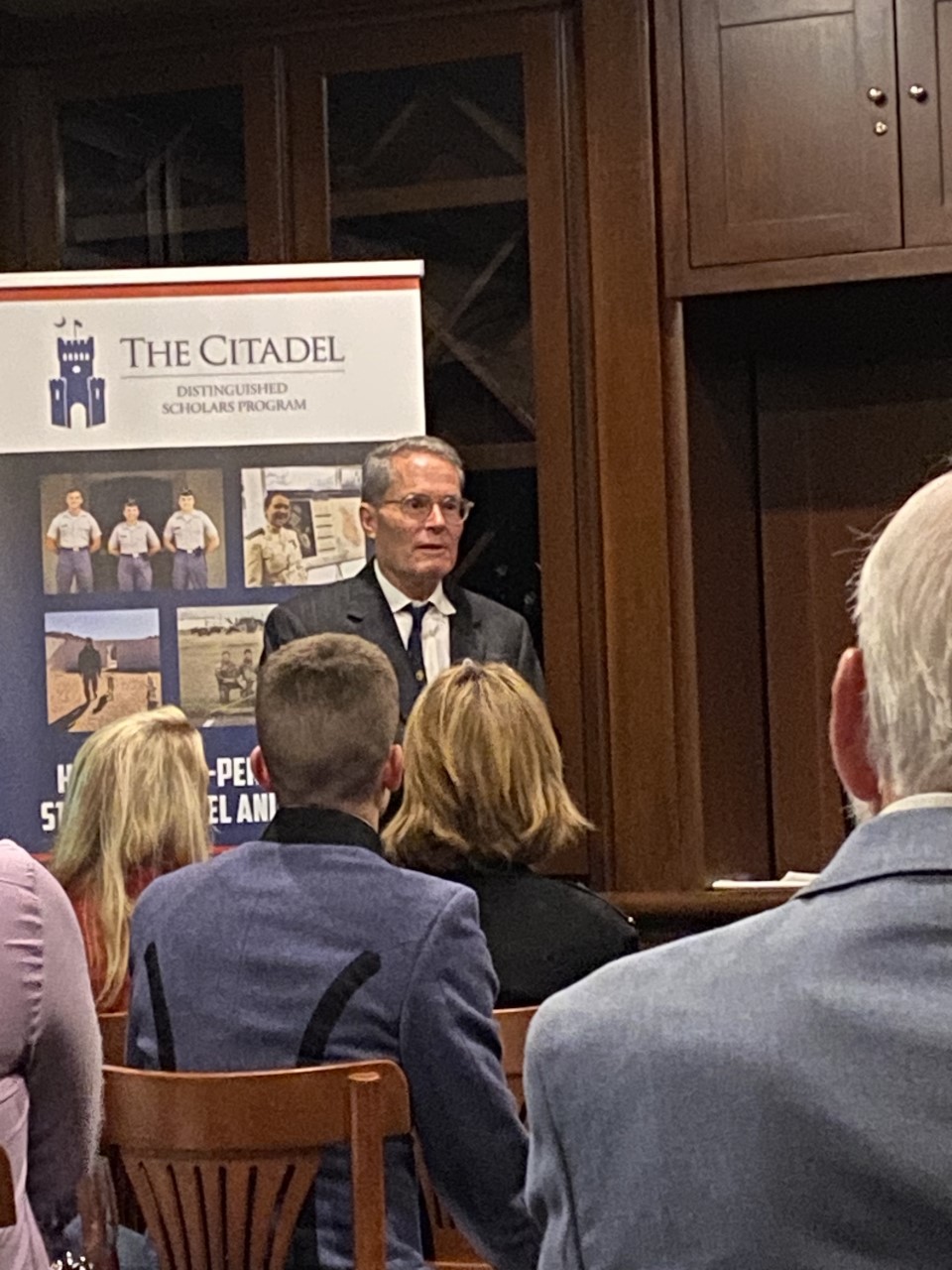 An Honors "Preparing for the Future" class will guide DSP juniors in the fellowship application process. Then the capstone "Distinguished Scholars Project" Honors elective will empower seniors to complete a project of their own design, demonstrating their efforts to positively impact the world.
Goals of the Program
Fostering confidence and commitment to academic achievement
Expanding the range of future career paths for Citadel students
Supporting long-term, meaningful student-led research
Joining intellectual communities and academic initiatives across campus
Increasing the number of students applying for fellowships and admission to prominent graduate programs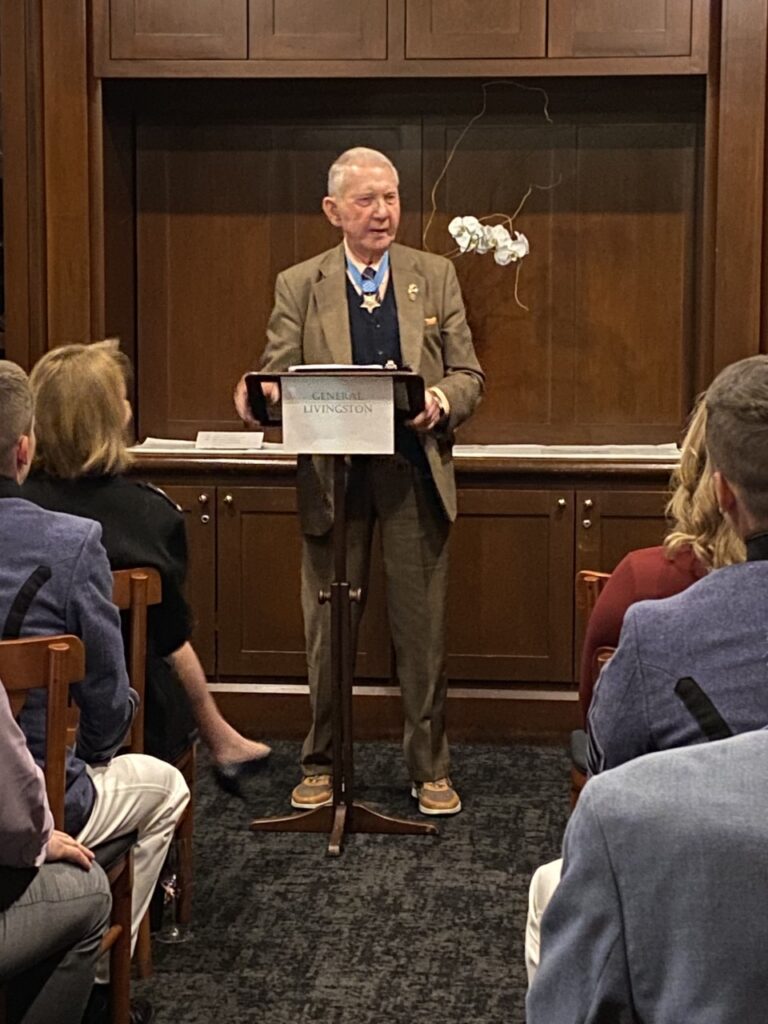 The DSP will fund meaningful, project-based international summer experiences so that participants become global scholars. During the school year, DSP participants will meet Nobel laureates, members of Congress and other distinguished leaders to help them better learn how to make an impact.