Building a Cover Letter and Resume
A cover letter and resume is your first impression on paper, you will give this to employers, mentors, referrals and others. All students should create a resume during their freshmen year! Students have access to our sample resume and cover letter templates. We have created these examples to help students kick off their professional lives, we encourage all students to use these templates/examples. When creating a resume always use a Word Doc, or Google Docs.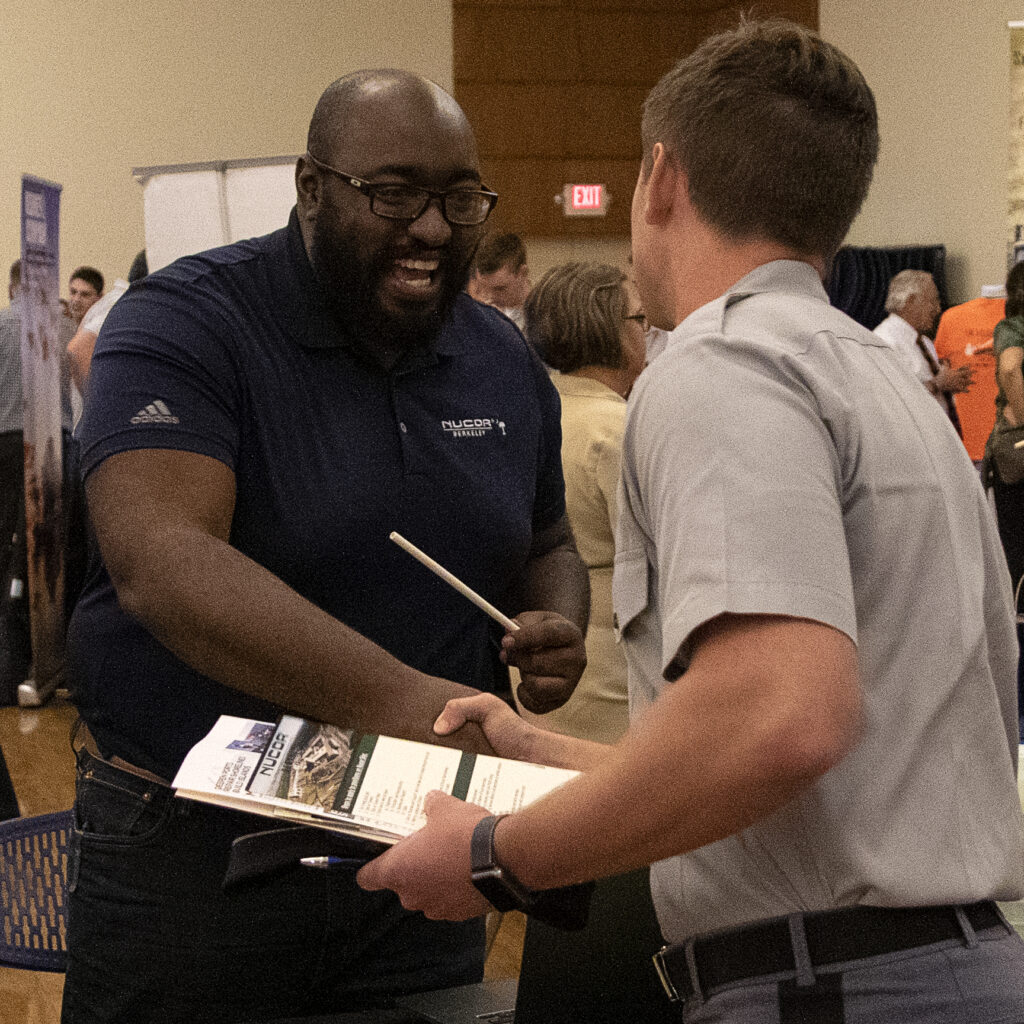 Your resume should:
1) Show evidence you are qualified for whatever the goal is – What have you done that shows you are a good fit for a position (internship, job, graduate program, scholarship, etc.)?
2) Help you secure an interview – How can you articulate what you have done to show you are a strong candidate?
Find resume samples by year and by discipline, along with sample cover letters, professional references and more.
Click and Grab Resources