---
Do alumni have access to career counseling?
All alumni have access to online resources. Alumni up to 3 years may schedule an appointment in Handshake > "Appointments" or emailcareercenter@citadel.edu. The majority of leads and events are for entry-level to 3 years of experience. Alumni over 3 years are asked to contribute a $50 minimum to The Career Center Fund with TCF > "View All Giving Opportunities" which supports the Citadel Career Center Internship Scholarship Fund.
*Note: For mid-late career professionals returning to Charleston, the below resources will help navigate our leading sectors: Aerospace, Automotive, Information Technology, Life Sciences and Logistics.
Do you provide resume support for advanced job seekers?
Alumni up to 3 years and current Citadel students including advanced job seekers like graduate students, veterans, and evening undergrads have full access to resources, appointments, resume feedback, and events. While we do not have the staff size or resources to provide advanced career counseling or resume reviews, RevRes, a local Charleston company, can offer more advanced, paid reviews. Contact The RevRes at team@therezrev.com. Below is an alumni sample that encompasses a standard format which may be useful.
How do I find Citadel alumni?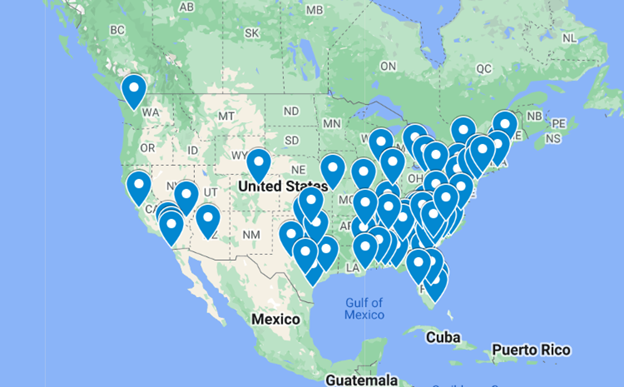 Looking for contacts, leads or directory information?
I Am Moving to Charleston. Which companies hire Citadel graduates?
Major Employer Resources in SC, NC, GA, FL and the D.C. Area
I would like to support students. What are my options?
The Citadel has an array of ways for alumni to engage. If you have an interest in mentoring,  there are several programs including The Baker Coaching Program, Pre Health Society, Pre-Law Society and others. Also, connect with our Career Center Staff who meet with cadets daily to help them make professional connections. If you or your organization have an interest in supporting students with career advice or recruiting, please contact careercenter@citadel.edu. Your organization may already be recruiting on campus (alumni have access to all campus recruiting events using Handshake).