Welcome to The Citadel Career Center
We invite you to become a valued partner in our mission to develop students as principled leaders and provide opportunities to make meaningful connections. Through early career exploration, participation in experiential learning opportunities, professional development with employers, campus partners, and alumni, our students are fully equipped with essential skills such as teamwork, critical thinking and communication.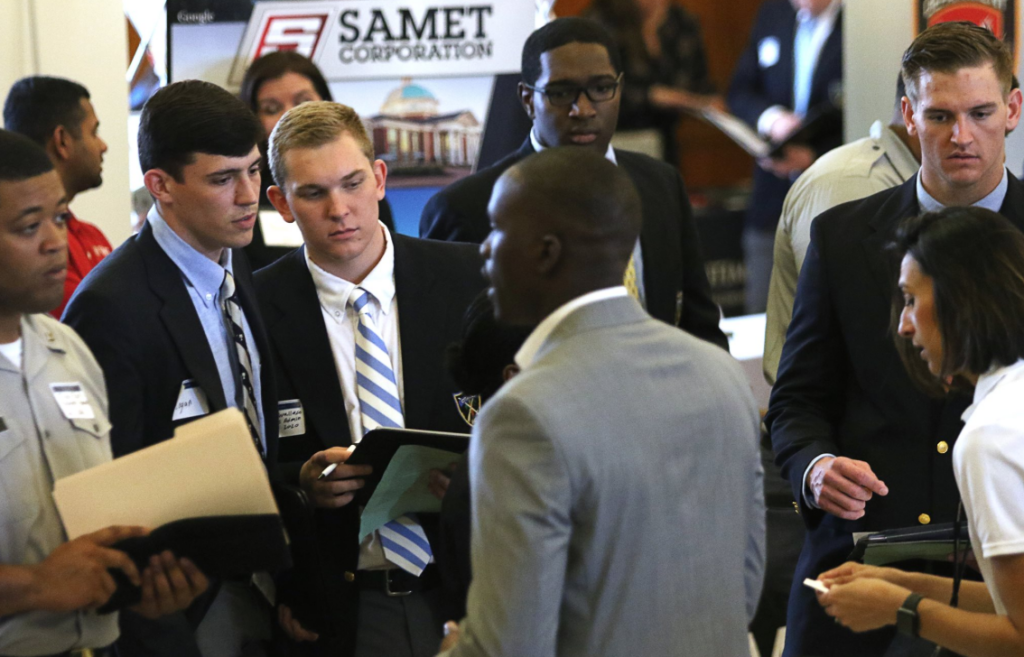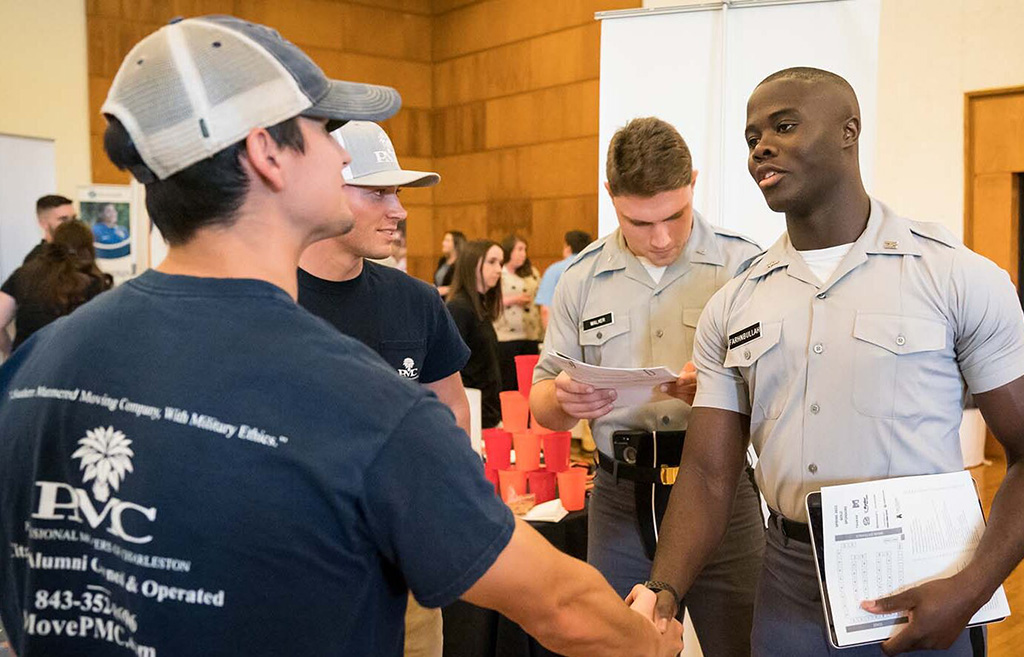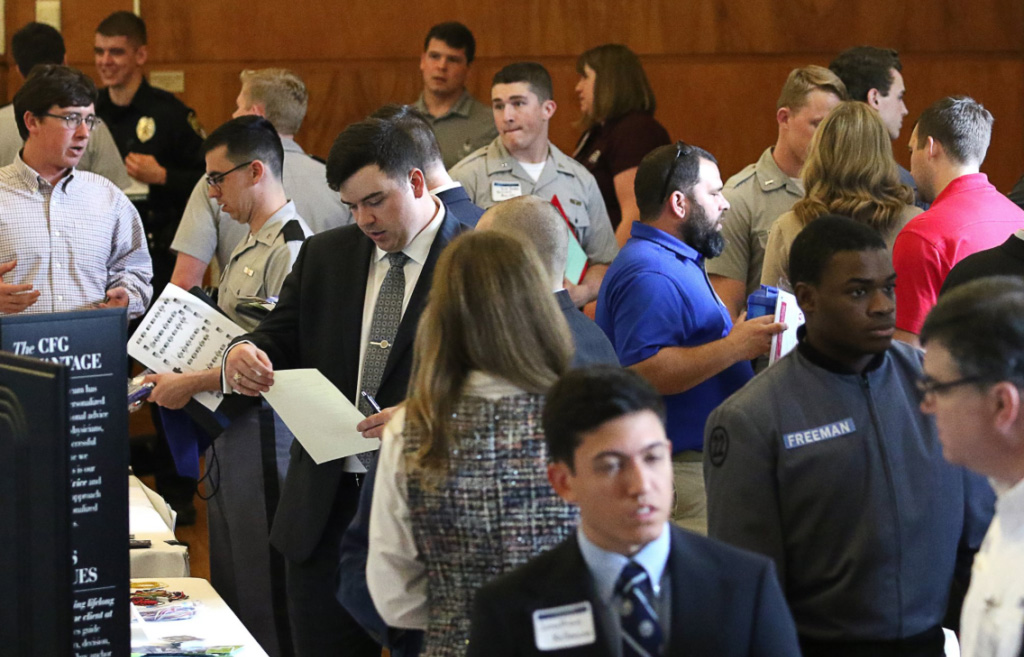 Post Jobs & Internships

Employers should register in Handshake to share jobs, internships and register for career fairs. Review posting policies and reach out to careercenter@citadel.edu with questions.
Employer Engagement Opportunities
To learn more about the different employer engagement opportunities available to you, and how to schedule your next campus visit, please click here.