Welcome to The Citadel Career Center

Students, Employers and Alumni – Handshake, our Career Management System, allows access to jobs, internships, the employer database and to access on-campus recruiting events. Email careercenter@citadel.edu or call (843) 953-1616 for help.
In-person and Virtual Appointments
Monday – Thursday | 9:00 a.m. – 4:30 p.m.
Drop-In Hours
Monday – Thursday | 1:00 p.m. – 4:00 p.m.
"Catapult Your Career!"
Friday 12:30 p.m. – 2:00 p.m., Mark Clark Hall, Daniel Library, Deas Hall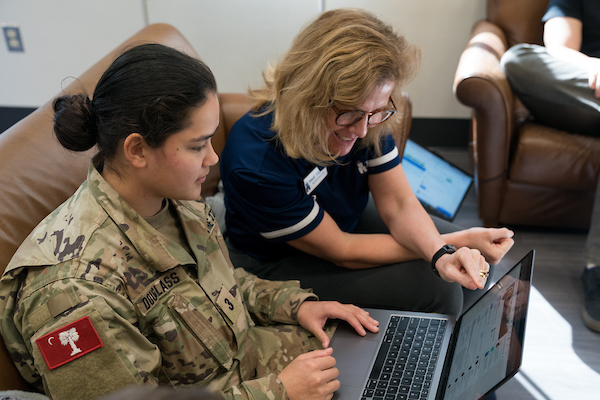 The Career Center educates, empowers and equips students to achieve their professional goals by becoming active participants in the process. Success requires developing a strategy. This strategy starts freshman year, but we are dedicated to supporting students needs at all stages of the process.
---
Our Mission
The Citadel's goal is to ensure that students are encouraged to participate in early career exploration, weekly employer engagement and development of proactive job search skills and professional goals. Participating in these activities allows students to be able to secure competitive employment or admission to graduate school at graduation.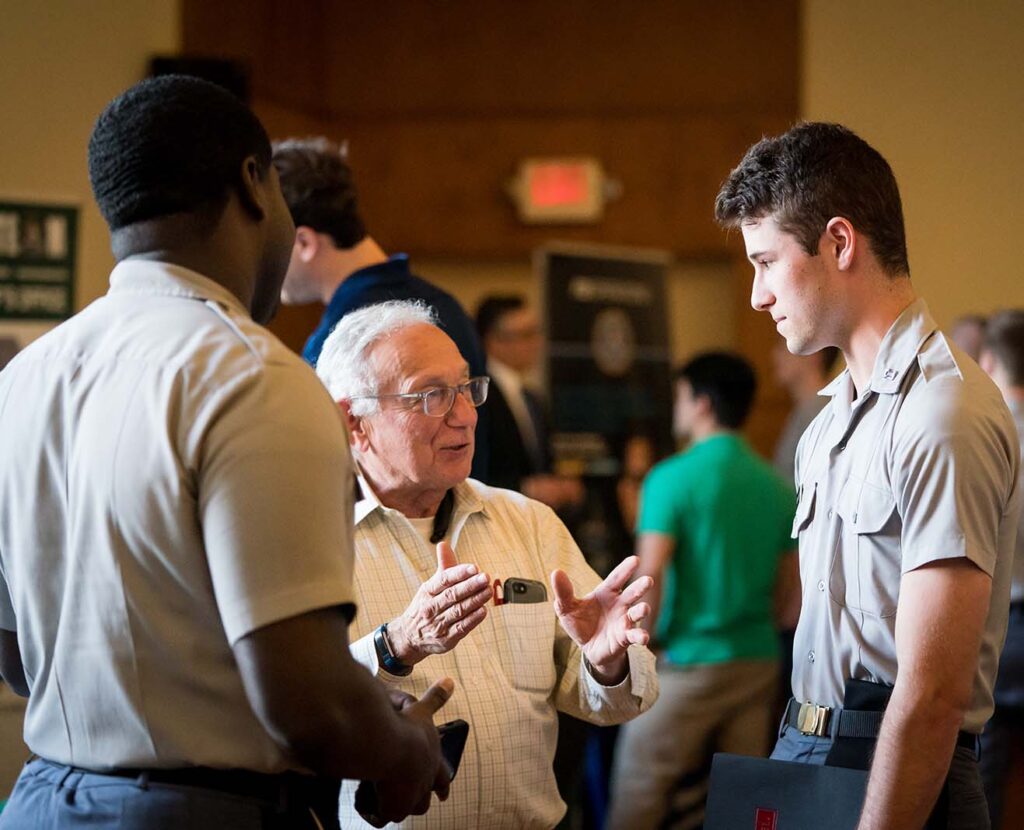 ---