Student Support Services for 2022-2023
Student support programs, services and activities offered by The Citadel complement and support students' academic development by:
Promoting discipline, responsibility, character
Development, and self-confidence.
Equipping students with the skills necessary for academic success.
Developing leadership skills.
Enhancing moral and spiritual development.
Increasing cultural awareness and the appreciation of diversity.
Encouraging students to become responsible.
Professionals in their chosen fields.
Providing activities that promote personal.
Health and physical fitness.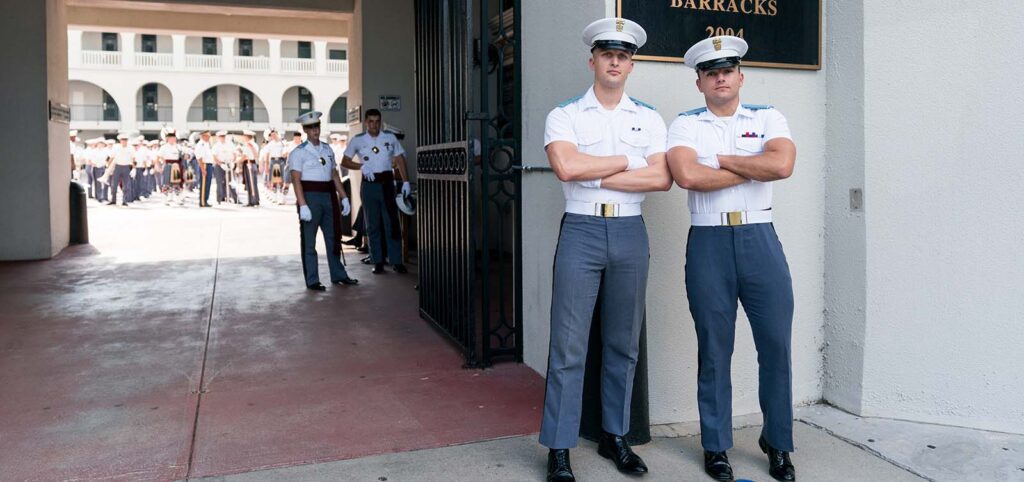 Student support programs encourage development and integration of personal values and habits that will remain with one for life.