Established by The Citadel in 2019, the Principal Service Program Center was created to provide support for and to address the needs of sitting principals and assistant principals in the leadership pipeline. The center will host professional development sessions at the Lowcountry Graduate Center. No cost for these sessions will be passed on to the districts.
To learn more and apply, contact the center director, Dr. Lee Westberry, at 843-953-5188 or lee.westberry@citadel.edu
Spotlight Graduates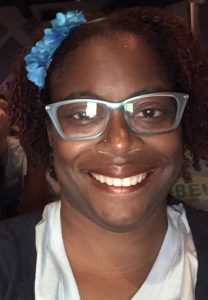 Keyona Babb
Graduated with Ed.S. in Spring 2021. Promoted to grade-level chair and teacher mentor at Charleston Progressive Academy.
Marvette Washington
Graduated with M.Ed. in Spring 20. Literacy Coach at Joseph Shanklin Elementary School.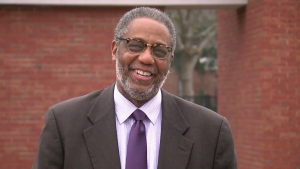 Henry Darby
North Charleston High School (NCHS) Principal. Mr.Darby earned a Master's of Education (Secondary School Education) in 2007 and an Education Specialist degree in 2010 from the Zucker Family School of Education.
On Monday, February 8th, 2021, Gov. McMaster presents 'Order of the Palmetto' to Mr. Darby for his efforts to provide financial assistance for his students and their families. Mr. Darby, who also serves as a Charleston County Councilman, has been working a third job at Walmart; all of the money he makes as an associate at Walmart was used to support NCHS families.