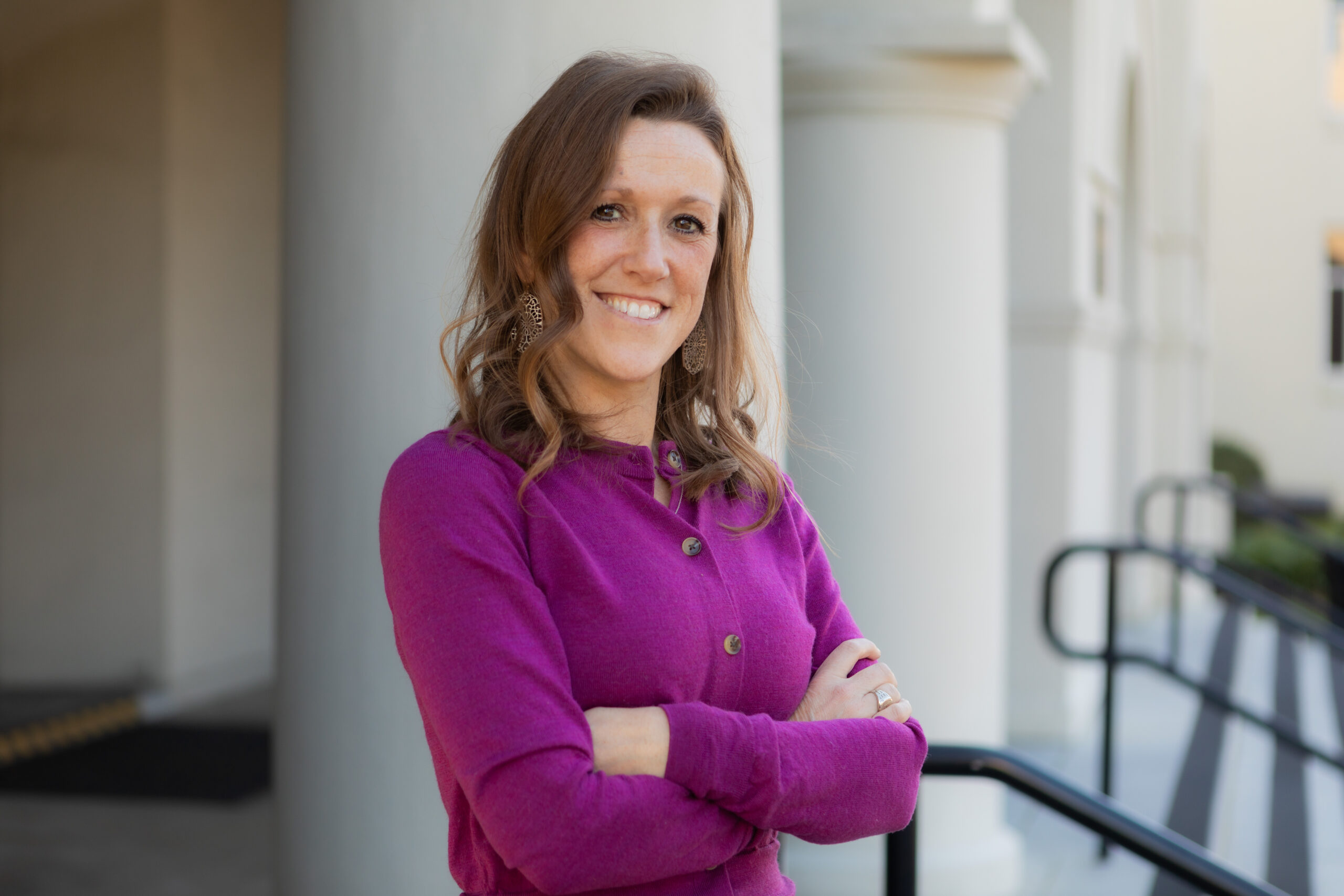 Dr. Britnie Kane
Welcome to the Zucker Family School of Education's website. We are a "full service" school of education, offering programs in teacher education (undergraduate and master's), educational leadership (master's and specialist), school and student affairs counseling (master's), literacy education (master's), and interdisciplinary STEM education (master's). We offer graduate certificates in literacy education and student affairs counseling. Our faculty are gifted instructors who are highly engaged in community service, regularly contribute to their disciplines via research and scholarship, and have developed strong relationships with employers and school/agency partners.
Our programs are nationally recognized and accredited. Our professional programs for preparing teachers, counselors, and school leaders are accredited by the Council for the Accreditation of Educator Preparation (CAEP). Our School Counseling program is fully accredited by the Council for Accreditation of Counseling and Related Educational Programs (CACREP). All of our teacher education programs for which national Specialized Professional Association (SPA) recognition is available have been nationally recognized through submission of approved SPA folios. Finally, our Literacy program is one of only four in South Carolina endorsed by the International Literacy Association.
The Zucker School is blessed to have outstanding alumni serving in leadership roles in education and related disciplines throughout Charleston, the Lowcountry, the state, and beyond. Our new teacher graduates are held in high esteem. Many individuals in key leadership positions (school superintendents, principals, teacher leaders, other supervisory positions) hold one or more Citadel degrees. A growing number of individuals in our network of practicing professionals hosting our teacher education, counselor education, literacy, and educational leadership interns and practicum students are alumni of The Citadel. Our alums are frequently recipients of professional awards and recognitions.
The Zucker School is home to The Citadel's STEM Center of Excellence, a partnership with The Citadel's Schools of Engineering and Science & Mathematics. The STEM Center delivers STEM-related outreach initiatives to our P-20 community and supports The Citadel's efforts to produce more graduates who are poised to become successful leaders in the STEM fields.
Please spend some time perusing our web pages to find valuable information about our academic programs, initiatives, faculty and students. If I can be of personal assistance to you, please feel free to email me at kaneb2@citadel.edu.
Yours in service,
Dr. Britnie Kane
Interim Dean of the Zucker Family School of Education