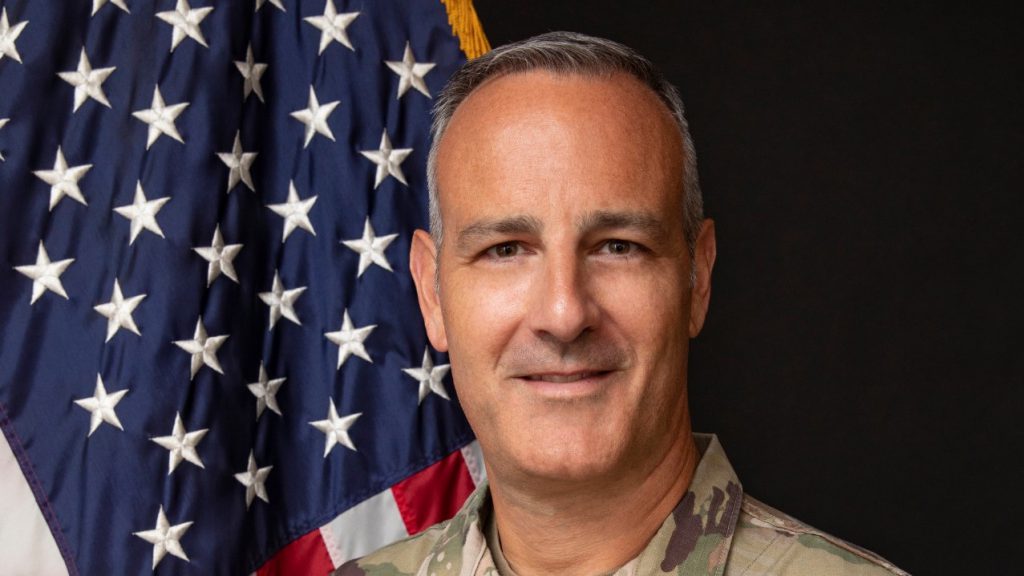 Col. William (Sonny) Leggett, USA (Ret.), Citadel Class of 1996, is the Vice President for Communications and Marketing at The Citadel, the Military College of South Carolina. Before joining the leadership team at The Citadel, Leggett was the director of strategic communications for Operation Freedom's Sentinel and the NATO Resolute Support Mission, Afghanistan. In the position since 2019, Leggett synchronized all communications, communications assets and capabilities across the theater while serving as principal advisor to the operational commander. He also served as theater spokesperson engaging 1.9 million people daily across the social media platforms in support of campaign objectives.
Before his deployment to Afghanistan, Leggett served as director of strategic communications for the National Security Council for three years. In that role he provided direct counsel to the President of the United States on efforts to counter terrorist and state-actor communications. Leggett also led the White House engagements with Silicon Valley enterprises, informing tech companies on how their platforms were being exploited by terrorists, including ISIS.
From 2009 to 2014, Leggett was the principal public affairs advisor to the Commander of Joint Special Operations Command. There he developed comprehensive, inter-agency strategic communications plans in support of military operations producing global interest and directly impacting U.S. Foreign Policy.
Earlier in his Army career, Leggett was the director of public affairs for Joint Special Operations Task Force, Afghanistan, and for the U.S. Army John F. Kennedy Special Warfare Center and School. He also served in The Citadel Army ROTC detachment as a recruiting officer, an assistant professor of military science and an active-duty cadet company tactical officer.