The purpose of the Visiting Fulbright Scholar position is to develop and explore the concepts of Leadership and Ethics from a research and scholarly perspective and contribute to the understanding of the Leadership Training Model at The Citadel. Additionally, it is expected that the Visiting Scholar's perspective would come from the focus of one of the disciplines housed within the School of Humanities and Social Sciences at The Citadel, thereby advancing the concepts of leadership and ethics within the framework of the Humanities and Social Sciences.
The Visiting Scholar will undertake collaborative research with faculty in the Humanities and Social Sciences at The Citadel. The Visiting Scholar also will engage with faculty, staff, and students through guest lectures, seminars, and one-on-one interactions and will explore long-term collaborations and institutional linkages between their home institution and The Citadel. Scholars are encouraged to collaborate with the host institution and give workshops or short seminars, and will be expected to teach one course per semester. Community outreach activities associated with underserved public schools on the Charleston Peninsula is particularly encouraged.
---
Fall 2022
Dr. Jonathan Paquin
Dr. Paquin joins The Citadel from the Université Laval in Quebec City, Canada, where he is a full professor of Political Science. He received a Ph.D. in Political Science from McGill University and was a Fulbright visiting scholar and Resident Fellow at the School of Advanced International Studies (SAIS, Johns Hopkins) in Washington, D.C. He is currently a research leader for the Network for Strategic Analysis, which is funded by the Canadian Department of National Defence.
Dr. Paquin has written numerous articles on foreign policy and international relations, including in International Studies Quarterly, Foreign Policy Analysis, Cooperation and Conflict, and in the Canadian Journal of Political Science. He is also the co-editor of America's Allies and the Decline of US Hegemony (Routledge, 2020); the coauthor of Foreign Policy Analysis: A Toolbox (Palgrave Macmillan, 2018); the co-editor of Game Changer: The Impact of 9/11 on North American Security (UBC Press, 2014); and the author of A Stability-Seeking Power: US Foreign Policy and Secessionist Conflicts (McGill-Queen's, 2010).
In 2022-2023, Dr. Paquin will be the Fulbright Canada Research Chair in Humanities and Social Sciences at The Citadel.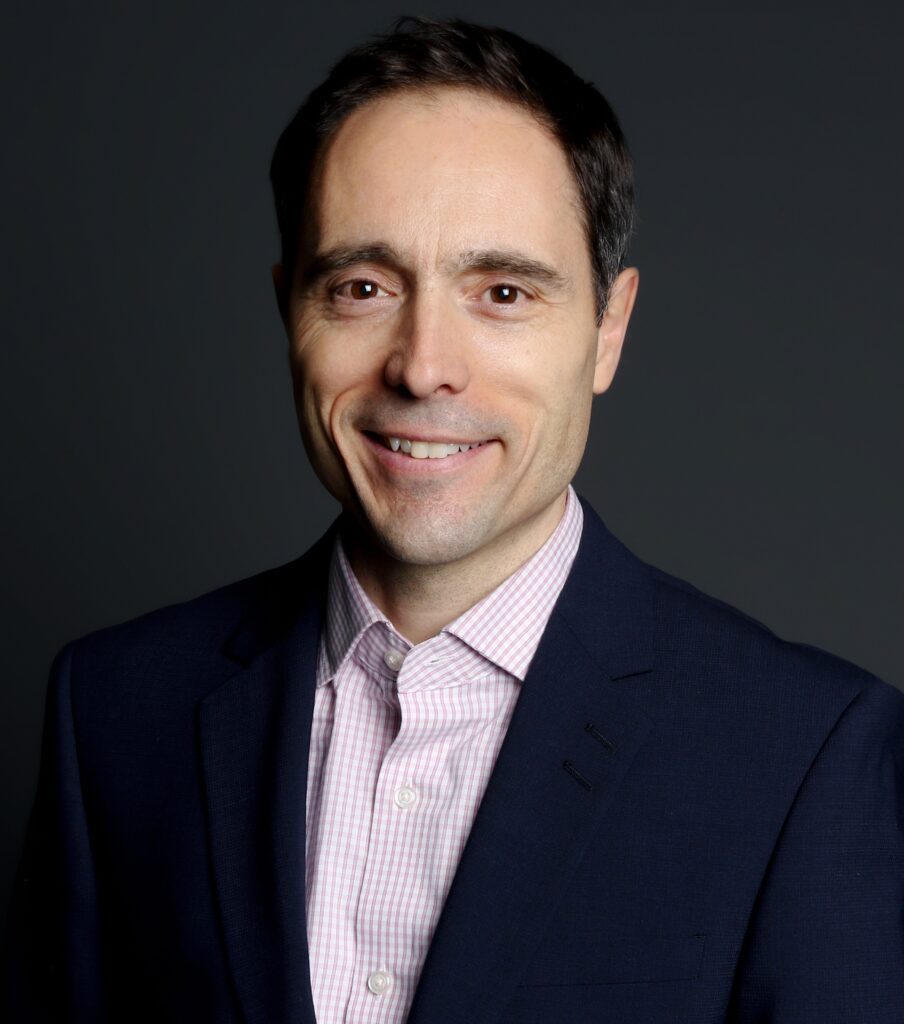 Fall 2021
Dr. Marc Doucet
Dr. Doucet joins The Citadel from Saint Mary's University, where he is a full professor of Political Science. He earned his Ph.D. and M.A. in Political Science from the University of Ottawa and his Baccalaureate in Social Sciences with a specialization in Political Science from the Université de Moncton.
While he is with The Citadel this semester, Dr. Doucet will be collaborating with members of the Department of Political Science and teaching an advanced special topics course on Critical International Relations for cadets and day students.