Spring 2022 Inclusive Excellence Workshop Series
See below for Spring 2022 workshops through Inclusive Excellence. All workshops will be led by Dr. Shawn Edwards, Chief Inclusive Excellence Officer.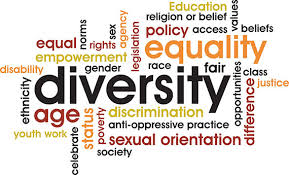 January 26:
DEI Vocabulary

Diversity, Equity and Inclusion work has a large working vocabulary! During this session we will explore this ever growing list of terms to broaden our awareness and understanding. If you desire to broaden your DEI knowledge in support of an inclusive environment, this workshop is for you! If you are a DEI novice and what to learn more, this workshop is for you! Let's learn together!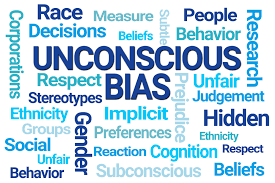 February 23:
Unconcious Bias

Did you know that bias can be negative and positive? There are many types of bias that exist. During this workshop, we will explore the science of unconscious bias and the many bias types in our society. We'll also discuss discovering and challenging bias. It's deeper than you think!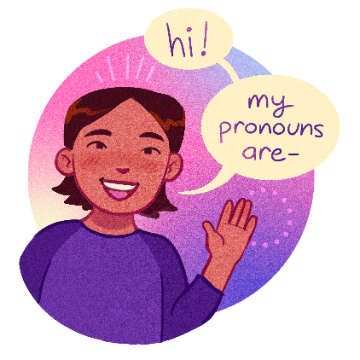 March 30:
What's That In Your Email Signature?
(gender identity & pronouns)

Join us as we learn more about gender, pronouns and pronoun etiquette. Participants will explore the various indentites within our society and learn practices to aide in supporting an environment of inclusion. Join us for a fun time in education and awareness!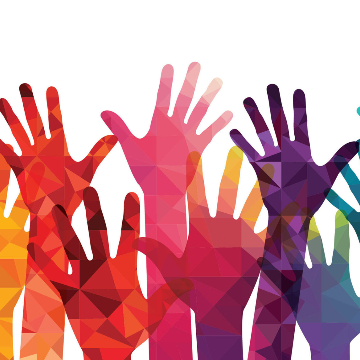 April 27:
A Model of Inclusion

What does an environment of inclusion look like? During this workshop we will explore the seven tenets of Smith and Lindsay's (2014) Inclusion Model. Participants will leave wanting to ensure all of the tenets are employed in thier departments. Join us to learn more about how to be inclusive regardless of the setting.