Purpose
The fundamental purpose of the Inclusive Excellence Council is to promote a culture of diversity and inclusion. The Council will meet this goal by seeking to accomplish The Mighty Citadel 2026 Strategic Initiative Five, and by promoting The Citadel Core Value of Respect. The Council will also provide guidance and leadership to improve The Citadel's success in certain objective measurements of diversity in both the school's work force and student body.
Vision
To excel as a leader in diversity and inclusion at all levels of the institution.
Mission
To create and support a culture of equal opportunity where the personal and professional growth and advancement of every individual is valued and strengthened.
Council Role and Responsibilities
In addition to providing recommendations regarding current policy, policy development and other matters, members of the Council will:
Be effective communicators by looking for opportunities to share with the community the value and importance The Citadel places on a diverse workforce and student body.
Review analyses of data for action, benchmarking, special initiatives, recommendations and other activities related to diversity, equity and inclusion.
Maintain general oversight for diversity, equity and inclusion activities on campus to facilitate collaborations, decrease duplication of services, and to unify efforts in this area for consistent messaging, communication and increased value.
Promote a campus wide culture of diversity, equity and inclusion.
Inclusive Excellence Council Chairs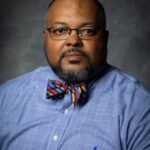 Robert Pickering
Chief Inclusive Excellence Officer
Inclusive Excellence Council Members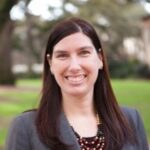 Melantha Ardrey
Human Resources
Fred Quick
The Citadel Graduate College

Donna Factor
The Citadel Foundation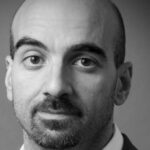 Alex Fox
Communications and Marketing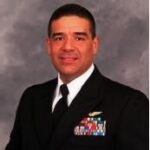 Lieutenant Orlando Garcia
Commandants Office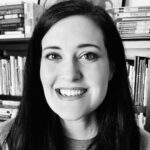 Melissa Graves
School of Humanities and Social Sciences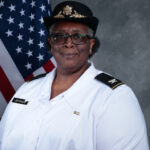 Renee Jefferson
School of Education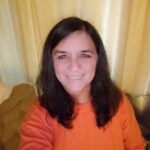 Carla McIntyre
Facilities & Engineering
Preethi Saint
Finance and Business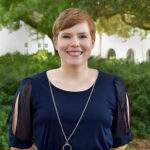 Mandy Mims
The Krause Center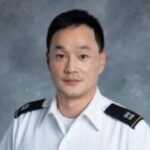 Soomin Park
Tommy & Victoria Baker School of Business
Kimberly Gailliard
Multicultural Student Services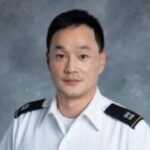 Soomin Park
Tommy & Victoria Baker School of Business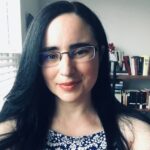 Tessa Updike
Truth and Racial Healing Center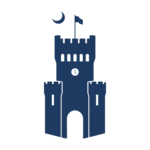 Todd Shealy
Academic Affairs
NCBI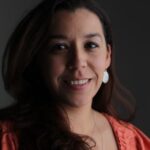 Aaron Wimer
Daniel Library
Nandan Shetty
School of Engineering