Working at The Citadel
When you join our community, you choose to be a part of something different.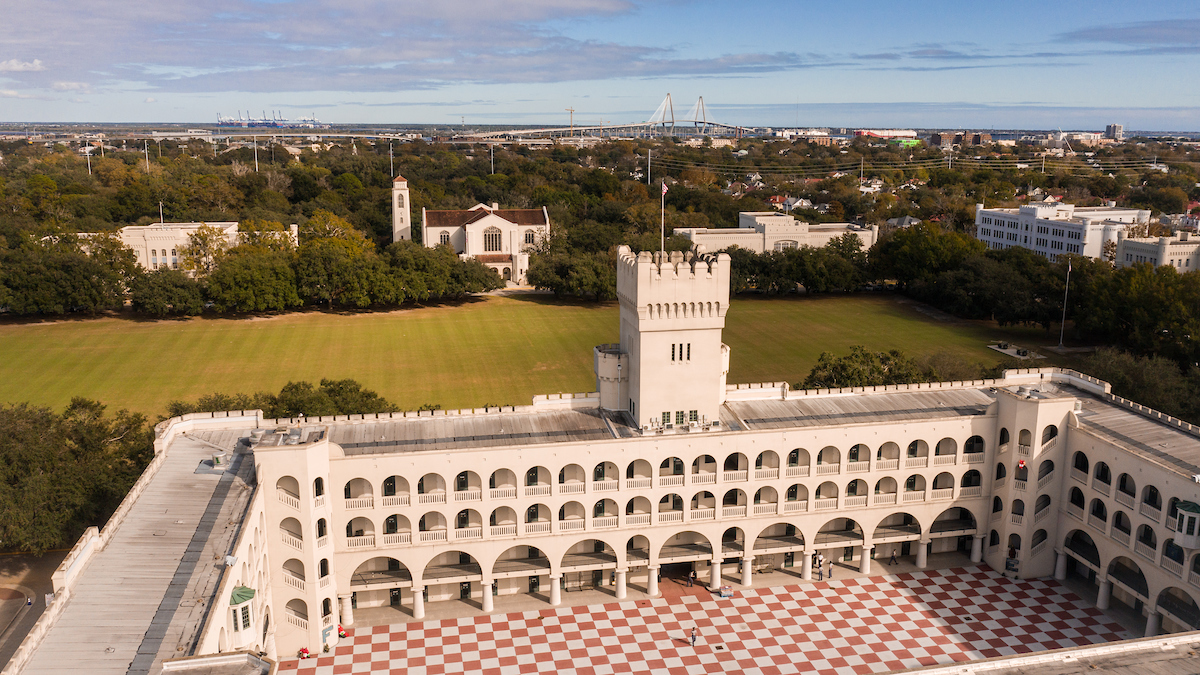 Why People Choose to Work for The Citadel
Our reputation for developing principled leaders, who are prepared to succeed in whatever endeavor they choose, is made possible by a strong community of dedicated employees. Our employees believe in our mission and are driven to be part of something much bigger than themselves.
Our employees feel a sense of pride working for The Citadel. Since 1842, we've had incredible employees leave their mark on our college. When our most tenured employees are asked what keeps them at The Citadel, they tell us it's their co-workers and the community feel of our culture. Trust and relationships can be the most difficult elements to build within an organization. Yet, at The Citadel, they are our best qualities. Come join us as we work, on-mission, to educate and prepare the next generation of principled leaders.
An Inside Look
Consistently ranked the #1 Public College in the South (dating back to 2010), The Citadel delivers exceptional results. Grounded in our values of Honor, Duty and Respect, we aim to educate and prepare our graduates to become principled leaders in all walks of life. Take a look inside our practices to see how we recruit and retain the best.
Citadel Employee Appreciation & Recognition
At The Citadel, you'll find yourself around exceptional co-workers. Each year we make an effort to reward our committed community by hosting multiple events to showcase their importance.
Annual Employee Appreciation Day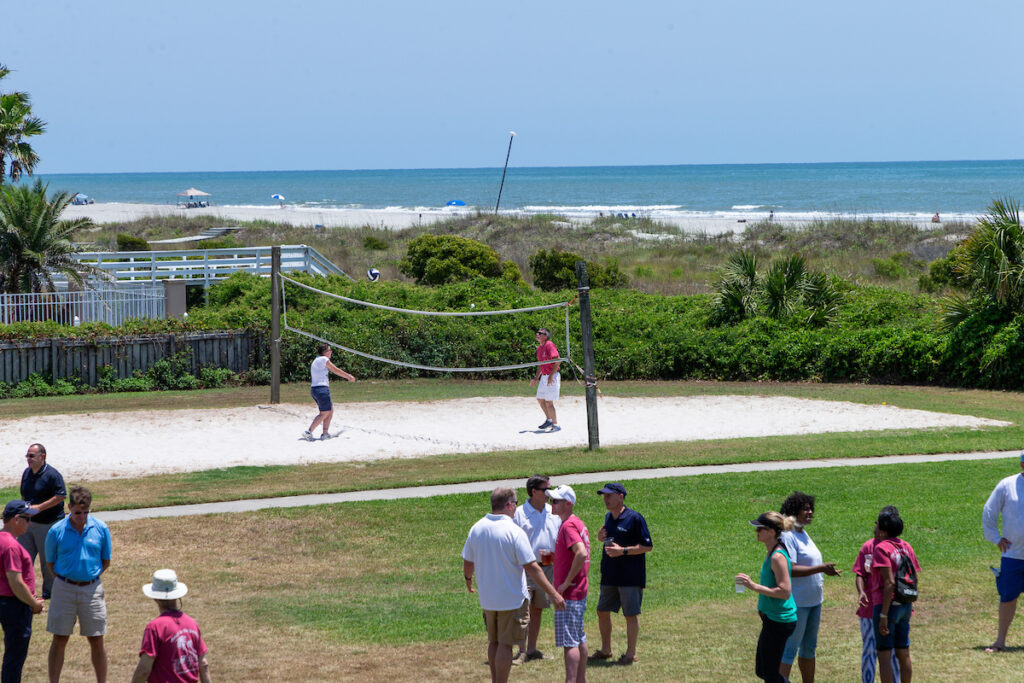 Each year, The Citadel hosts employees at the Citadel Beach Club on Isle of Palms. This event offers our employees a chance to enjoy a day at the beach, complete with a food truck. During the event, we announce our Employee of the Year and Team of the Year awards. The Employee of the Year earns a one-time $1,500 stipend and designated reserved parking space on campus.
Bi-Annual Presidential Awards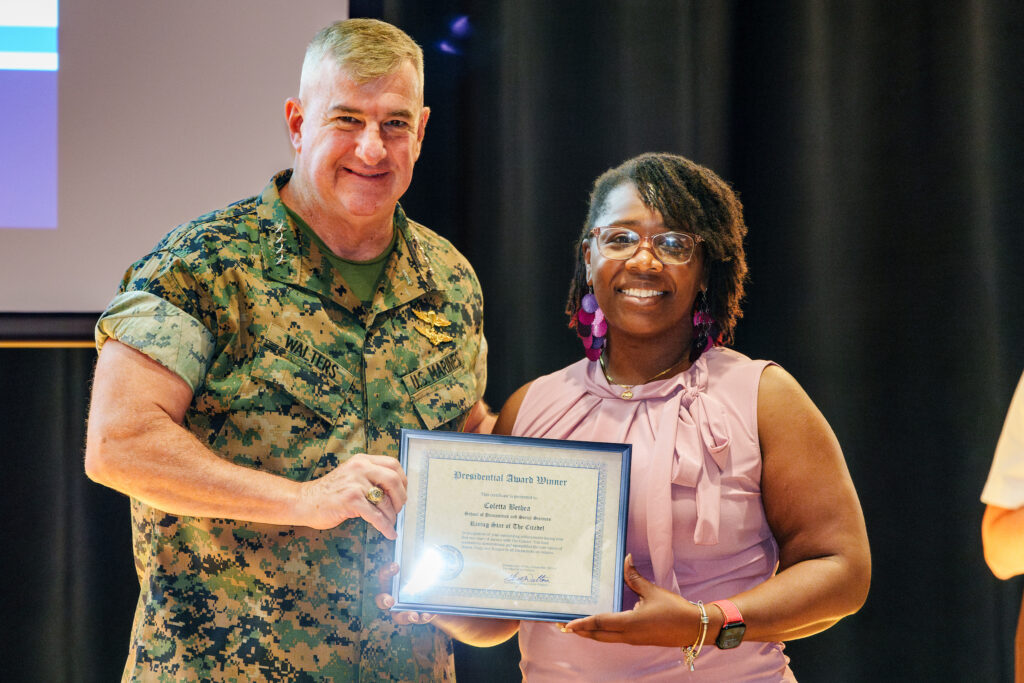 Each semester, The President of The Citadel recognizes staff who go above and beyond the call of duty by presenting Presidential Awards. All Presidential Award Winners (PAW) will receive a $500 bonus. The Presidential Award Winner (PAW) recognition program awards employees in the following areas:
Spirit of The Citadel
Employees nominated for this award should:
Exemplify the spirit of The Citadel in all interactions on campus and with external customers.
Have a direct impact on achieving excellence in the education and development of principled leaders.
Show principled leadership in their employment with The Citadel and with volunteerism on or off campus.
The Citadel's Excellence in Customer Service
Employees nominated for this award should:
Represent The Citadel's core values of honor, duty and respect, serving others before self.
Exemplify honesty, integrity, and respect in their approach with Citadel internal and external customers.
Uphold the Citadel's core values and are the front-line for our mission of achieving excellence in the education and development of principled leaders.
The Citadel's Rising Star
Employees nominated for this award should:
Be in their first two years of employment with The Citadel
Demonstrate to their supervisors, co-workers, and other faculty and staff that they exemplify the core values of honor, duty, and respect in all interactions on campus.
Create or implement a new procedure or suggestion that resulted in personnel, budget, or office efficiencies.
Human Resources' Mission
The Citadel Human Resources Office will deliver the highest quality of customer service and seek to provide solutions in support of The Citadel's vision of achieving excellence in the education and development of principled leaders.
We will achieve our mission by:
Promoting and recruiting the best qualified people, recognizing and encouraging the value of diversity in the workplace.
Ensuring employees are given the tools, training and motivation to operate in the most efficient and effective manner.
Providing a competitive salary and benefits package and developing the full potential of our workforce by providing training and development for career enhancement.
Providing a work atmosphere that is safe, healthy, and secure.
Establishing, administering, and effectively communicating sound policies, rules and practices that treat employees with dignity and equality while maintaining company compliance with employment laws and regulations.
Meet Your Human Resources Community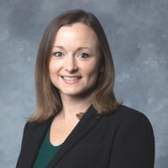 Leah Schonfeld: As Chief Human Resources Officer for The Citadel, Leah uses her experience and subject matter expertise to set the strategic vision for HR related matters.
---
Wesley Sams: Serving as The Citadel's Deputy Director of HR and Classification/Compensation Manager, Wesley contributes to The Citadel's organizational structure by benchmarking against relevant organizations and local markets.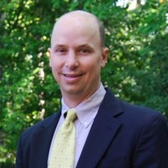 ---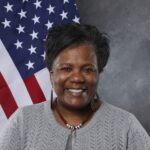 Dana Richardson: As the Benefits Manager for The Citadel, Dana leads our competitive benefits offering while offering to consult with employees on their benefit options.
---
Angie Rochester: Serving as The Citadel's Employment Manager, Angie oversees all recruiting and hiring efforts for the college.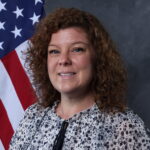 ---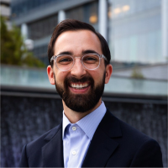 Zach Stinebaugh: As the Human Resources Analyst for The Citadel, Zach supports others within the HR department by offering relevant data and process improvement solutions.
---
Catherine Kosior: Serving as The Citadel's Human Resources Generalist, Catherine leads support for various roles on the HR team, focused on creating an optimal employment experience for The Citadel's faculty and staff.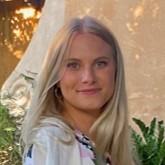 ---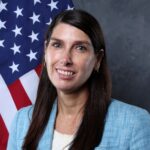 Melantha Ardrey: As the Employee Relations Manager for The Citadel, Melantha advocates for supporting employees and their supervisors in an effort to maintain a positive organizational culture.
---
The Human Resources Office can be reached by phone at (843) 953-6922