Thank you for all of your efforts over the duration of your tenure at The Citadel. We understand there are a variety of reasons impacting your decision to leave our organization. Regardless, we are grateful for your contributions.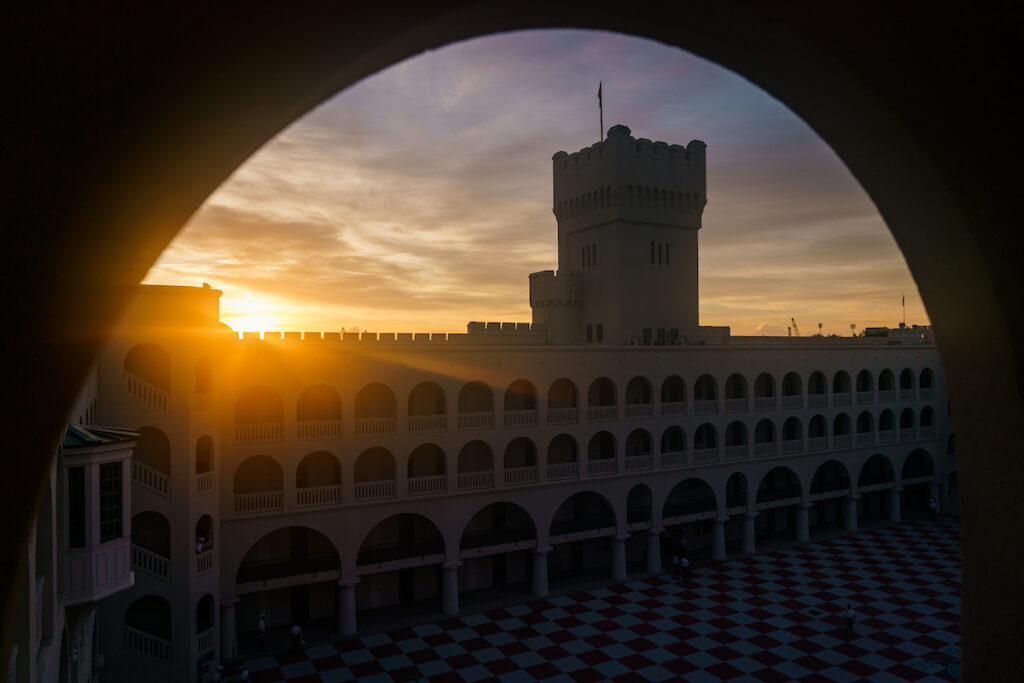 As you transition from The Citadel to whatever's next, please allow us to assist with a number of these concerns.
Generally, employees use this information as they exit our organization:
Please review this checklist, prior to your exit from The Citadel

Meet with Human Resources (Discuss benefits, last paycheck, W4 information, participate in an exit interview, etc.)

Meet with your department leader (Return: ID card – unless retiring, file keys, uniform items provided by The Citadel, purchasing cards, relevant passwords to technology needed by the team, any other miscellaneous Citadel-owned items, etc.)

Contact ITS regarding email account closure. Be sure you have moved any wanted email to a personal account before your last day of employment.

Please leave your parking pass with Public Safety on last day.
Human Resources information to consider

Retirement Contributions: If you are currently contributing to either the South Carolina Retirement System (SCRS) or the State Optional Retirement Program (State ORP), please contact the Benefits Manager in Human Resources, to review your options with these plans.

COBRA and Supplemental Benefits: Active employee coverage under The Citadel's Health plan will end on the last day of the month in which you have resigned from employment. Please reach out to the HR Benefits Manager, as soon as possible, to review COBRA and other supplemental benefit information.

Paperwork After Your Last Day: Should you need to view/print information (pay stubs, w-2) after your last day, please visit http://bannerweb.citadel.edu/. To enter in this site, you will need your CWID (ex. 10626120)­­­. Your corresponding password will be your six-digit date of birth (ex. May 7, 1980 would be 050780).

Vacation and Sick Time: If applicable, accrued (but unused) vacation time will be paid out in a lump sum, upon separation. Sick time is not paid out to employees upon termination of employment, regardless of the reason for separation.