About The Citadel Summerall Chapel
Advocating for religious expression
Our office is dedicated to supporting students, faculty, and staff through advocating for religious expression, offering counseling and support services, hosting engaging faith-based programs, and supporting over 20 Campus Ministries operating on campus.
There are so many ways Cadets, families of Citadel students, staff, and community members can get involved with the Summerall Chapel. All are welcome to attend our regular worship services and join us for special events throughout the year like Holy Week services and our outstanding Christmas Candlelight service.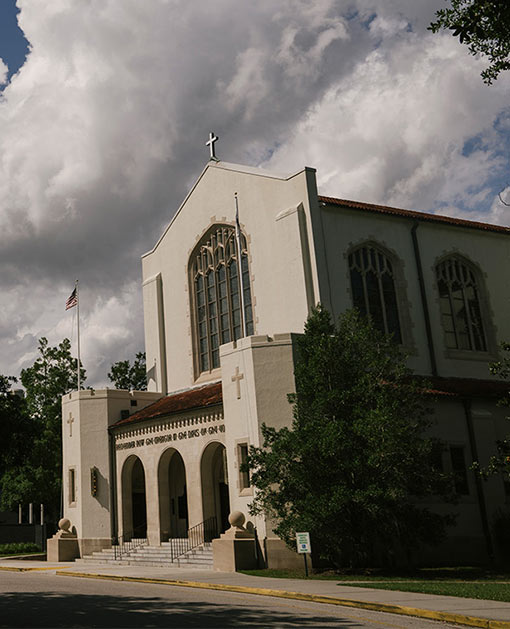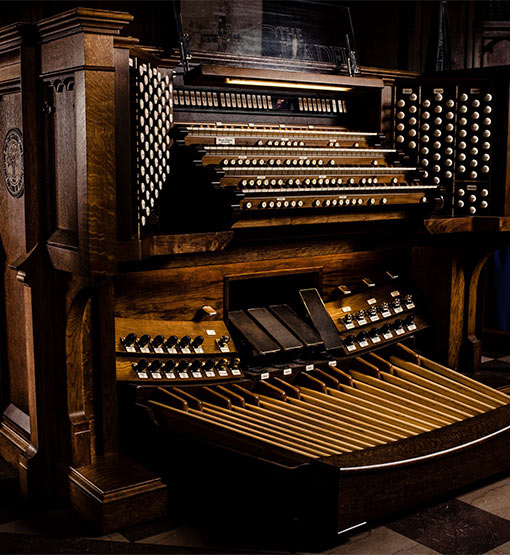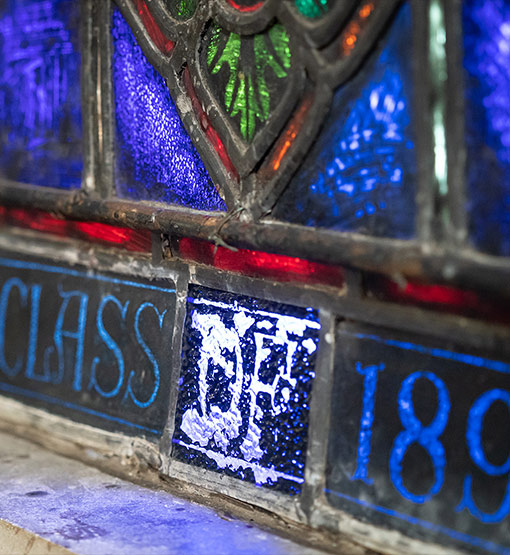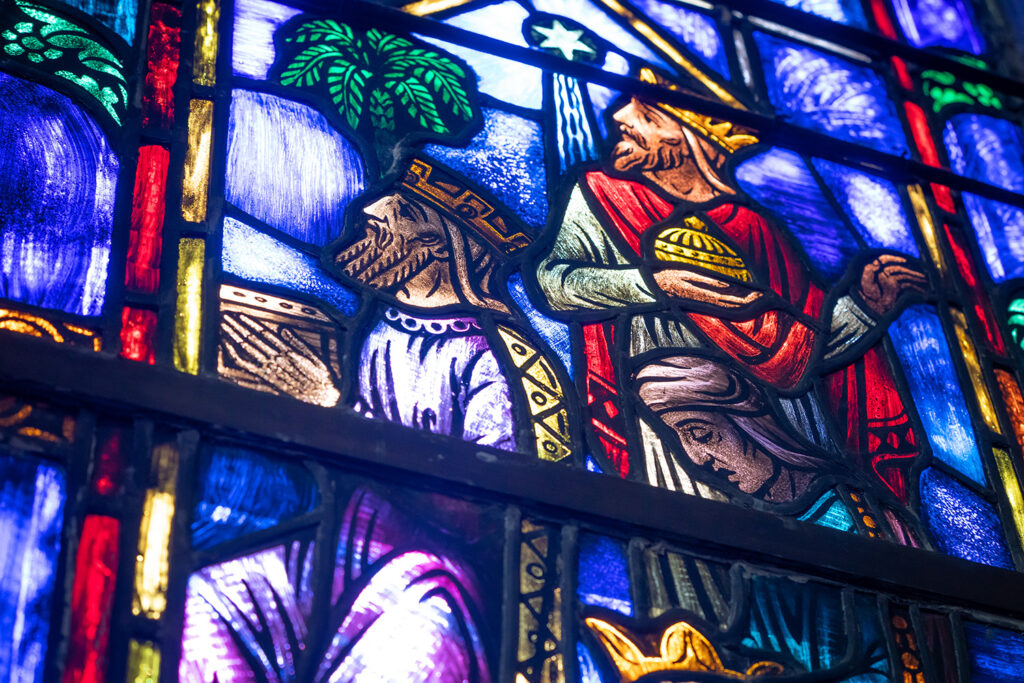 Stained Glass Windows Restoration Project
We all have our own fond memories of Summerall Chapel, which is over 80 years old now. Way back when, I remember, as a knob, that it was the coldest and quietest place on campus. Sometimes I would go in there, dump my books on a back pew, and just sit and hope for a little encouragement. Sometimes it only took a few minutes, and then other times it perhaps took a little longer.
Today, our beautiful stained glass windows are showing their age and starting to fall apart. They are in dire need of our support to repair and restore these iconic windows.