On behalf of the Chapel Staff and Campus Ministries, welcome to Summerall Chapel and the religious community at The Citadel.
Our office is dedicated to supporting students, faculty, and staff through advocating for religious expression, offering counseling and support services, hosting engaging faith-based programs, and supporting over 20 Campus Ministries.  
There are many ways Cadets, families, staff, and community members can get involved with the Summerall Chapel. All are welcome to attend our regular worship services and join us for special events throughout the year like Holy Week services and our outstanding Christmas Candlelight service.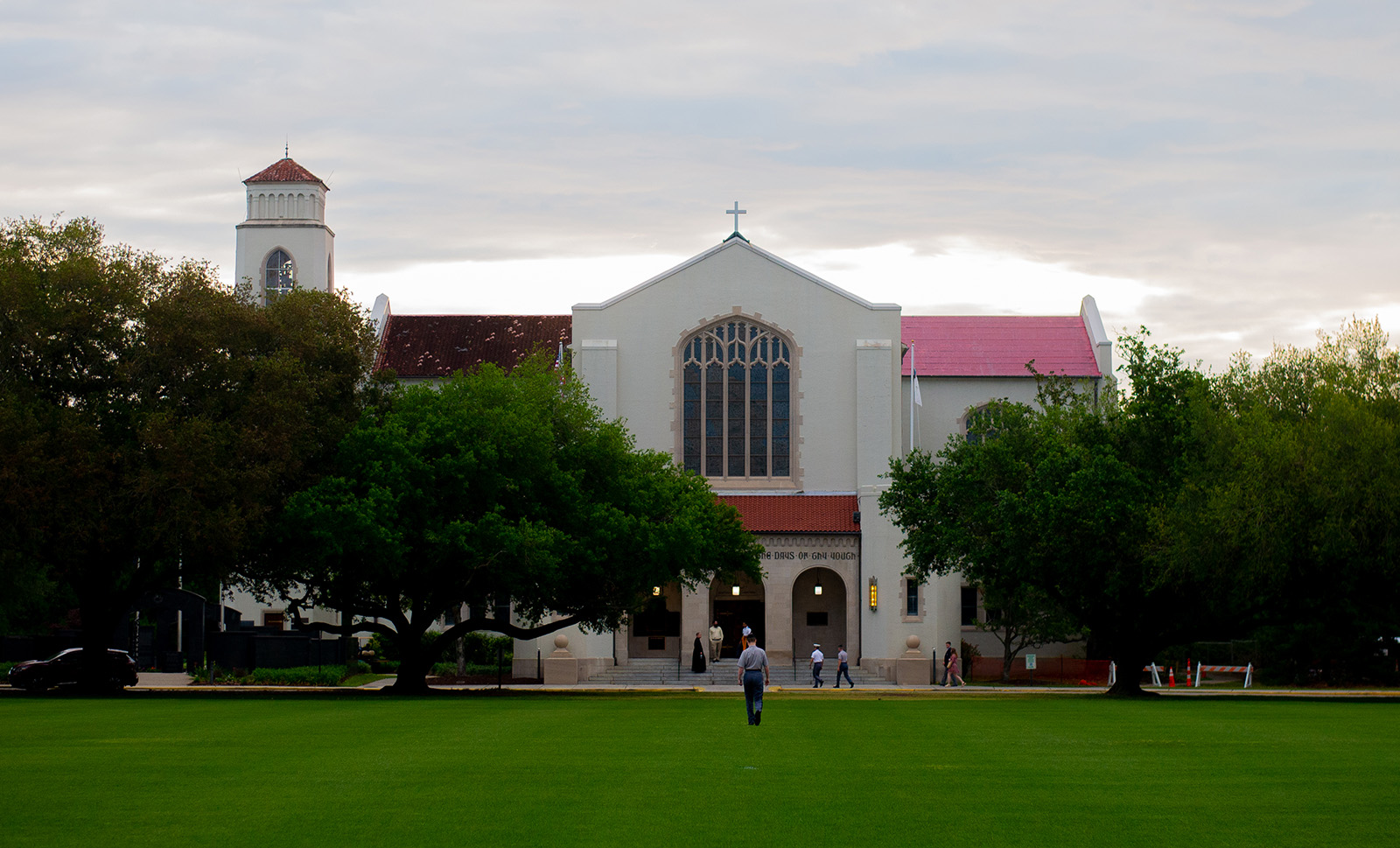 Support the Summerall Chapel
We encourage all of our cadets and especially our fourth class to become involved in the religious group or program of their choice. Studies show that religious participation positively impacts academic performance, and religious communities provide a wealth of support and fellowship that are invaluable to your journey here at the Citadel.
Again, welcome to The Citadel and Summerall Chapel. If you have any questions regarding Religious Activities or services, please feel free to call our office at (843) 953-5049, or come visit us in the Chapel or at our offices in MCH 227.