Dr. Keith Knapp
Professor
A native of Pound Ridge, New York, Dr. Keith Knapp received his B.A. in History and Asian Studies from the State University of New York at Albany and his M.A. and Ph.D. degrees in East Asian History from the University of California, Berkeley. His research focuses on the cultural and social history of early medieval China (AD 100-600); he is particularly interested in the moral and religious values that people of this era used to navigate and understand their world. He has authored Selfless Offspring: Filial Children and Social Order in Medieval China (2005), as well as numerous book chapters and articles. He is one of the co-editors of Early Medieval Chinese Texts: A Bibliographic Guide (2015), and is the co-editor, along with Albert Dien, of the long-awaited Cambridge History of China, Volume Two: The Six Dynasties 220-589 (2020). Presently, he is working on two manuscripts: "The Lives of Filial Children: A Study of Two Medieval Chinese Manuscripts Preserved in Kyoto," and "Between Fragmented and United: A History of Medieval China."
Knapp is the Chair of the Southeast Early China Roundtable and former President of the Early Medieval China Group. He is an executive board member of the T'ang Studies Society. He has created and maintains two listservs, which includes 800 scholars from across the globe.
Knapp is the History Department's specialist on East Asia. He regularly teaches courses on the history of pre-modern China, modern China, Japan, the Samurai in history, literature and art, East Asian concepts of leadership, Chinese utopian thought, and violence and warfare in Chinese history. In the near future, he plans to develop a course on Premodern Chinese visions of how to live and die well. At the graduate level, he has taught courses on pre-modern China, pre-modern Japan, historiography, and the history of the non-Western world.
Knapp offers sage rules for writing well and guidelines for writing an undergraduate history paper.
Featured Publications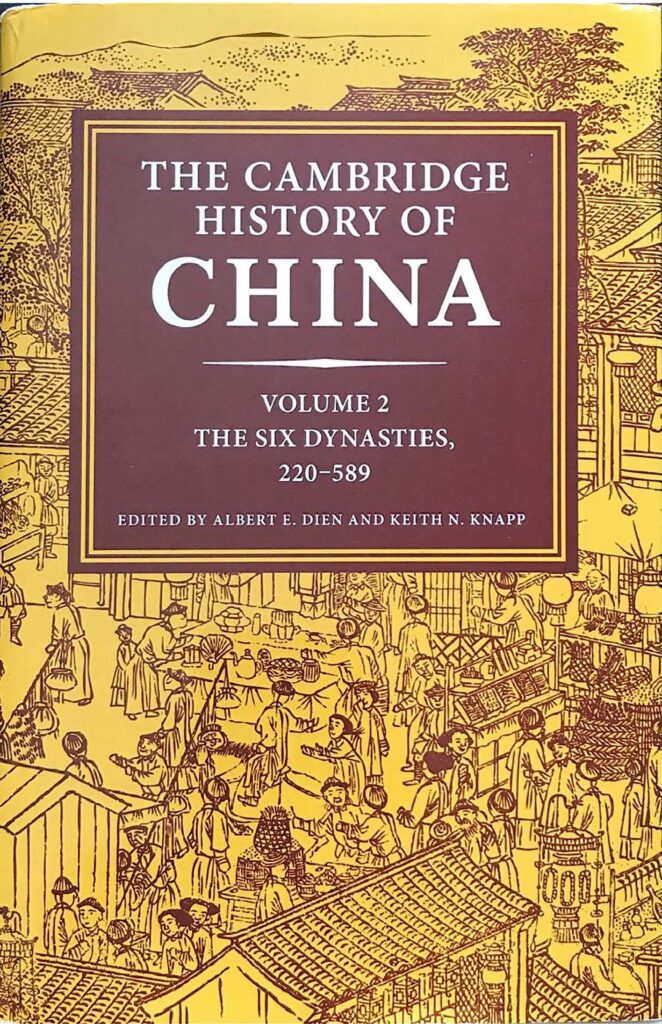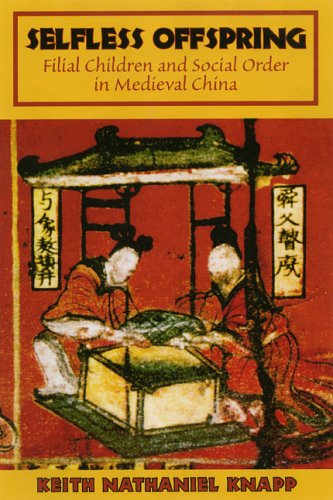 Degrees
Ph.D. History (University of California, Berkeley)
M.A. History (University of California, Berkeley)
B.A. History and Asian Studies (State University of New York at Albany, magna cum laude)
Research Interests: East Asia, Pre-Modern China