Visit The Citadel Beach Club
The Citadel Beach Club is a luxurious wedding venue. It provides couples and their guests with an idyllic location to celebrate a ceremony, reception, engagement party, or rehearsal dinner.
Venue Coordination
Are you an external group seeking to host an event at The Citadel Beach Club and/or Blue & Grey Pavilion?
Beach Parking
Are you a cadet, student, faculty/staff, or alumni looking to park at the club to access the Isle of Palms beach?
---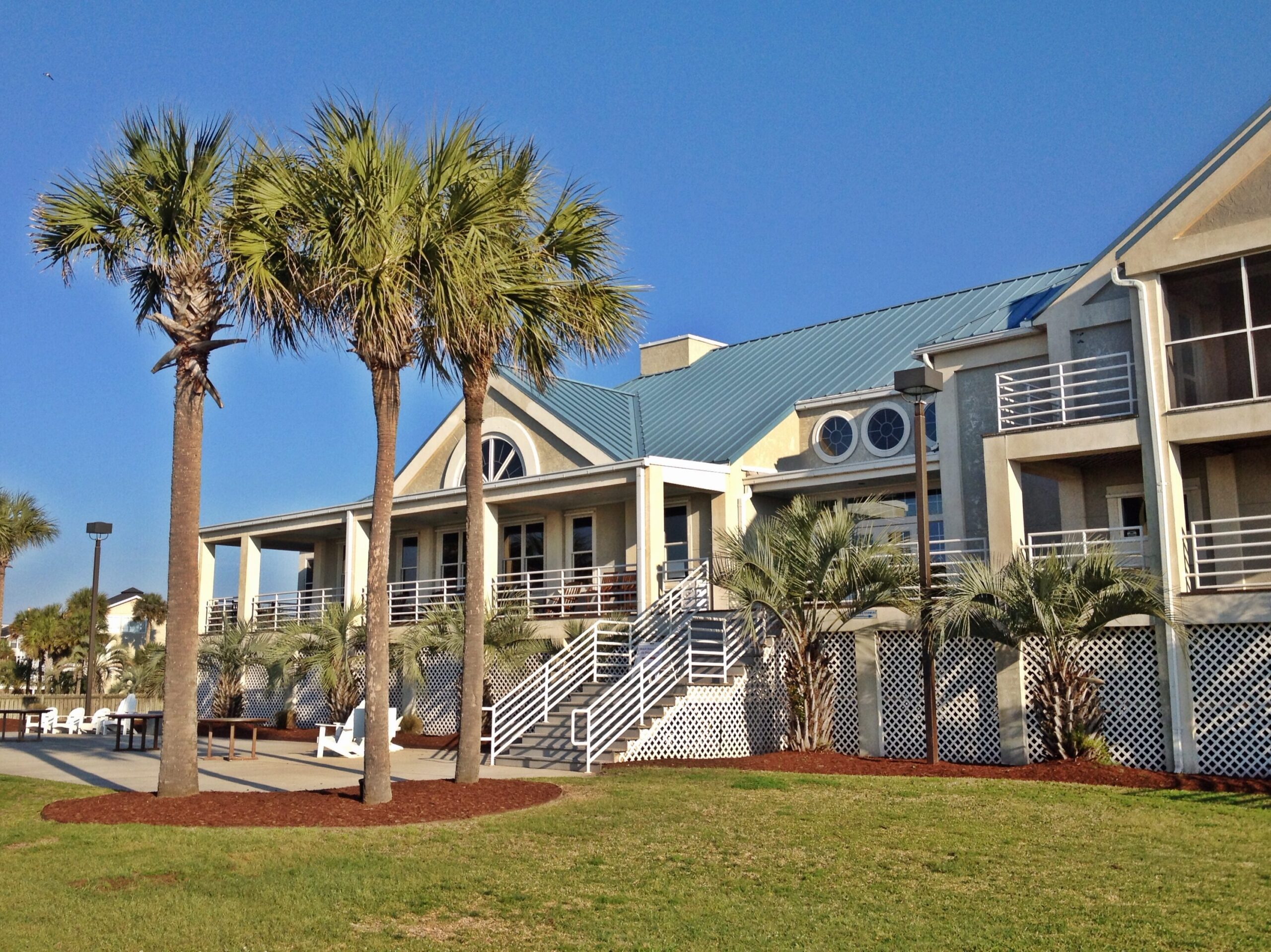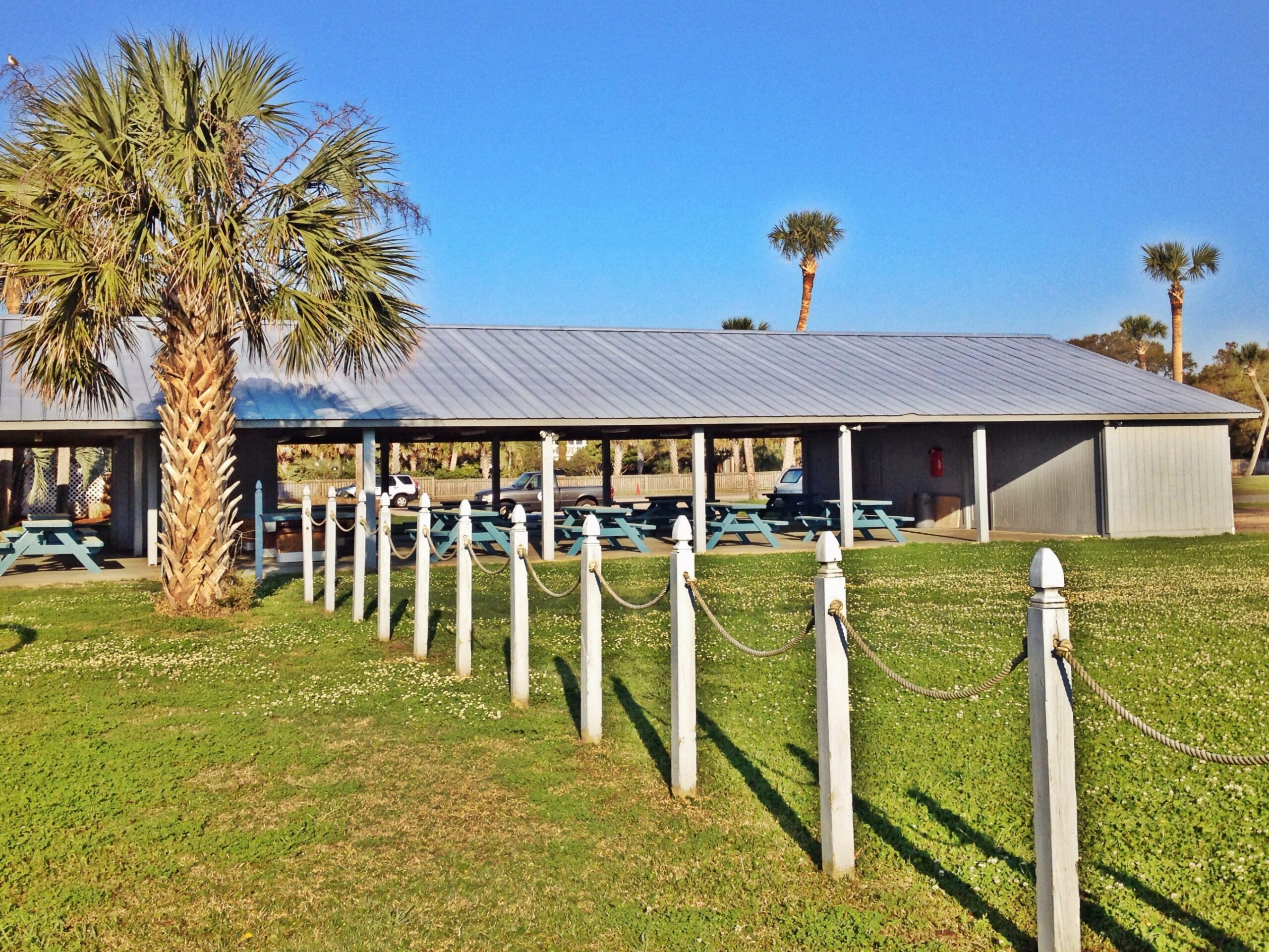 ---