Welcome to the homepage of the Naval Reserve Officers Training Corps (NROTC) at The Citadel!
The mission of the NROTC program is to develop young men and women morally, mentally, and physically, and to instill in them the highest ideals of honor, courage, and commitment. The program educates and trains young men and women for leadership positions in an increasingly technical Navy and Marine Corps.
Click the link to learn more about The Citadel's Service to Country Scholarship for room and board!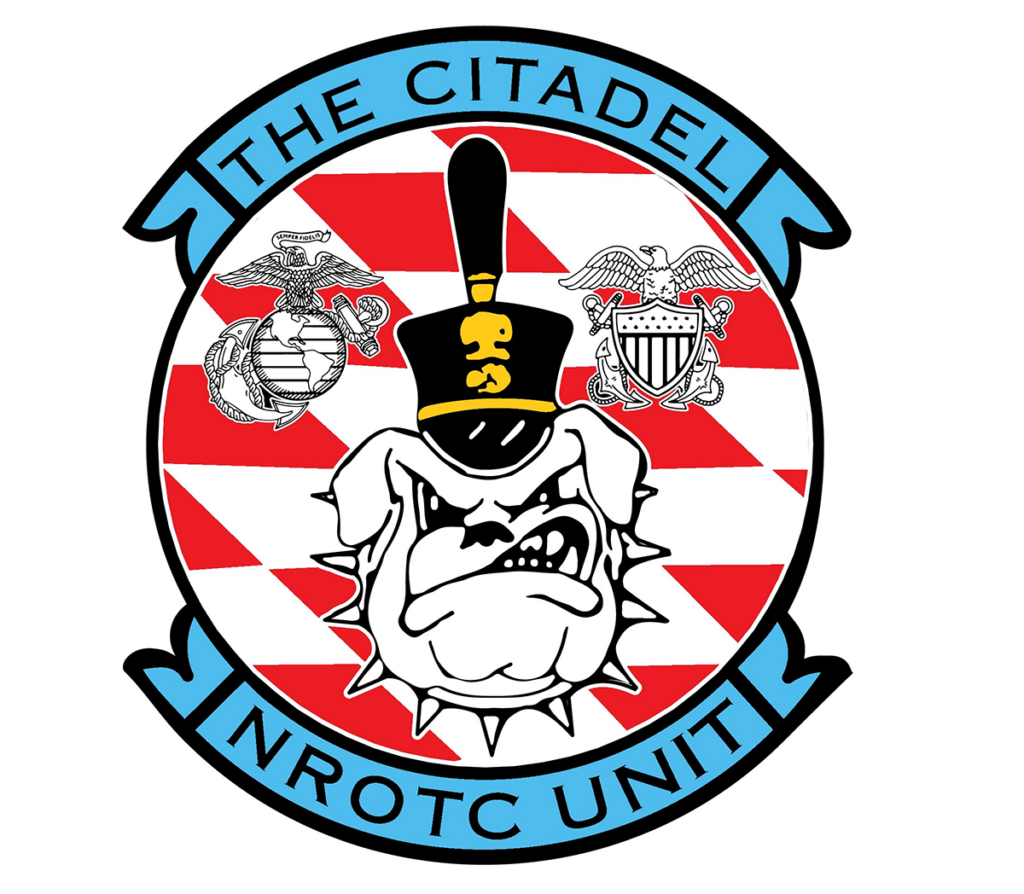 ---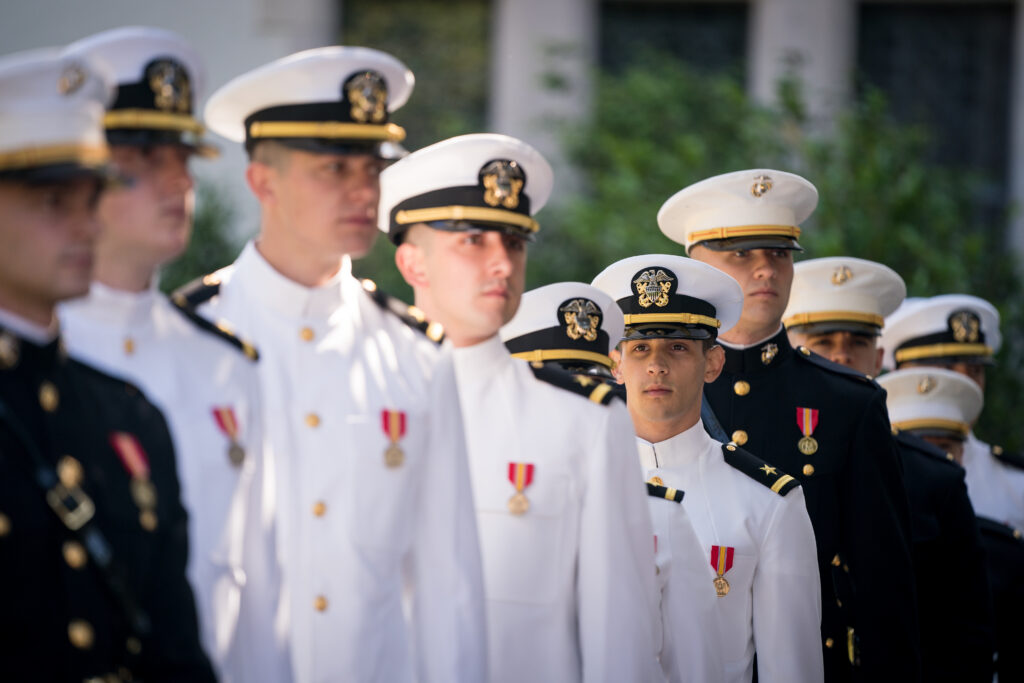 For further information regarding the NROTC program and applications, use the following links: