Welcome to The Citadel Marine Contingent
The Citadel Marine Contingent is one of 59 NROTC units throughout the country. The mission of our organization is to prepare young men and women for commissioning into the United States Marine Corps. Our program is made up of college students from the South Carolina Corps of Cadets and Active Duty Enlisted Marines pursuing degrees at the college in the Marine Enlisted Commissioning Education Program (MECEP).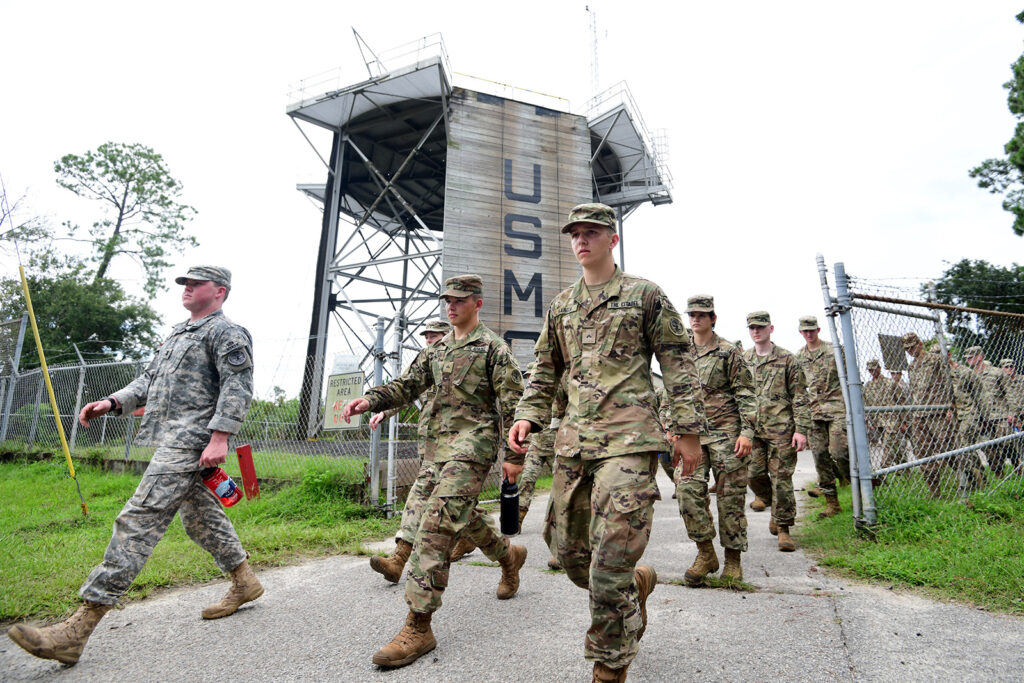 ---
The Citadel Corps of Cadets — nearly 2200 strong — is the heart of The Military College of South Carolina, located within the historic city of Charleston. Consistently ranked as one of the top 10 schools in the southeast by Newsweek magazine, The Citadel combines modern technology in the classroom with the historic traditions that have made The Citadel one of the premier military colleges in the country. Please feel free to contact us with any questions or concerns you may have.