Welcome to the Department of Management and Entrepreneurship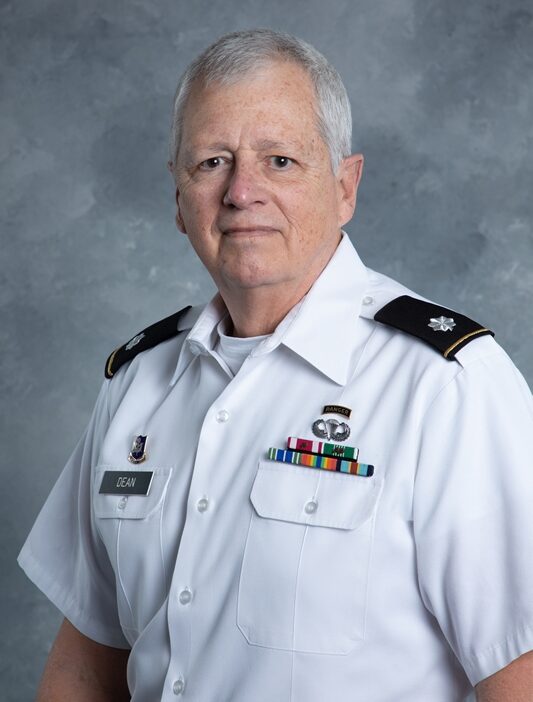 Greetings from the Management and Entrepreneurship Department!
Today's business managers and organizational leaders encounter dynamic global conditions that present new and complex challenges. Such managers and leaders must be prepared to respond innovatively and adapt effectively to succeed in such environments.
Meanwhile, managers and leaders who strive to be both effective and ethical need also to focus on achieving organizational health and success by developing people. Accomplishing this aim requires managers and leaders to go well beyond traditional efforts at commanding and controlling people, ensuring stability and efficiency, or enforcing policies and rules. Our management major affords knowledge, skills, and abilities essential to effectively and ethically leading a for-profit or not-for-profit organization or launching and building a new business enterprise. The major lays a foundation that enables students to develop themselves and others to their fullest potential.
Our management major also equips and inspires students to become managers and entrepreneurs who are creative, innovative change-agents. We invest in principled leaders who are values-driven and motivated to use their capabilities and their influence for achieving positive change, solving complex organizational problems, and adding value for stakeholders.
You can also combine your management program with multiple options for enriching your education. Within the Management and Entrepreneurship Department, we operate a technologically advanced Innovation Lab, which serves as a creative idea hub for integrating entrepreneurially-minded students from across the campus. Our students have engaged in projects that make a real impact on community needs.
Our department also sponsors the Baker Business Bowl, an annual series in which teams compete in shark-tank-type entrepreneurial presentations. Winners receive monetary awards to help them follow through on their innovative ideas and to succeed in an actual business venture.
We encourage all management majors to engage in a study abroad experience and to undertake a business internship to gain actual experience in a desired career field.
In all these ways and more, we in the Management and Entrepreneurship Department are standing ready to help you prepare for your future as an effective, principled manager and leader and to achieve your highest and best career goals.
You are welcome to contact us and to visit us. You'll find us on the top floor of Bastin Hall and will see firsthand the School of Business' modern facilities and technology.
You can also contact me at bdean@citadel.edu.