Program Summary
The goal of the M.S. in Health, Exercise and Sport Science is to develop knowledgeable, skilled and effective leaders in health and exercise science. Through our core curriculum, flexible elective offerings and concentration courses, students are provided with the knowledge, skills and experience required for careers and advancement across a variety career paths. This advanced degree prepares graduates for positions in teaching and coaching; the fitness and recreation industry; sport performance; exercise and human performance laboratories at colleges/universities, hospitals and related organizations.
Careers and Advancement Opportunities
Exercise Physiologist
Fitness/Wellness Coach
Corporate fitness
Sport Science/ Sport Performance Consultant
Strength and Conditioning Coach
Research Assistant
Additional Graduate Education
Students Develop
Interdisciplinary Content Knowledge: Learn essential content in the areas of physiology, nutrition, biomechanics, motor learning, statistics, and exercise testing.
Skill Performance: Become proficient in administering various exercise tests and movement assessments.
Evidence-Based Decision-Making Skills: Use scientific reasoning to construct comprehensive exercise and fitness assessments and research designs.
Instruction and Communication Skills: Effectively communicate testing data and research results to clients and other stakeholders.
Professionalism: Develop behaviors essential to becoming an effective professional.
---
M.S. in Health, Exercise and Sport Science (Non-Concentration)
The Health and program consists of thirty-six (36) credit hours. The core curriculum consists of eighteen (18) hours derived from six (6) required core courses. The remaining hours (18) consist of five (5) free elective courses and a capstone experience (Internship, research project, or thesis). The interdisciplinary core curriculum assures well-rounded mastery, while the freedom to chooses electives enables students to tailor their program of study to accommodate their specific needs and interests.
Core Course Requirements
HESS 501 – Nutrition
HESS 505 – Motor Development and Motor Learning
HESS 506 – Applied Exercise Physiology
HESS 510 – Biomechanics of Sports Techniques
HESS 540 – Research Methods
HESS 544 – Exercise Testing
Graduation Requirements (non-credit bearing)
The Citadel Principled Leadership Seminar – LDRS 500
Written and Oral Competency Exam
Thesis Defense Presentation (thesis-track students only)
---
Contact
For more information, please contact Dr. Chris Sole.
Email: csole@citadel.edu
Office Phone: 843-953-6386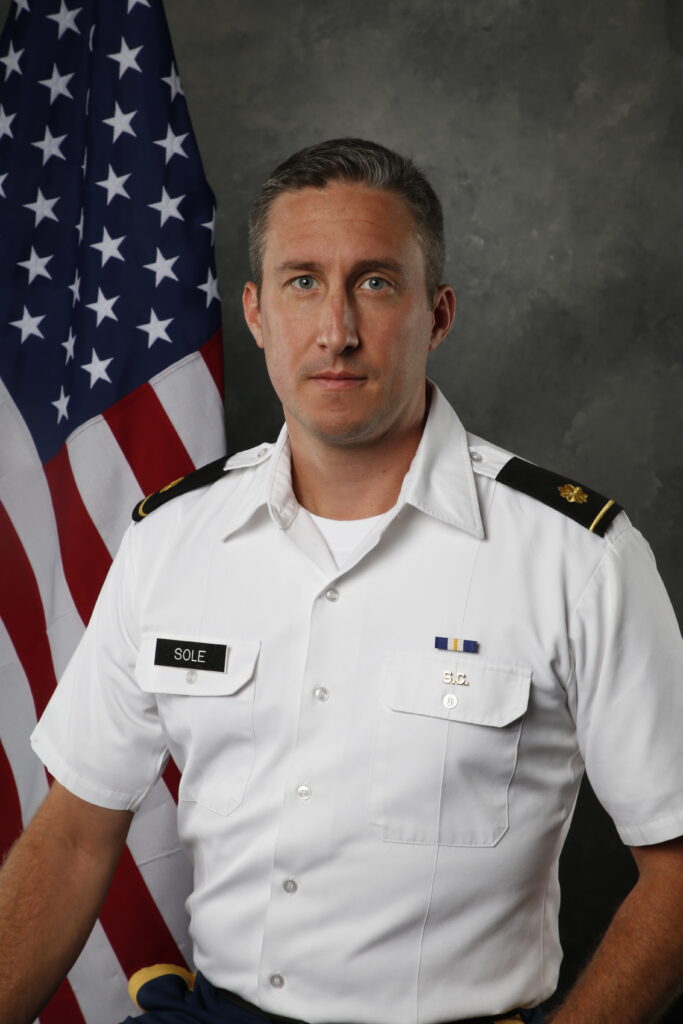 ---