The Citadel Offers Executive Leadership Training Programs in Charleston
Welcome to The Citadel's Executive Leadership Academy!
The Citadel offers multiple workshops and trainings through it's Executive Leadership Academy. Organizations can choose to tailor a training to their specific needs or select from one of our packaged programs held in cooperation with the Center for Creative Leadership: Better Conversations Everyday and Lead4Success.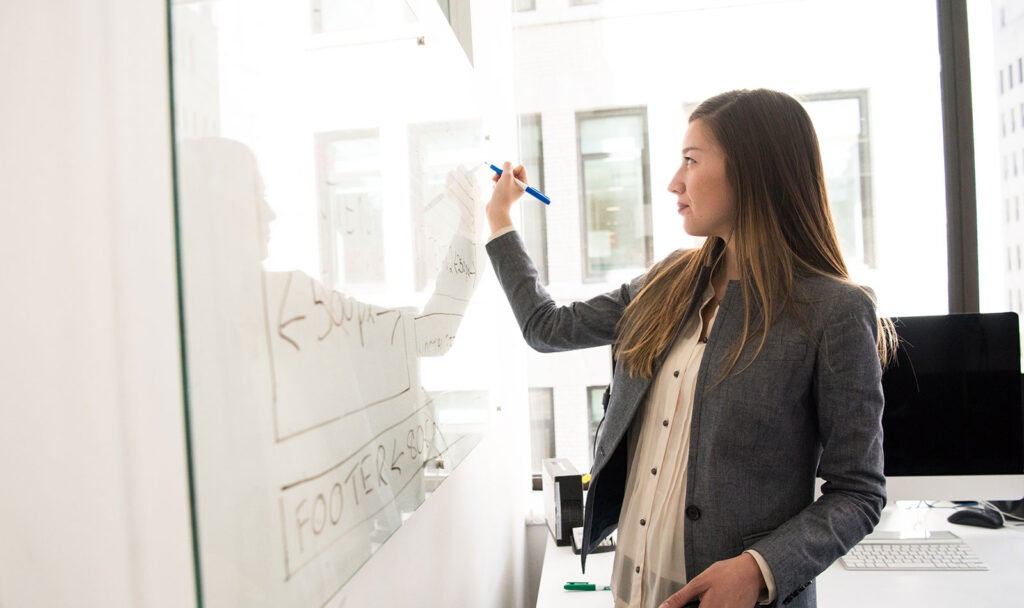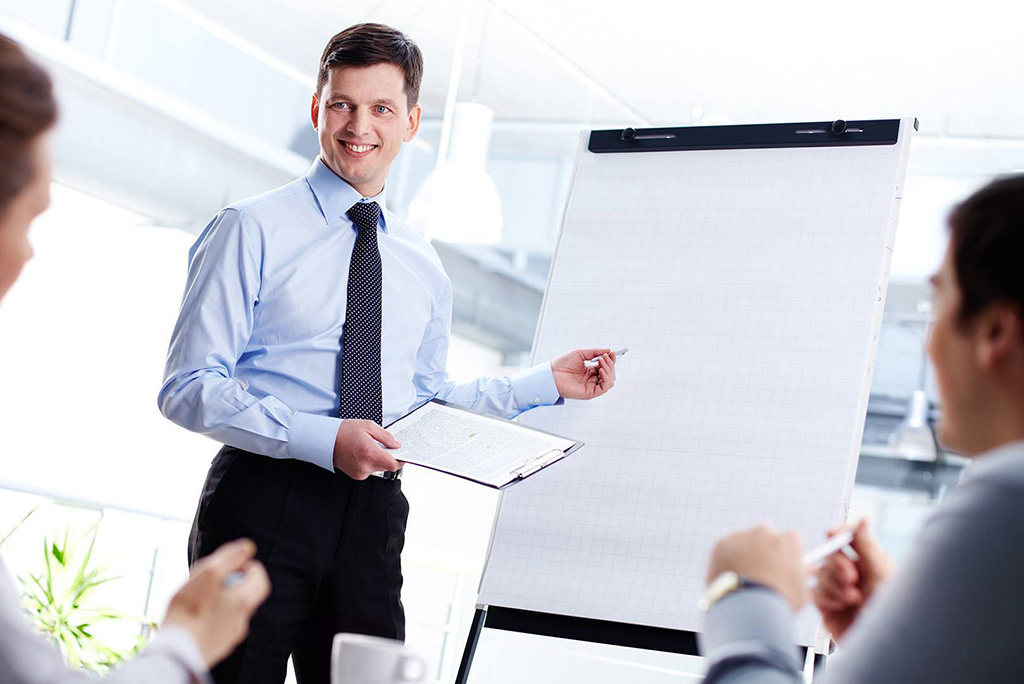 ---
Lead 4 Success™ is a comprehensive 2-day training program, offering insight into the four areas key to every leader's success: Self Awareness, Learning Agility, Influence and Communication. Using CCL's time-tested approach to leadership development we incorporate:
Experiential activities to learn through doing
A safe environment for all participants to practice new behaviors
Peer-based learning to encourage collaboration and drive engagement
Proven leadership models from the top-ranked Center for Creative Leadership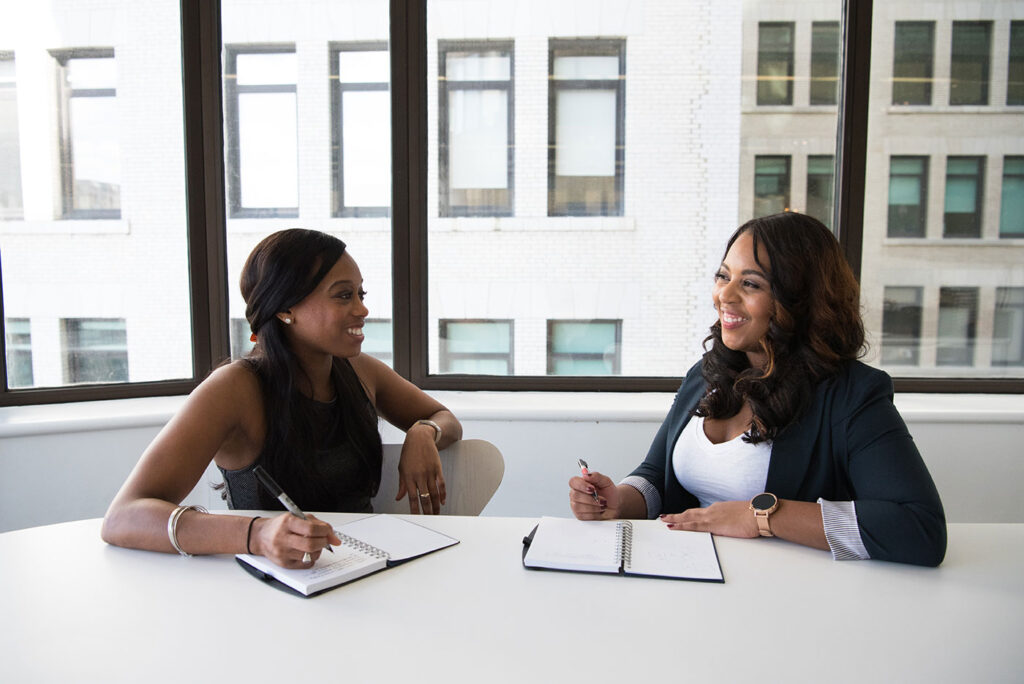 ---
Better Conversations Everyday™ (BCE) starts with a simple – yet transformative – premise: that better culture starts with better conversations. No matter the size of your organization, BCE helps drive business outcomes and create lasting change. Uniquely created by CCL, BCE's impact transcends that of a typical coaching skills program. This scalable, one-day experience creates a common mindset, skillset, and language that equips leaders with the tools to break down communication.
"The culture of your organization is more powerful than
your strategy and more persistent than your vision."
Center for Creative Leadership
---
Teaching the Fundamental Four:
No matter the intelligence, experience, or drive, there are four core skills that are important for every leader at every level. The Center for Creative Leadership calls them the Fundamental 4: self-awareness, learning agility, influence, and communication. The Fundamental 4 have endured the test of time and are the basis for the Lead 4 Success™ program, where participants immerse themselves in development, adapt these skills to their own leadership contexts, participate with peers in learning, and share ideas to apply to their leadership lessons to their real world.
---
Why Choose Our Program to Build a Feedback Culture?
Our approach is culture change, not manager training.
Our Better Conversations Every Day™ program is a simple, evidence-based, and practical one-day experience to build coaching skills. Participants learn core behaviors and practice the types of candid conversations that build stronger relationships through trust, fuel collaboration, and enable better business outcomes.
This scalable program helps creates a common mindset, skillset, and leadership language at your organization and build a coaching culture of feedback. It equips your people with the expertise, tools, and motivation to break down silos and bring your business strategy to life.
Meet Your Facilitator
Dr. Clemson Turregano is the Professor of Practice for The Citadel's Department of Leadership Studies, where he teaches in the Department of Leadership Studies Graduate Program and The Citadel's Executive Leadership Academy. Recently retired from the Center for Creative Leadership (CCL), Dr. Turregano leads international teams responsible for the development, design, integration, management, and distribution of Leadership Programs around the world.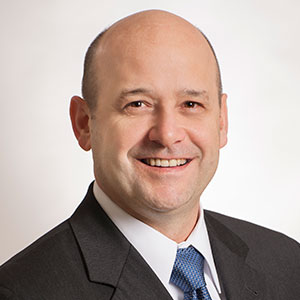 ---