Newly designated as Center of Excellence by the South Carolina Commission on Higher Education!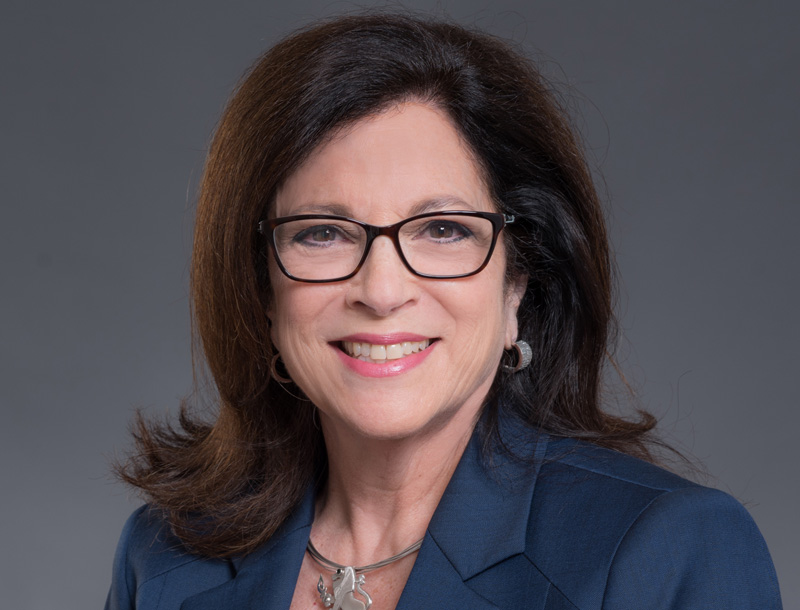 Background Information
As a lifetime member of The Citadel Society of 1842, Mrs. Zucker endowed $1,000,000 to establish the Anita Zucker Institute for Entrepreneurial Educational Leadership, which is committed to supporting workforce development efforts as well as school leaders' efforts to enhance teaching, learning, and leading in schools across the state of South Carolina. Entrepreneurial educational leadership is the basis of leadership for change and improvement in school organizations that focuses on the following:
Strategic and systemic thinking for change
Fostering a collaborative environment for faculty and students
Building capacity in school organizations
Building culture in school organizations
Building connections and programs with schools to the community and workforce needs
Vision
The Anita Zucker Institute for Entrepreneurial Educational Leadership will be nationally recognized as an academic leader in providing support and opportunities for growth and development for today's and tomorrow's school leaders while highlighting The Citadel's core values of honor, duty, and respect.
Mission
Develop educational programs that support workforce development by strengthening educational leadership, teaching and learning, and the ties between P12 education and the workforce.
Institute's Goals
Implement quality programs to attract and develop current and future school leaders that enhance workforce development initiatives.
Provide quality, research-based leadership development programs for current (new and experienced) school leaders as well as for those in the leadership pipeline that focus on the profile of a SC graduate: world class knowledge, world class skills, and life and career characteristics to close the equity gap.
Advance the understanding of and advocacy for issues relevant to school leaders.
Recognize, celebrate, and share exemplary achievement and best practices.
Program Contact Information
Dr. Lee Westberry, Associate Professor
Program Coordinator for Educational Leadership
Director of Anita Zucker Institute for Entrepreneurial Educational Leadership
Phone: (843) 953-5188 or (843) 478-8175
Email: lwestber@citadel.edu