This program is offered online.
The mission of The Citadel's Master of Science in Civil Engineering program is to provide a student-centered learning environment focused on advanced applied engineering techniques and professional skills development for principled leaders in the engineering community through a rigorous curriculum, emphasizing practical engineering concepts, strong professional values, and a disciplined work ethic.
MSCE at The Citadel
Fully online and complies with Quality Matters rubrics regarding course design for distance learning
Fully asynchronous program with weekly assignments allows flexible schedules and respects work and family commitments
Faculty that prioritize students and their overall well-being
Online tuition rate that makes in-state and out-of-state costs the same for all students
Courses are designed centered and code based. Students that complete the MSCE program get 1 year credit towards their PE license and courses intentionally prepare students for the PE and SE exams
Unique program allows for electives outside of engineering design for those interested in parts of engineering practice such as business development, project management, leadership, or engineering education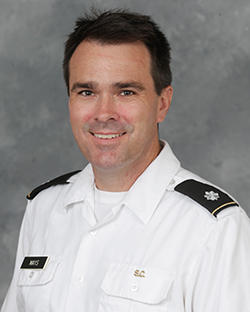 Timothy W. Mays, Ph.D. P.E. is the personal academic advisor for all students in the Master of Science in Civil Engineering program. You may contact Dr. Mays at 843-953-7678 or email timothy.mays@citadel.edu for more information about the program.
"Our courses are focused on practical topics that students can use immediately in their engineering practice. I look forward to working with you and developing a course plan and timeline that is best for you."

Dr. Tim Mays, P.E.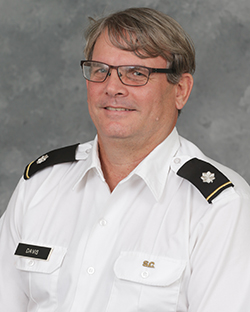 William J. Davis, P.E. is the Director of Master of Science in Civil Engineering and Department Head for Civil, Environmental, & Construction Engineering. You may contact Dr. Davis at 843-953-7687 or email jeff.davis@citadel.edu for more information about the department.
---
Learn more about the The Citadel Graduate College
Apply Now I Request Info I CGC Tour Request I Virtual Tour I Tuition & Fees I Course Offerings
---
---