About the Program
Students who have a particular interest in biochemistry or those who intend to enter medical, dental, veterinary, or similar professional schools are encouraged to major in the B.S. in Chemistry – Biochemistry Specialization program. Requirements for this degree are the same as the requirements for the B.S. in Chemistry program with the following differences:
Chemistry Curriculum Breakdown
Click here for the Current Catalog
CHEM 315 is not required.
CHEM 410 and CHEM 460 are required.
The following courses are required for the major. This page addresses the BS biochem and BS chem and BS ACS chem. Please click on the breakdown of courses below.
Two approved electives are not required; however, one approved biology elective must be chosen from the following: BIOL 290, 308, 421, 424, or 427. Students in this program may also be awarded an ACS accredited degree by taking the following additional courses:
Employment Opportunities
Pharmaceutical Research Lab
BioTech. Company
Patent Law
Medical Doctor
Veterinarian
Biochemical Engineering
Federal Regulator
CDC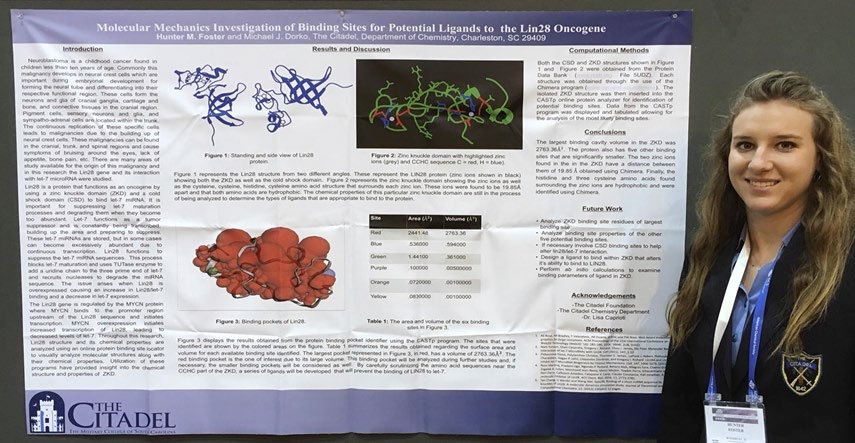 ---