Welcome to the Department of Chemistry
The primary mission of the Department of Chemistry is to offer training, courses, and degrees in the Chemical Sciences to Citadel students, including those fulfilling core curriculum requirements and undergraduate Chemistry majors. The faculty in our department contribute to the discipline through scholarly and professional activity, and also to the community via participation in various service and outreach activities.
Students who are interested in pursuing a Chemistry major have multiple degree options within a Bachelors of Science (B.S.) degree or a Bachelors of Arts (B.A.) degree: The B.S. degree in chemistry is fully accredited by the American Chemical Society and prepares students for entry into elite graduate programs, medical schools or industry. Within the B.S. degree students may also choose to complete the biochemistry specialization. The B.A. degree provides a path for students who wish to combine chemical knowledge with specialized career training such a patent law, environmental and/or industrial regulation, clinical lab work, pharmacology, toxicology, dentistry or advanced medical training. Within the B.A. degree students may also choose to complete the Clinical or Environmental specialization.
---
Upcoming Chemistry High School Student Outreach Event
• 19 April 2023 — Stoichiometry, solutions, and acids/bases review session. Registration closed.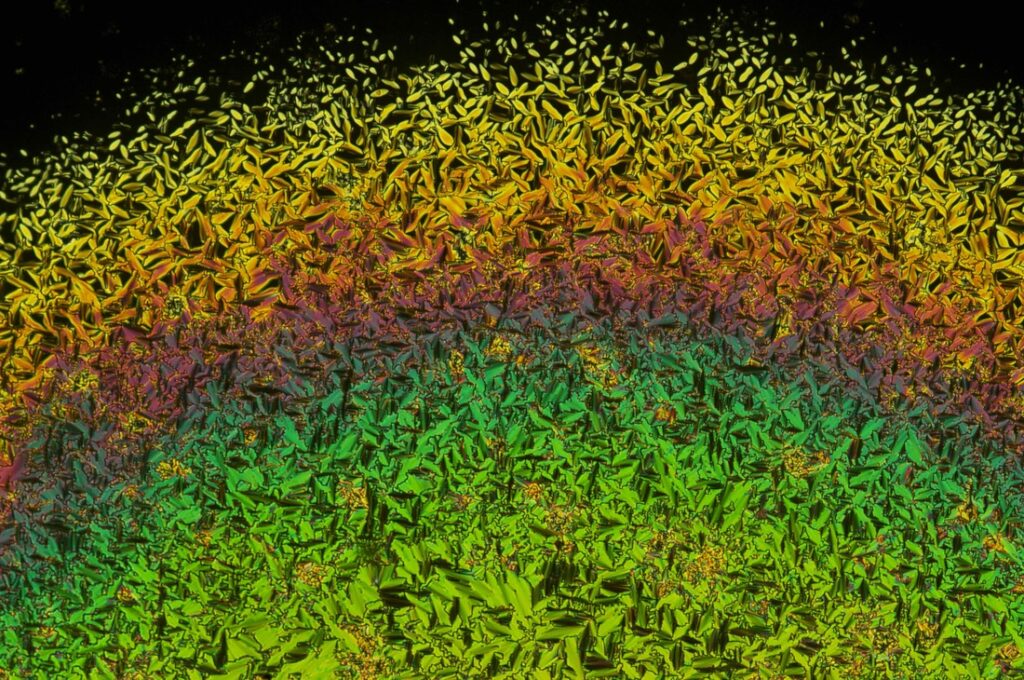 ---
Chemists study substances at the atomic and molecular levels and analyze the ways in which substances interact with one another. They invent & develop new and improved products and/or they perform quality control analysis of manufactured goods.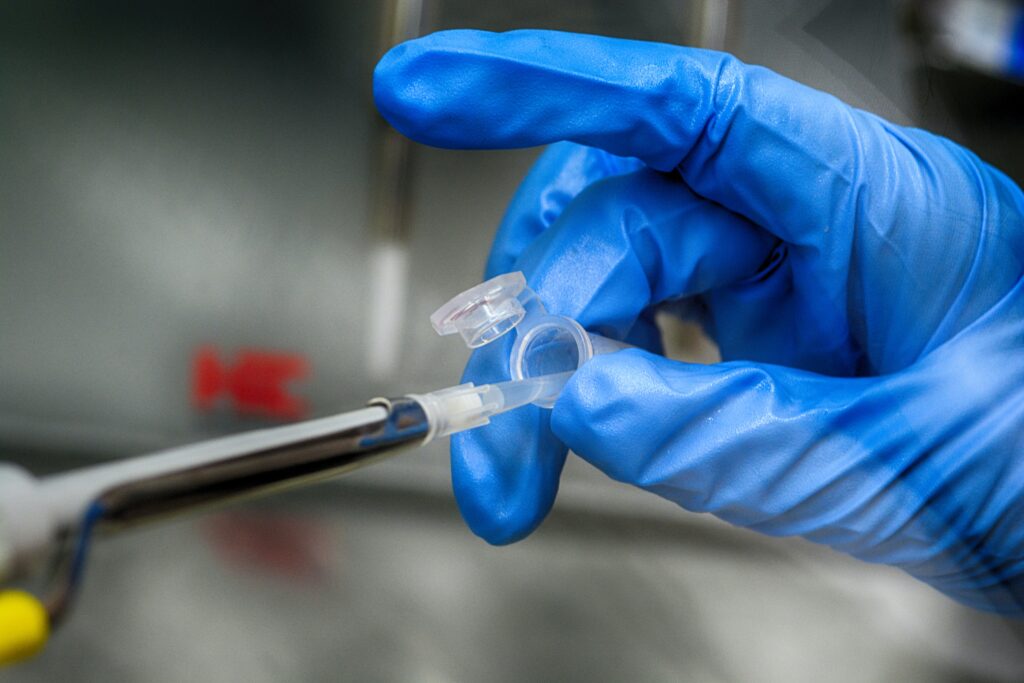 Employment Opportunities
Chemical Manufacturing
R&D New Products & Medicines
Laboratory Testing
Gov. Research and Compliance
Graduate School (Ph.D.)*
Remediation & Waste Management
All Other
* Chemistry is one of the few disciplines where you will draw a salary in graduate school. The average salary of a Chemistry graduate student in 2021 was $46,357.
Put Your Degree to Work – Chemist *
2019 Median Salary
$110,000 (PhD)•
$85,000 (MS)˚
$80,000 (Bachelors)
Typical Entry Level Education
PhD, MS, BS
Number of Jobs in 2019
93,700
Jobs Outlook through 2029
+5% (Above Average)
• From the Bureau of Labor Statistics
˚ Graduate school of typically a paid position for Chemists
The BA degree is ideal for students who want to combine scientific training with specific career goals. The BA degree is recommended for those students who intend to pursue advanced degrees in chemical engineering, patent law, pharmacology, toxicology, environmental science, clinical chemistry, any of the health professions and more.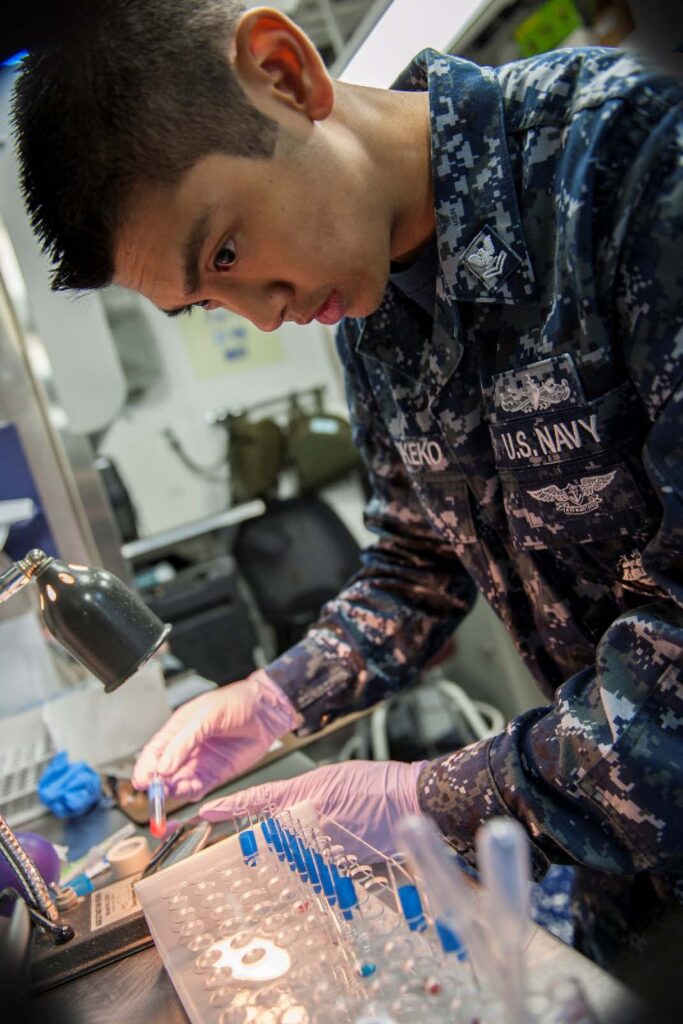 A biochemist studies the chemistry of living things and how chemicals affect biological processes such as disease, cell development, growth, and heredity. Biochemists who do applied research are responsible for the development of new medicines and vaccines. Biochemists who do basic research expand our knowledge of the chemistry of living things.
Employment Opportunities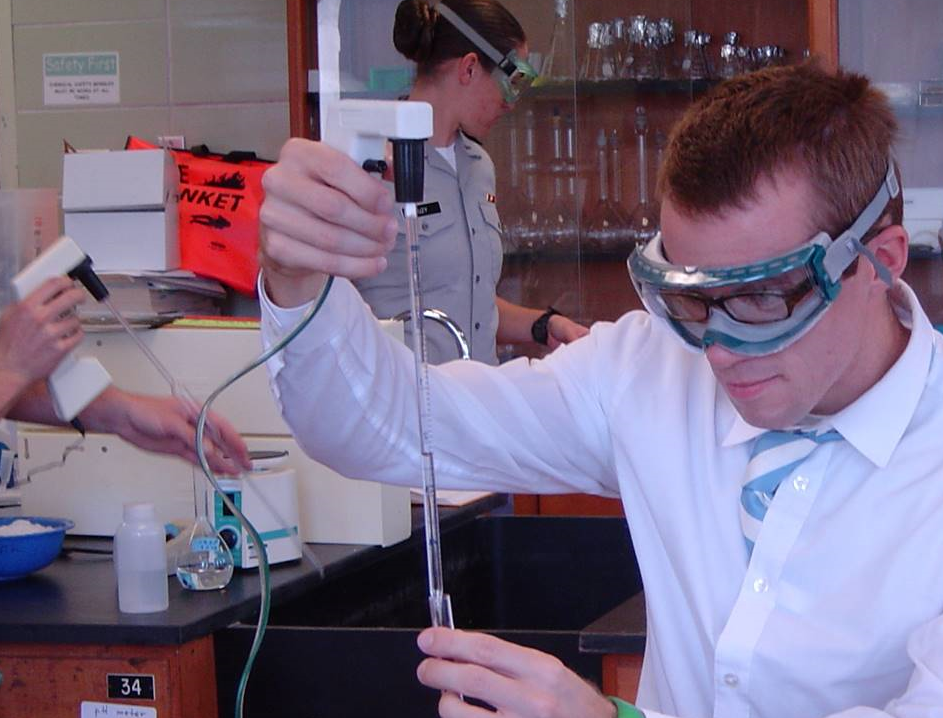 Pharmaceutical Research Lab
BioTech Company
Medical Doctor
Veterinarian
Biochemical Engineering
CDC
Put Your Degree to Work – Biochemist
2020 Median Salary
$94,270 per year
Typical Entry Level Education
Doctoral or Professional Degree
Number of Jobs in 2020
34,600
Jobs Outlook through 2029
+4% (Average)
Environmental chemists study the chemistry that occurs in natural spaces. Environmental Chemistry is a specialized area of Analytical Chemistry requiring a strong understanding of the fate of chemical species in the air, soil, and water and how these chemicals move through the environment and biosphere.
Employment Opportunities
EPA (Federal Level)
Dept. of Environmental. Quality (State Level)
Industrial Compliance Officer
Researcher
Consulting
Environmental Forensics
Bioremediation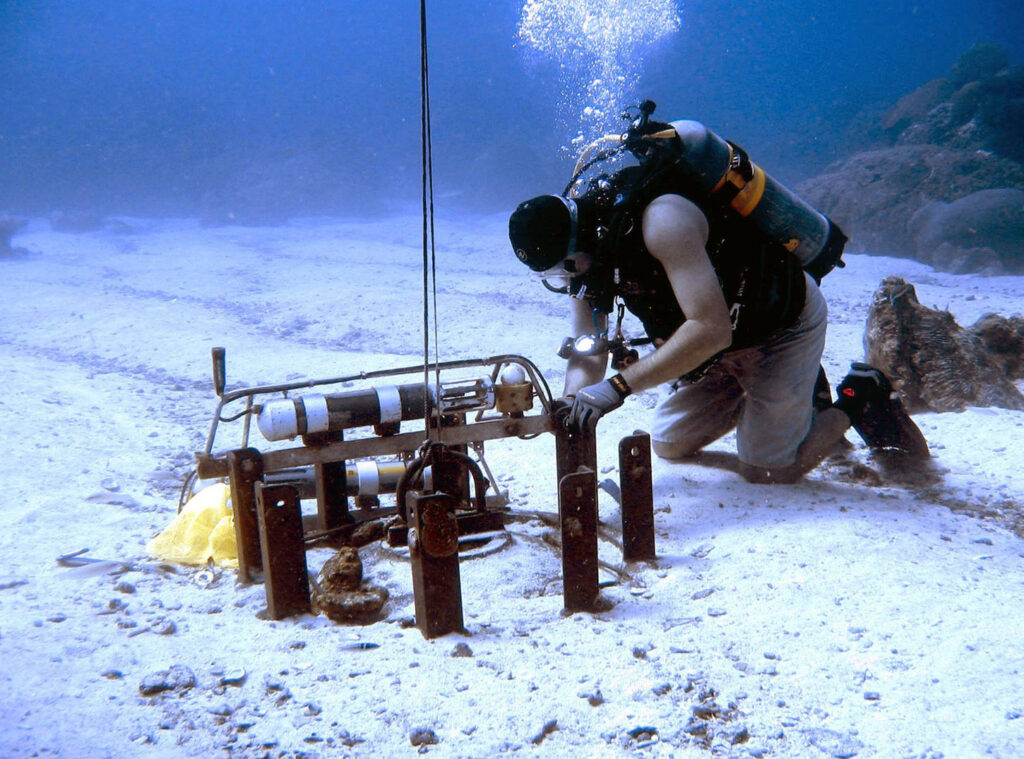 Put Your Degree to Work – Environmental Chemist
2020 Median Salary
$73,230 per year
Typical Entry Level Education
Bachelor's Degree
Number of Jobs in 2020
90,900
Jobs Outlook through 2029
+8% (Much Higher than Average)
Clinical chemists conduct research and develop laboratory procedures that help physicians make earlier, more precise diagnoses and tailor therapy for patients. As technology develops in "hot" areas like molecular biology, vaccine development or transplant medicine, clinical chemists apply their knowledge to develop practical applications of these advances†.
† Adapted from the American Association of Clinical Chemists
Employment Opportunities
• Hospital Labs
• Research Labs
• Manufacturing facilities
• Pharmaceutical research labs
• Commercial Reference labs
• Federal Regulator
• Patent Law
• Academic Labs
• Research Foundations for specific diseases (for example; cystic fibrosis)
• Government Regulatory Agencies (for example; OSHA, CDC & FDA)
Put Your Degree to Work – Clinical Chemist
2020 Median Salary
$54,180 per year
Typical Entry Level Education
Bachelor's Degree
Number of Jobs in 2020
337,800
Jobs Outlook through 2029
+7% (Faster than Average)