Welcome to the Department of Cyber and Computer Sciences at The Citadel. This is an exciting time for innovation in computing and challenges in the cyberspace. Our degree programs will prepare students for solving problems in real world for computing and helping our nation keep the cyberspace safe. Our department offers B.S. in Computer Science that has been accredited by Accreditation Board for Engineering and Technology (ABET www.abet.org). Our department offers B.S. in Cyber Operations that has been designed based on National Security Agency Center of Academic Excellence Cyber Operations program. Our department offers minors in Cybersecurity, Cyber Inter-disciplinary Studies, Data Science and Computer Programming. Our department also offers (jointly with College of Charleston) M.S. in Computer and Information Sciences with concentrations in Software Engineering, Cybersecurity, Information Systems, and Computer Science, and Graduate Certificates in Software Engineering and Cybersecurity.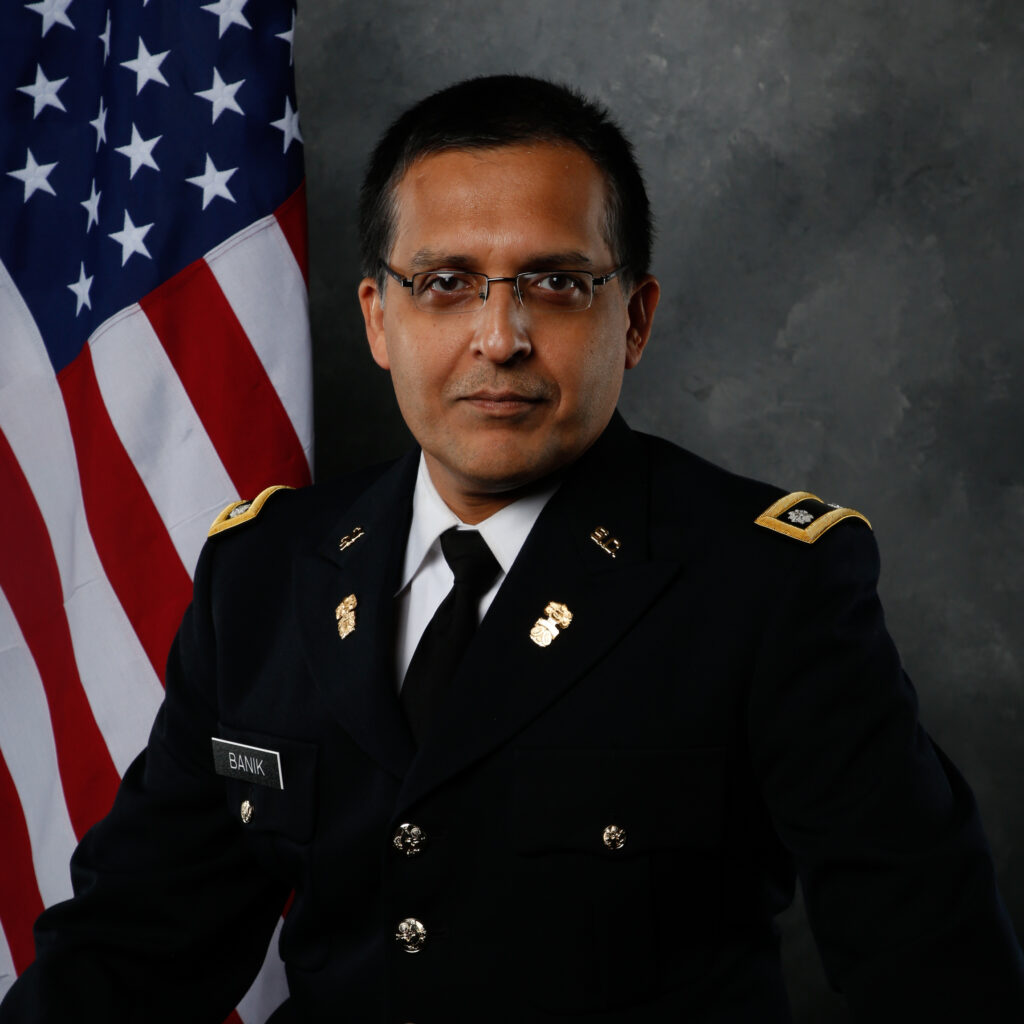 The Citadel has been designated as a National Center of Academic Excellence in Cyber Defense Education (CAE-CD) by the National Security Agency and the Department of Homeland Security. Our students are eligible to apply for Department of Defense (DoD) Cybersecurity Scholarship (CySP) programs. The success rate for our students obtaining DoD CySP is 100%. Currently we have 5 DoD CySP Scholars in our department. The Citadel has secured funding of $2.8 M for five years for establishing National Science Foundation CyberCorps® Scholarship for Service (SFS) program which is the first SFS Program in the State of South Carolina. Currently we have four NSF SFS Scholars in our program.
Our students work with faculty in their junior/senior years for solving research problems that have resulted in peer-reviewed publications in prestigious journals and conference proceedings. Our faculty are specialized in Cybersecurity, Cyber Operations, Data Mining, Artificial Intelligence and Machine Learning. Our students are well placed in the industry, and government agencies.
Students from the department have formed Cyber Club, ACM(Association for Computing Machinery) Local Chapter Club, and WiCyS (Women in Cybersecurity) Local Chapter Club. The Citadel Programming Team participates in ACM ICPC, CCSCSE Programming Contests, and The Citadel Cyber Team participates in SECCDC, PCDC, and NCL every year.
Why do you want to study Computer Science or Cyber Operations at The Citadel?
Students become Principled Leaders with a technical degree in Computer Science or Cyber Operations
Students have direct access to a dedicated and talented faculty, with small class sizes and hands-on experience
Degree programs are accredited and designed based on NSA/DHS Center of Academic Excellence programs
Students are eligible to apply for different scholarship opportunities
Students will be able to pursue undergraduate research experiences under the guidance of a faculty
If you have any questions, please feel free to reach out to me by email (shankar.banik@citadel.edu) or by phone 843-953-5039.
LT COL Shankar Banik, PhD
Professor and Head of Department of Cyber and Computer Sciences
Director of Citadel DoD Cyber Institute
Co-Director Citadel Center for Cyber, Intelligence, and Security Studies
NSA/DHS CAE-CD Program Director for The Citadel