The Citadel Beach Club
The Citadel Beach Club is located on Isle of Palms, a beautiful beach 15 miles from campus. It is intended for recreational use by cadets, other students, alumni and Citadel personnel. The beautiful two-story club includes parking, beach access, covered picnic tables, beach volleyball, bathrooms, lockers and showers. The Club also serves as a luxurious wedding venue.
The official name of the Beach Club is the Colonel Robert R. McCormick Beach Club of The Citadel. Colonel McCormick served in the First Infantry Division Artillery in World War I with then Brigadier General Charles P. Summerall, who later became the 10th President of The Citadel.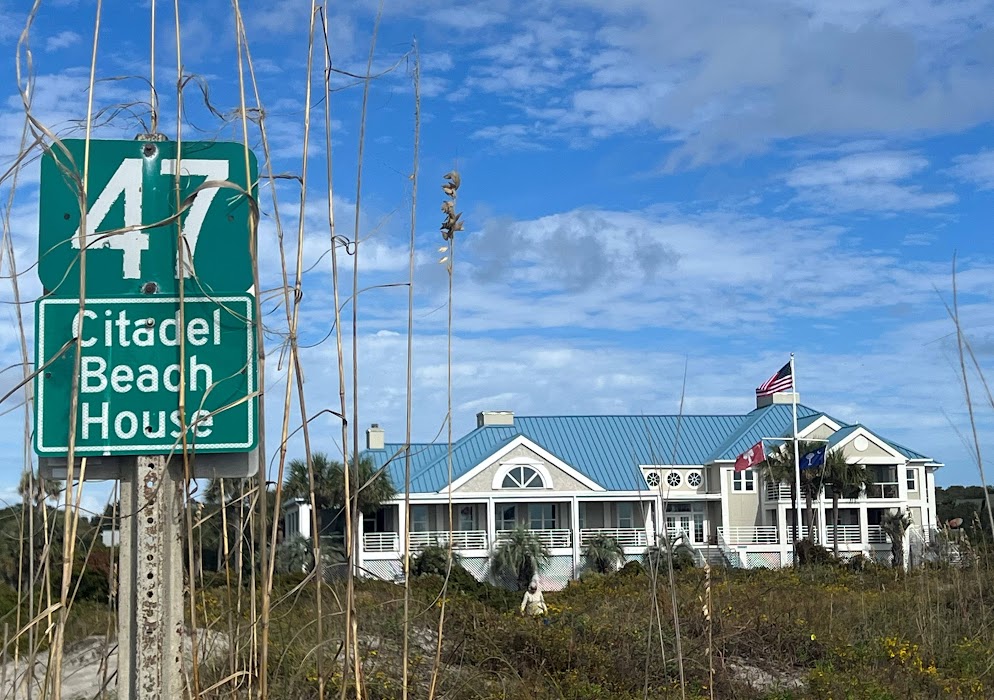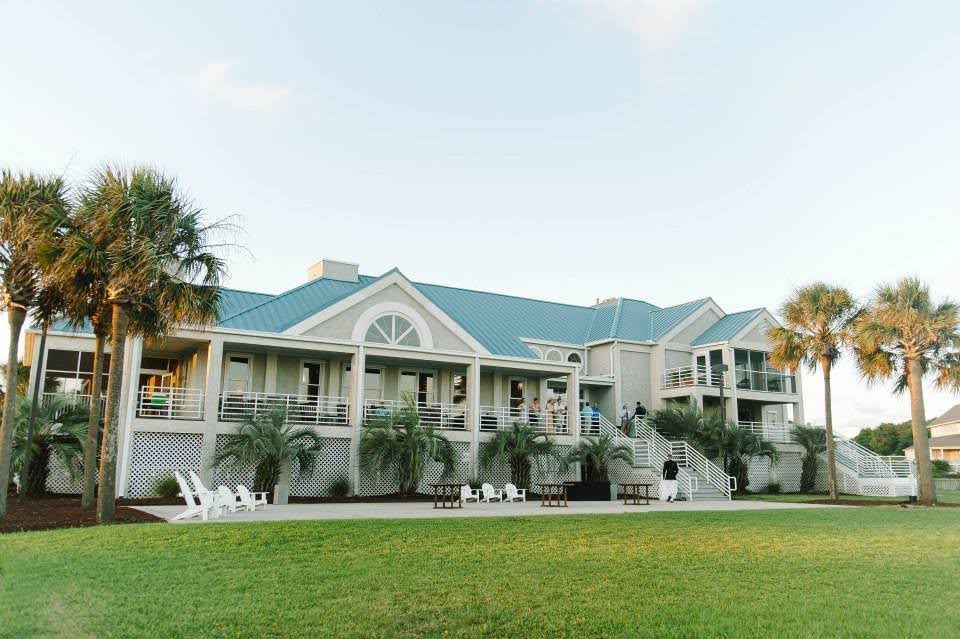 ---
Category: Misc
Posted: May 17, 2023
Last updated: July 20, 2023