Swain Boating Center
The Swain Boating Center began as The Citadel Yacht Club and has been in existence since the 1920's. Access to the facility began as a small creek meandering through the marsh – accessible at high tide only. Through the efforts of then President General Mark Clark the channel was constructed in 1955 for better access to the Ashley River.
The Citadel officially broke ground on March 22, 2018 for the Swain Boating Center, the new state-of-the-art facility that will replace The Citadel Yacht Club. The new boating center will provide cadets, graduate students, faculty, and staff with unprecedented access to the Ashley River and all the athletic, recreational, and educational opportunities it affords.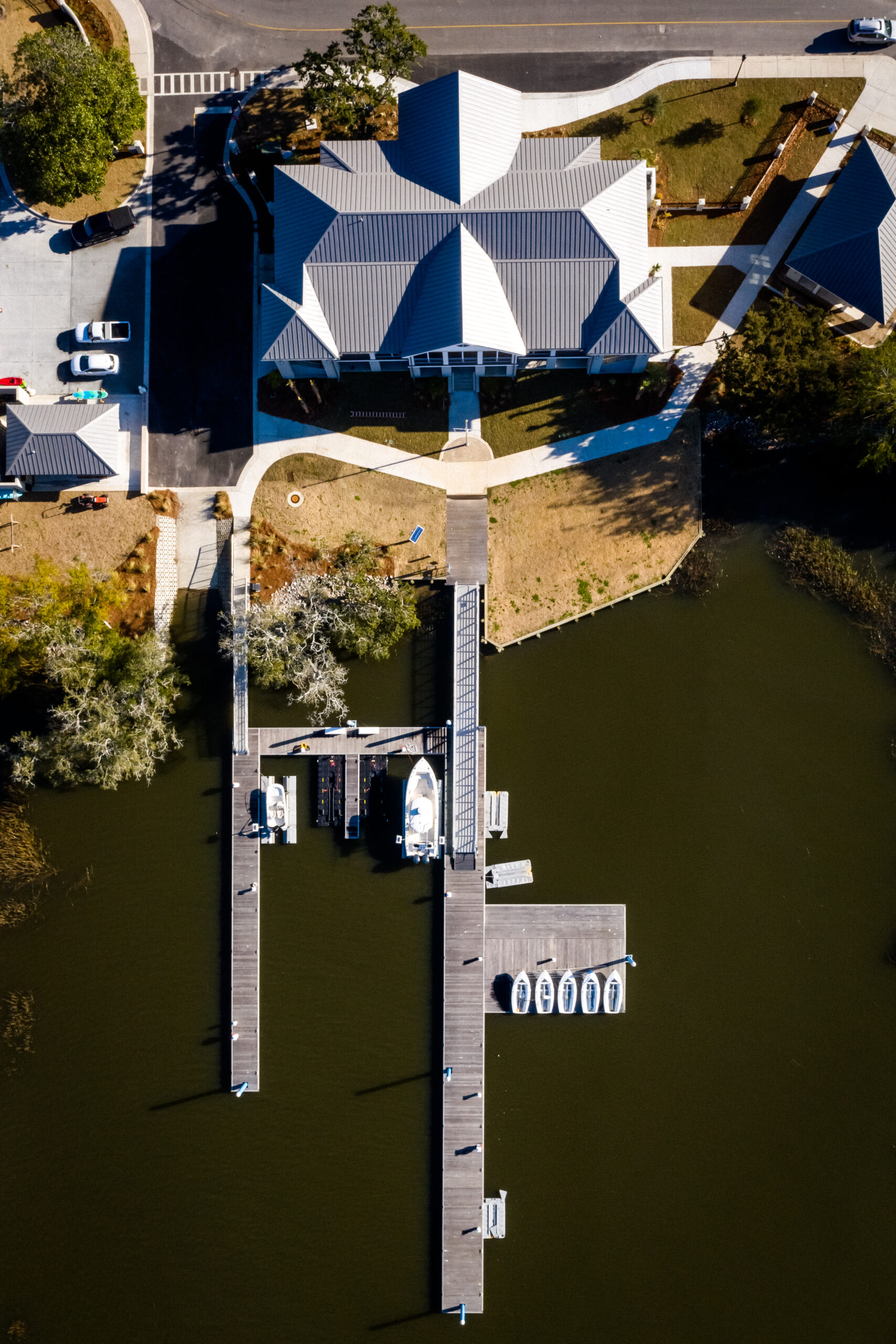 Shoreline enhancement was completed in May 2018 and now has a new floating dock that can accommodate small sailboats, power boats and canoes. The Class of 1981 Pavilion opened on Homecoming 2019 weekend and features a gas log fireplace, picnic tables and two charcoal grills.
The Swain Boating Center has a small fleet of power boats and canoes that are available for use by faculty, staff, cadets and graduate students who have passed the South Carolina Basic Boating Course and The Citadel Boating Safety Course. The Boating Center staff teaches boater safety courses on campus by appointment.
The modernized Swain Boating Center will be available for use by cadet clubs and other members of the campus community, and will function as a premier event space both on campus and through the Charleston community.
Learn more
Swain Boating Center revived The Citadel Sailing Club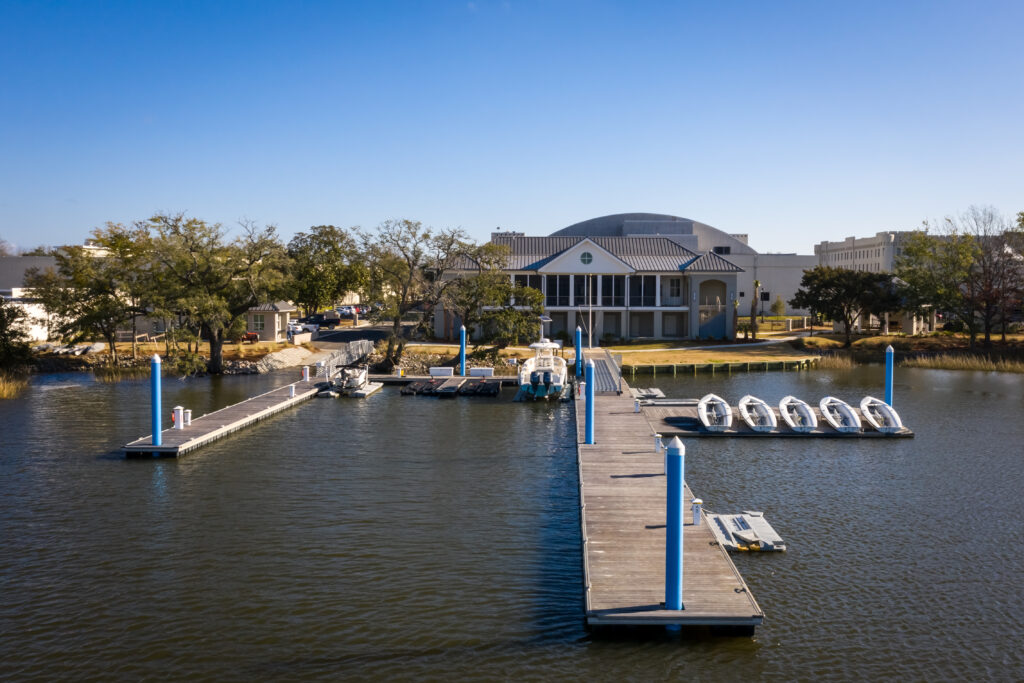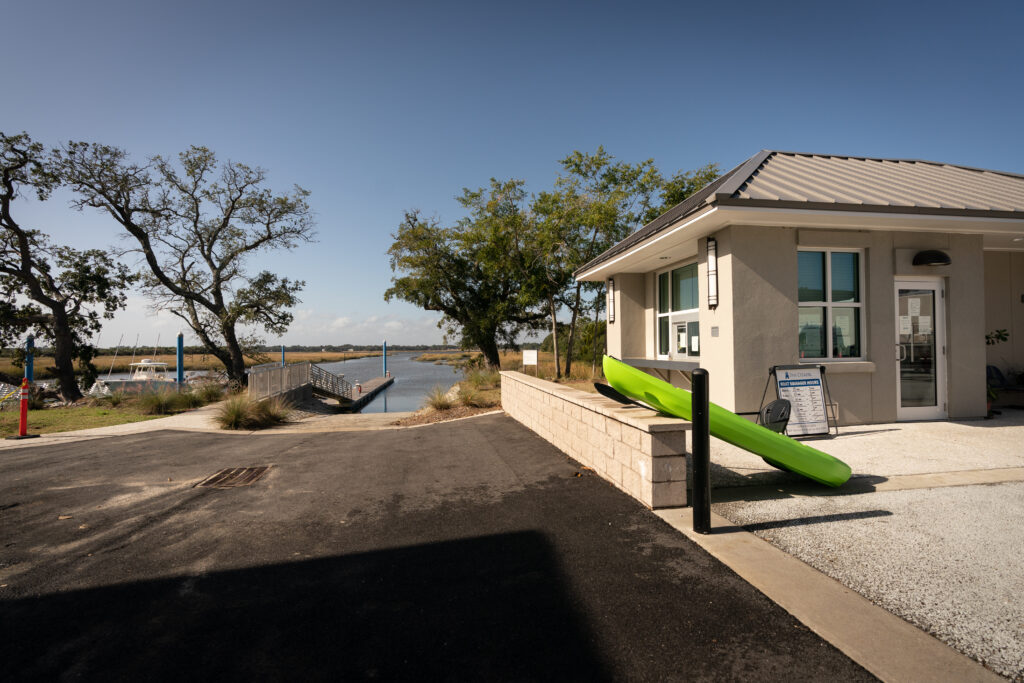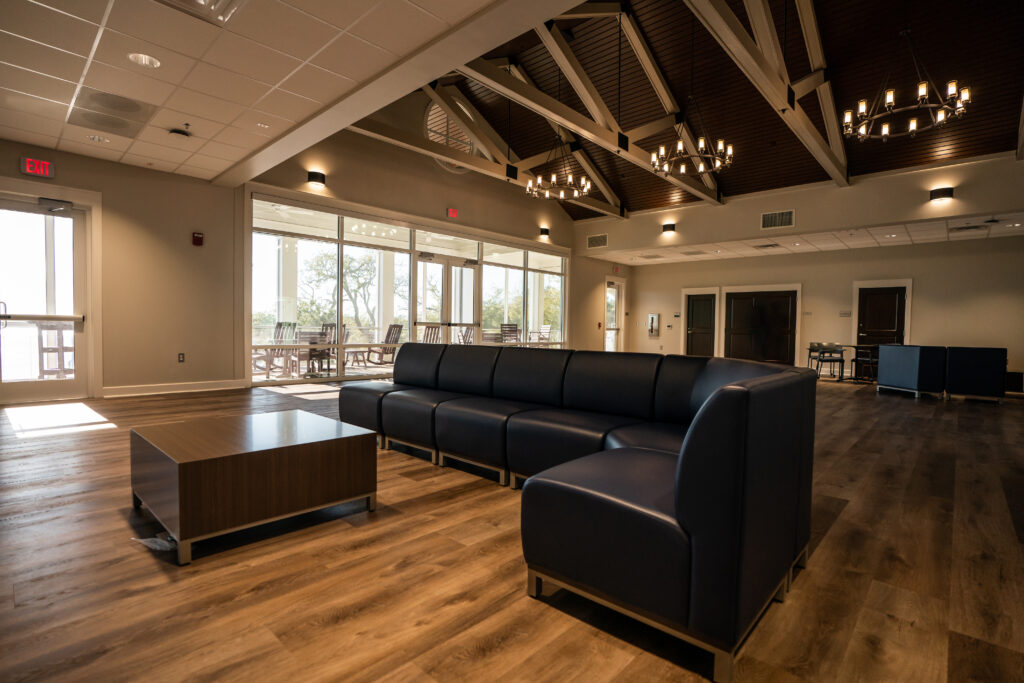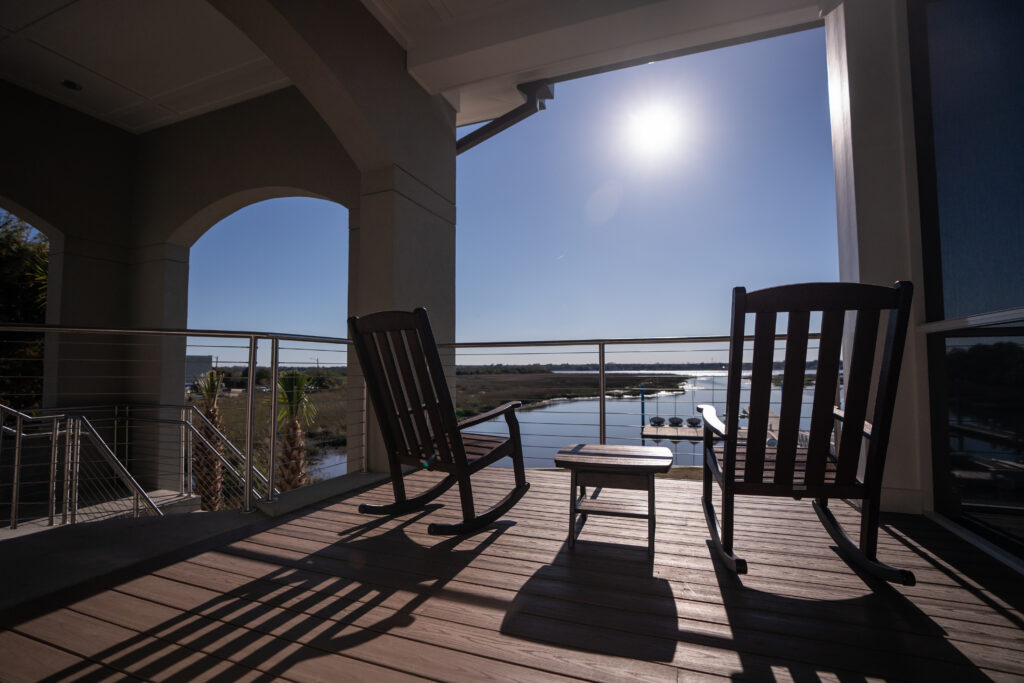 ---
Category: Misc
Posted: May 15, 2023
Last updated: July 20, 2023