Byrd Hall
Byrd Hall is home to the Department of Chemistry and Swain Department of Nursing, including The Citadel's Nursing Simulation Lab. It also contains a 175-seat auditorium, a library, classrooms and offices.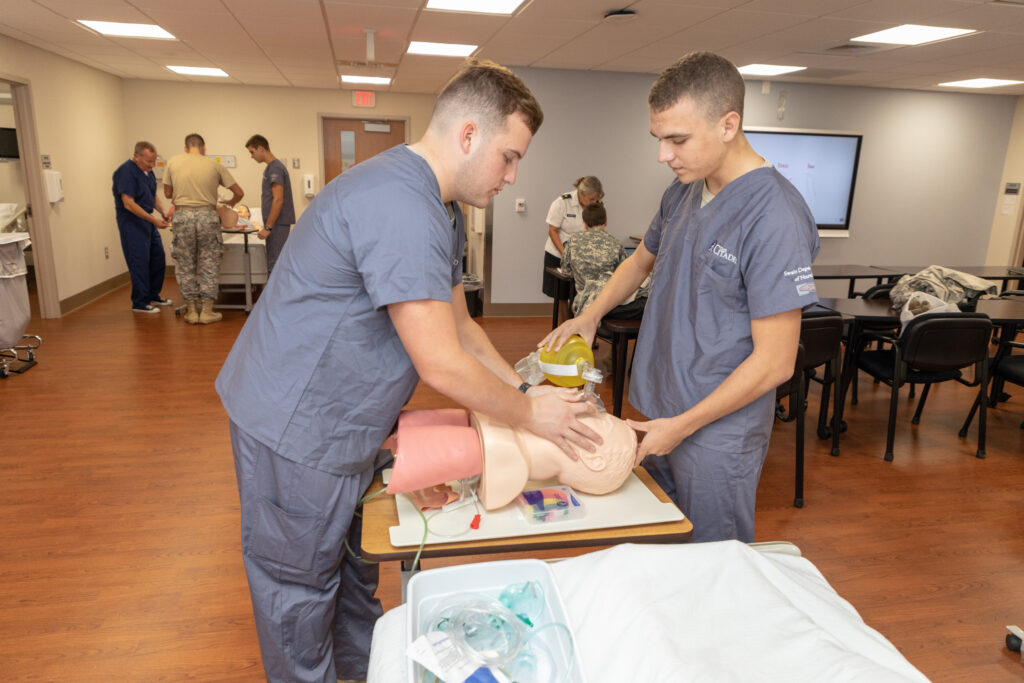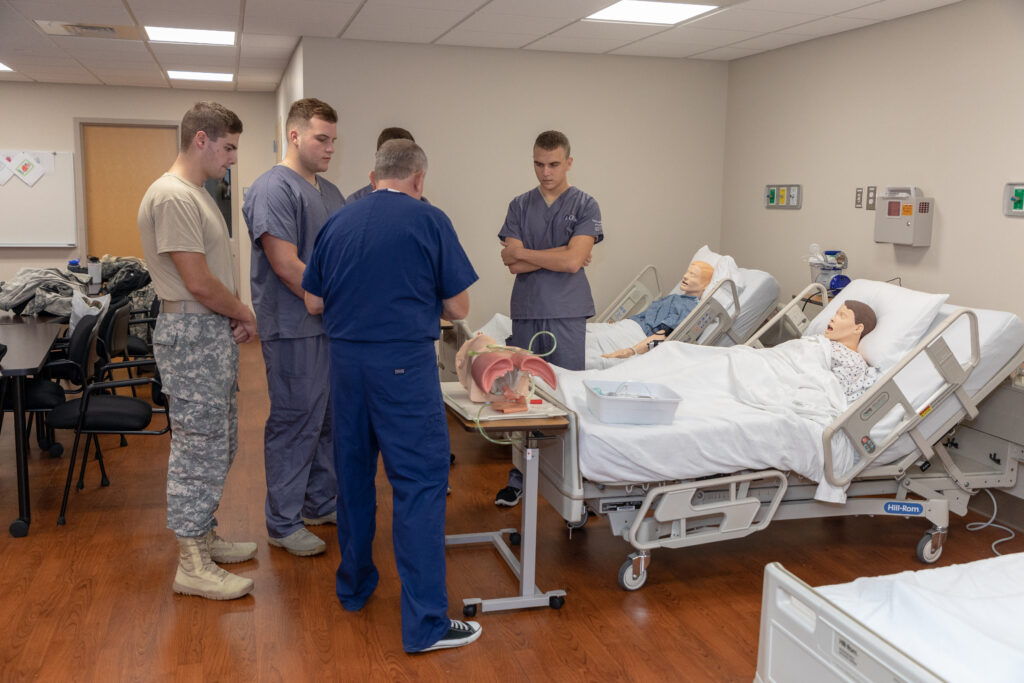 The Nursing Simulation Lab features 4 mid-fidelity and 2 high fidelity manikins. The manikins are designed to simulate real patient situations. They have heart and lung sounds, make breathing noises, with the assistance of the lab instructor, the manikins can talk. The lab enables students to practice their nursing skills and clinical judgement in a safe environment and then apply this learning to nursing practice in the hospital setting.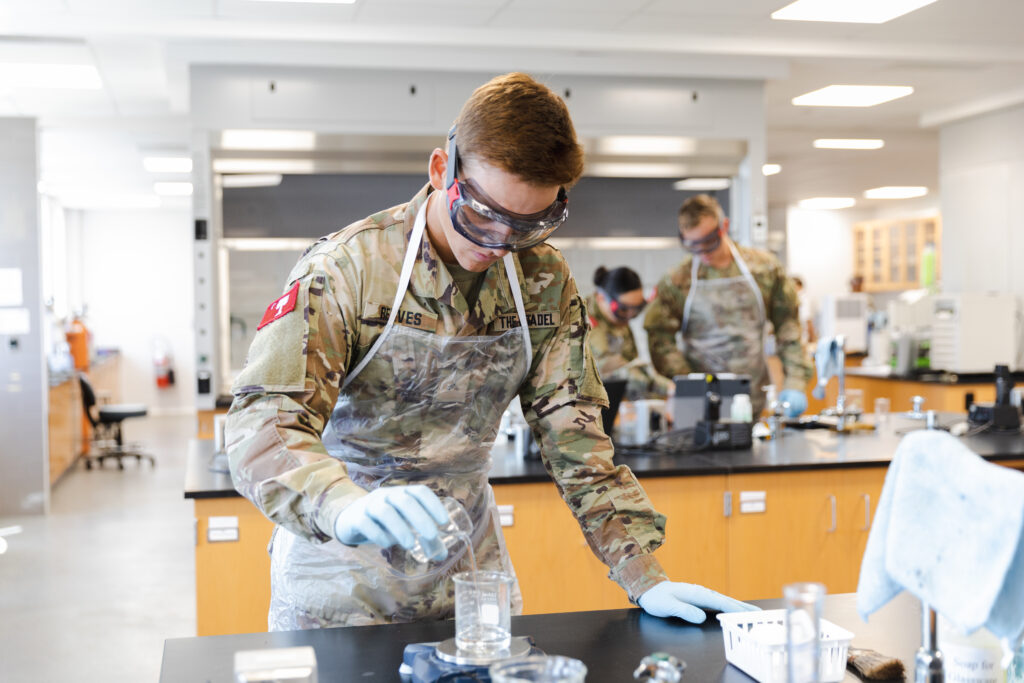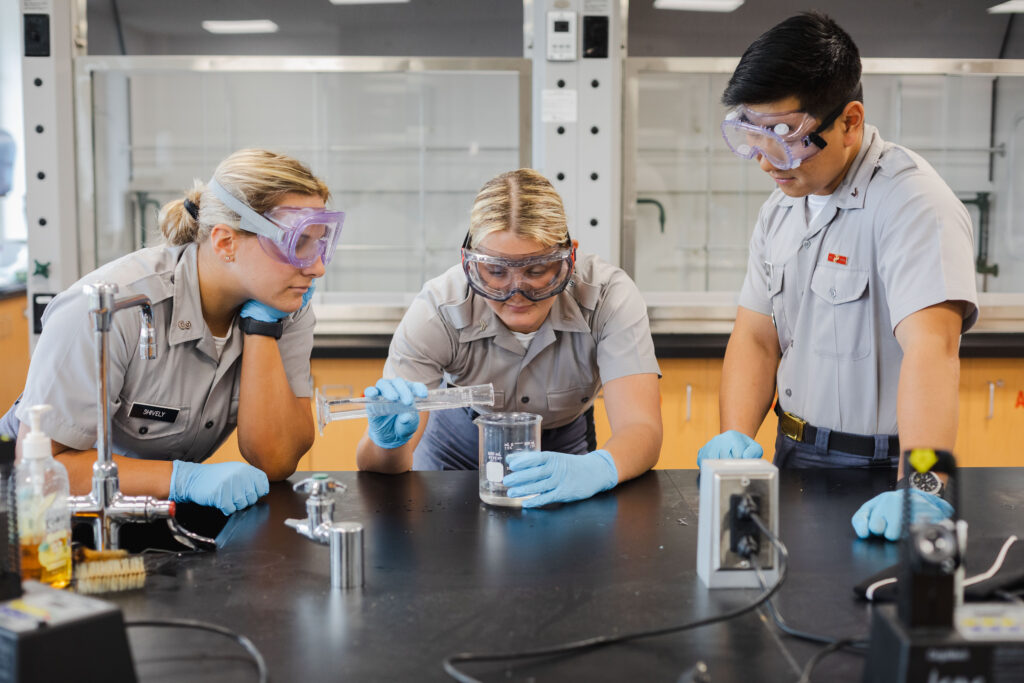 Byrd Hall is named for Col. R.M. Byrd, 1923, who served as head of the Department of Chemistry from 1945 to 1956 and as academic dean from 1956 to 1966. The 175-seat auditorium is named in honor of Col. Samuel A. Wideman, 1929, who was head of the Chemistry Department from 1956 to 1968.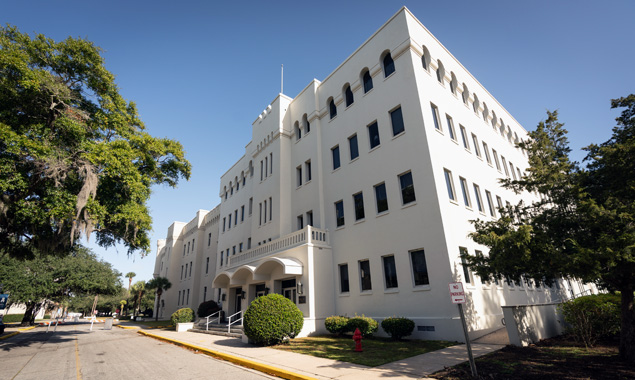 ---
Category: Academics
Posted: May 18, 2023
Last updated: June 12, 2023