The general purpose of our Advisory Boards are to provide strategic advice and support to The Citadel School of Engineering's educational and academic research programs. Specifically, our boards will (1) provide guidance in planning, (2) assist the School in maintaining effective liaison with the College and the external community, and (3) provide guidance in raising funds through individual gifts and corporate donations.
John Cillie
Product Manager
Thrasio
Bob Cole
Managing Principal
DES
Matt Crum
Sr. Engineer
Scientific Research Corporation (SRC)
David Dodds
Chief, Construction Division
USACE, Charleston District
Benny Folk
Senior Mechanical Engineer
Defense Engineering Services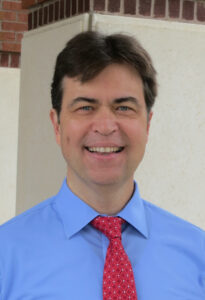 Tim Fulford
Dean, Engineering and Construction
Trident Technical College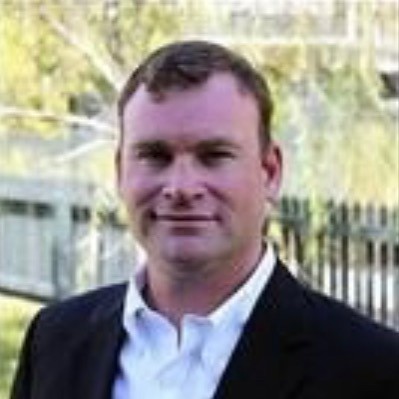 Greg Gordon
Managing Principal
Defense Engineering Services
Steven Hollingsworth
Director Production Programs: Support Services
BAE Systems
Peter Holmi
Sales Engineer
OMRON Automation
Toby Kearney, Jr.
President & CEO
Zuuk International
Dermot Kennedy
IFA Rotorion North America LLC
Matthew L. Peterson
Solution Architect
SAIC

Scott Swartzwelter
Director of Program Management
SAIC
Rodger Willis
Operations Manager
Design Mill Inc.

Caroline Wood
Executive Director of Corporate Relations
Georgia Tech
Contact Information
For inquiries, questions, or concerns about The Department of Mechanical Engineering and its Advisory Board, please contact us at 843-953-5057 (phone).