Welcome to the Department of Marketing, Supply Chain Management and Economics!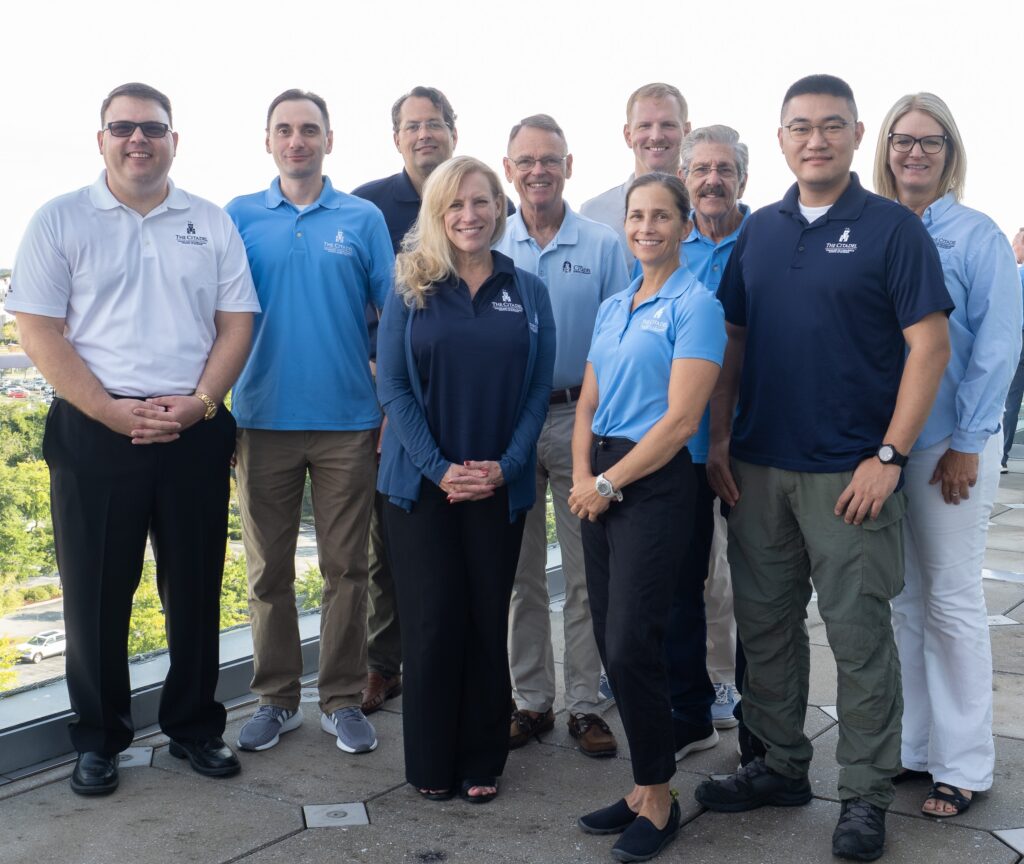 Thank you for your interest in the Department of Marketing, Supply Chain Management and Economics. This department offers a Supply Chain Management Major, Marketing and Business Development Major and an Economics Minor.
Supply Chain Management addresses the fundamental business problem of supplying product to meet demand in a complex and uncertain world. The Baker School of Business' Supply Chain Professional major introduces students to career opportunities within the supply chain field by way of academic study, extracurricular activities and internships. Whether you would like your focus to be on the product/service itself, or on how it will be distributed, supply chain offers a wealth of positions in many functional areas from which to choose.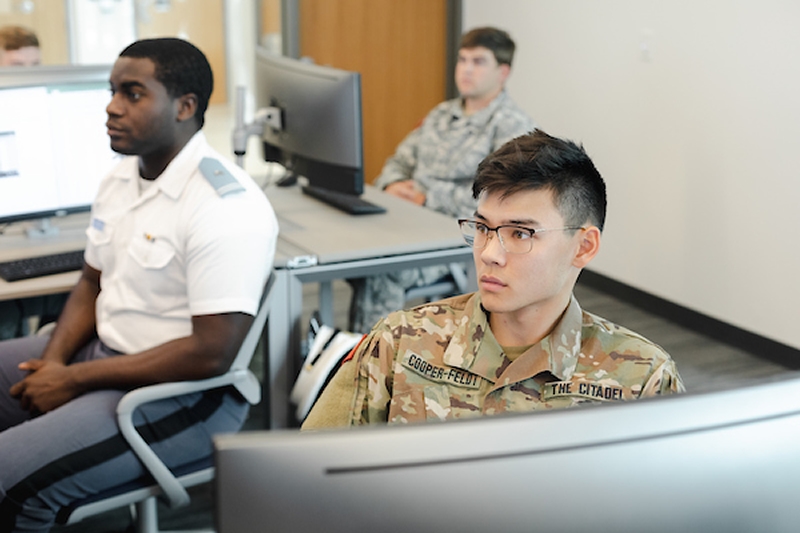 The Bachelor of Science in Business Administration, Marketing & Business Development Major at The Citadel is designed to meet the growing job need and opportunities for marketing related jobs such as marketing research analyst, marketing coordinator, account coordinator, communications specialist, outside sales representatives, inside-sales representatives, business development associate, junior business analyst or social media specialist. This program provides students with professional skills including marketing analytics, buyer needs analysis, strong communication skills, inbound and outbound marketing, sales and experience with cutting-edge tools, platforms and channels.
The minor in economics affords students the opportunity to learn the foundations of economic analysis to better understand consumer and firm behavior and the coordinating mechanism of markets. Elective offerings are an opportunity to apply theory to practice or to further develop analytical and critical-thinking skills. Students will develop the foundation of microeconomic and macroeconomic analysis that is critical in understanding the business and political environment.
---
We look forward to providing you with the knowledge, skills and hands-on experience needed for a successful career in marketing and business development, economics or supply chain management. If you have further questions, please contact Dr. Bob Riggle, Department Head, at riggler1@citadel.edu.