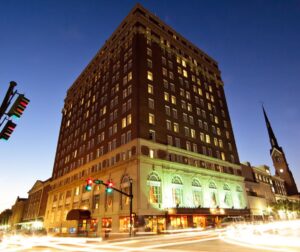 CDI guests are welcome to reserve a Deluxe Room at the lovely Francis Marion Hotel by calling (843) 722-0600 or 1-877-756-2121. When calling, please identify yourself as a member of The Citadel Directors' Institute.
To book reservations online, click here.
Online Code: CITADEL22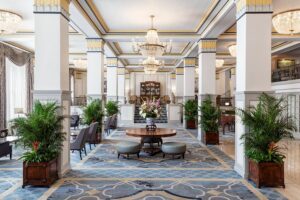 You have until February 11 to take advantage of this special rate.
Advance reservations are strongly advised. Accommodations are subject to availability.