Welcome to the Department of Accounting & Finance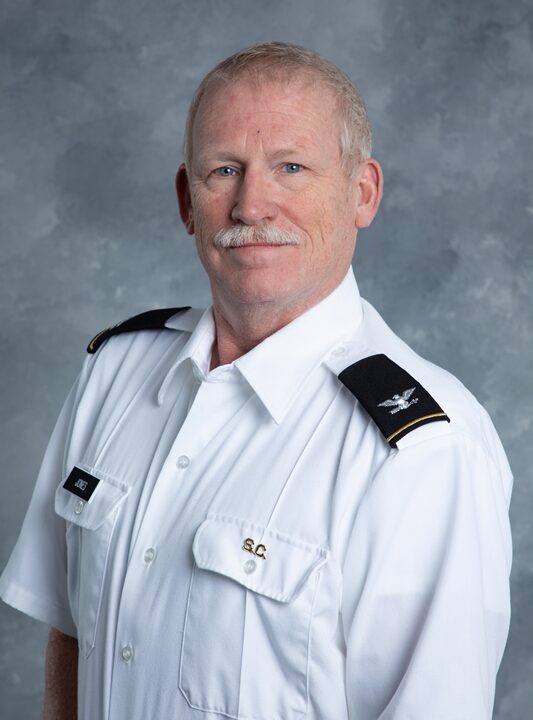 Dr. Wesley Jones
Welcome to the Department of Accounting and Finance at The Citadel. We invite you to explore the variety of opportunities offered in our program.
Accounting and finance are interrelated fields that measure, analyze, and evaluate the performance of an organization and plan for the effective management of organizational resources in future periods. All students in the Baker School of Business take at least one finance and two accounting classes. For those wanting to focus their career in financial services, we offer both an accounting major and a finance major, providing students with the opportunity to excel in a strong area of study leading to a degree that directly impacts a business's success. Citadel alumni have achieved distinguished careers in accounting and finance, blending their academic work with the core values and principles of the institution.
Accounting and finance courses help you to develop your ability to communicate information about the financial aspects of an organization while developing your critical thinking and quantitative reasoning skills.
Among the opportunities available to our students is the Student Managed Investment Fund (SMIF). This program is an opportunity for students to gain real-world experience in fund management. The SMIF currently has approximately $250,000 under its supervision and will soon be managing over $2 million.
Additionally, accounting and finance students can join student-run organizations such as:
• The Financial Management Association
• The Accounting Club
• Beta Alpha Psi
• Beta Gamma Sigma
Our program helps students develop the skills for a successful and rewarding career in financial services. The coursework is challenging and practical, with additional opportunities for students to get hands-on experience through internships which may lead to full-time positions after graduation. Outside speakers, organized field trips, and special seminars supplement our curriculum. Faculty are dedicated to providing a high-quality educational experience, enhanced by research and professional interaction.
Feel free to contact me at jonesw1@citadel.edu if you wish to learn more about the accounting or finance major.