Watts Barracks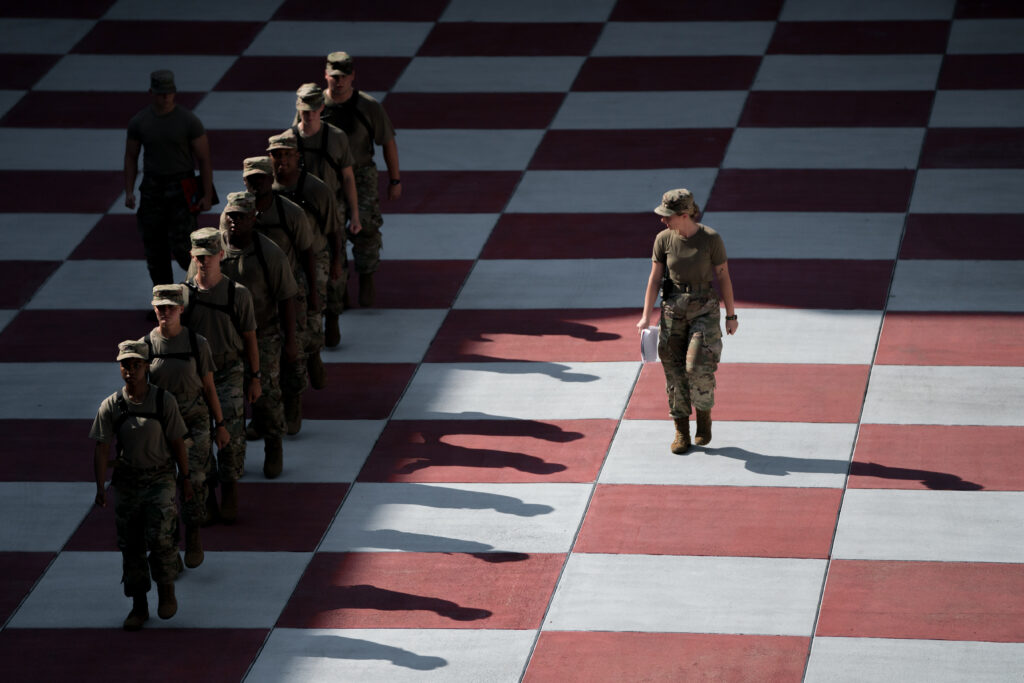 Watts Barracks was built in 1996 as part of a long-range program to update cadet living quarters.
The barracks is named for Lt. Gen. Claudius E. Watts, III, 1958, who served as president from 1989 to 1996 after an illustrious career in the United States Air Force.
Watts Barracks is home to the Fourth Battalion, which includes the following companies: November, Oscar, Romeo and Tango.
---
Category: Cadet Housing
Posted: May 11, 2023
Last updated: July 20, 2023